Hi guys! It's me again, and I'm doing some new year sales! So if you see anything you like, dont hesitate to ask about it!
1. I ship out from California, USA (first class shipping only!)
2. I accept paypal and WELL CONCEALED CASH
IN USD
ONLY!
3. I ship out the day after (unless its on a sunday!)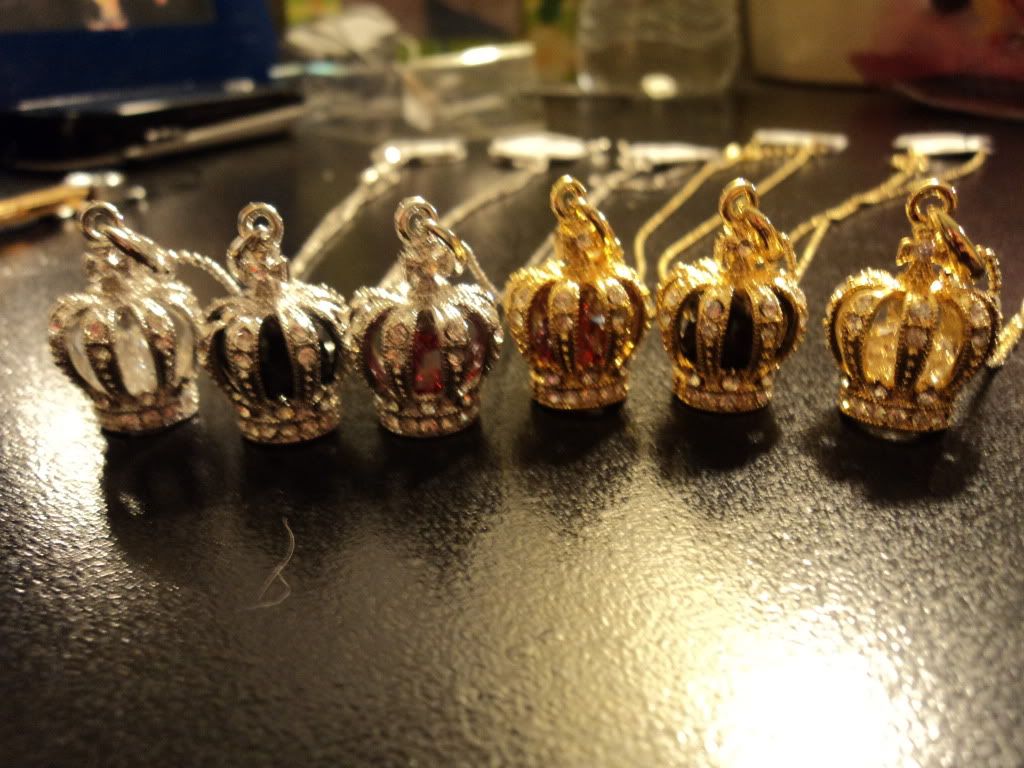 PHONE STRAPS!
All phone straps are
7 USD shipped
(
8 USD shipped
for the grapes)
1. Pearl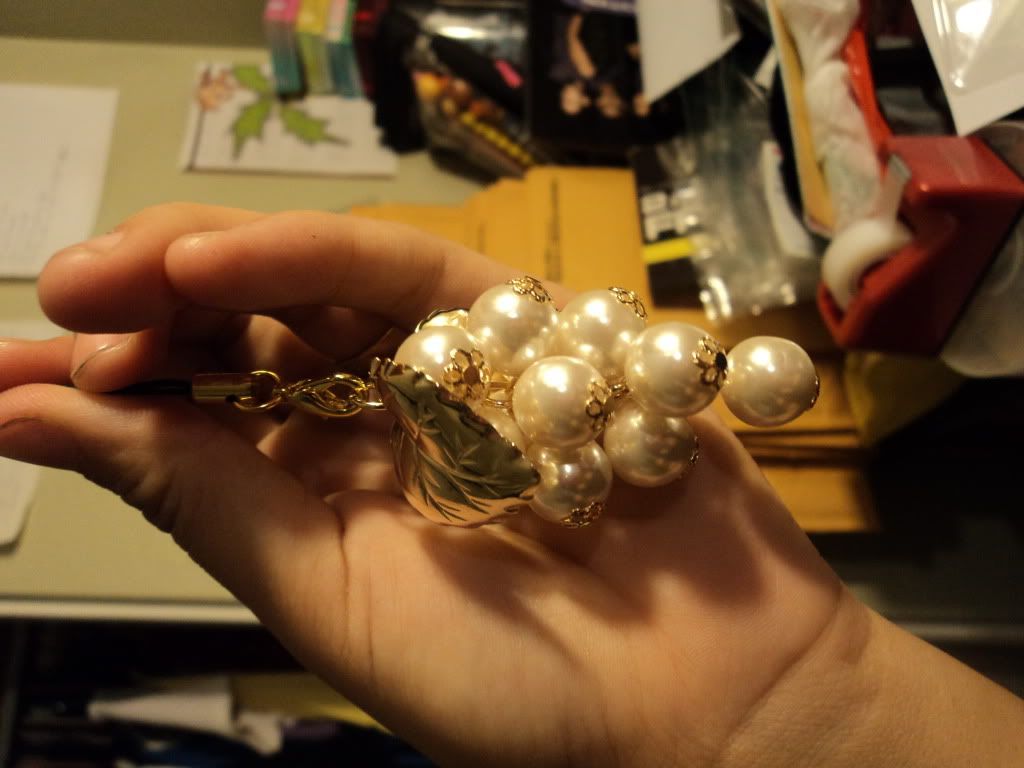 2. Orange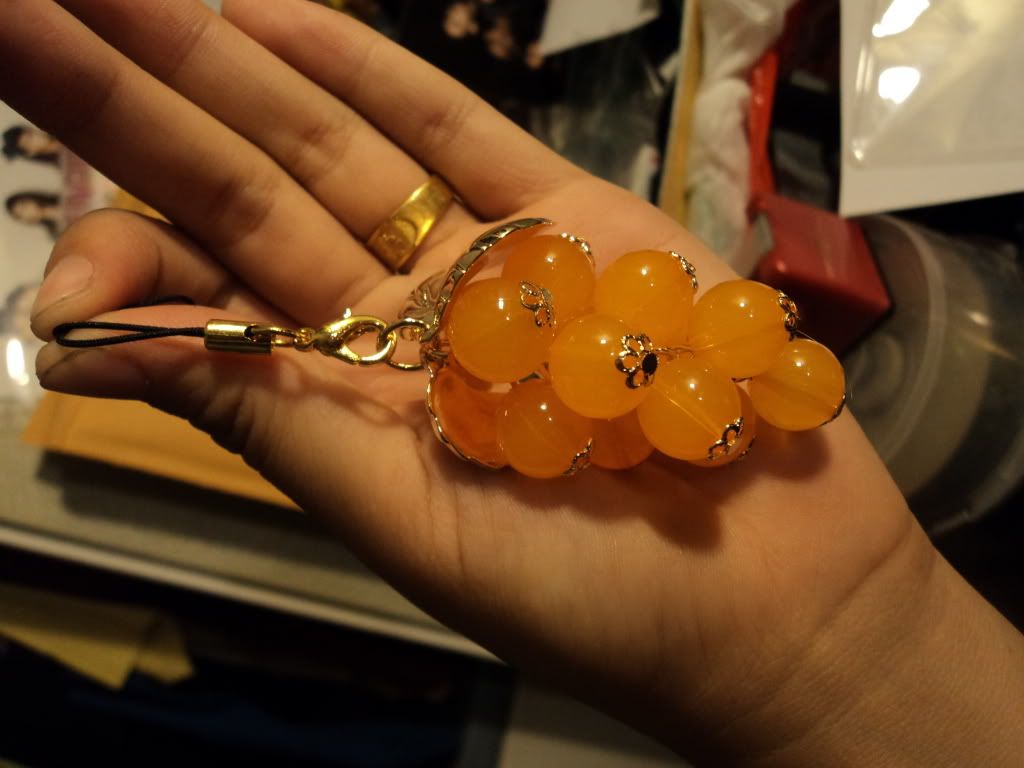 3. Maroon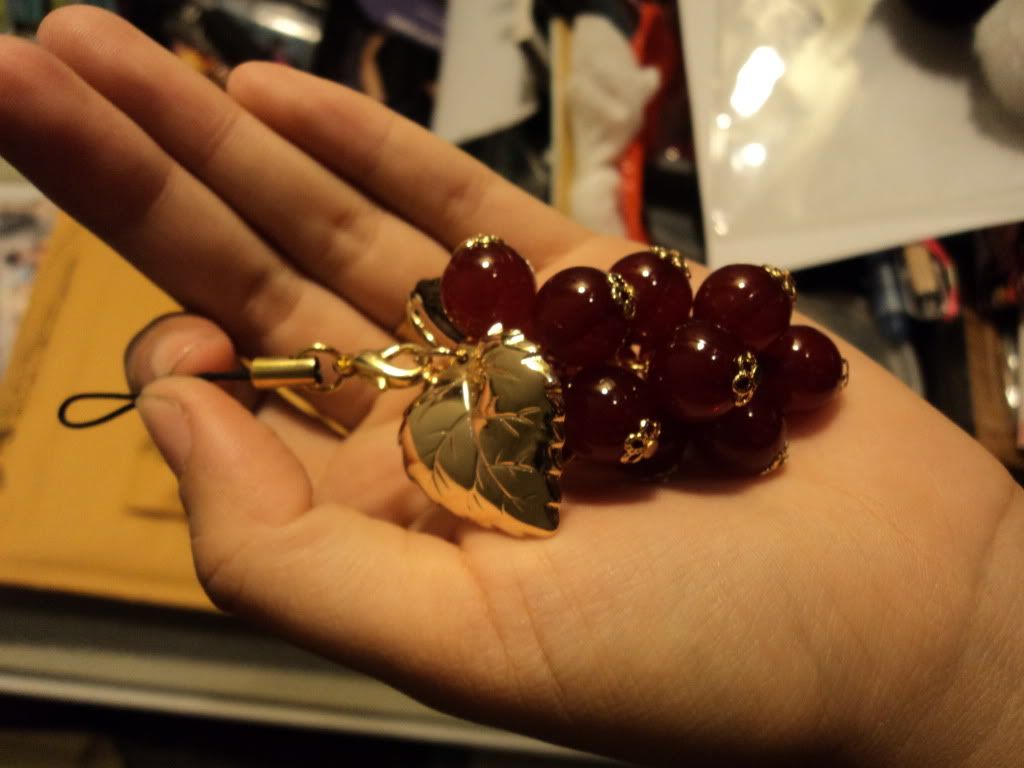 4. Pink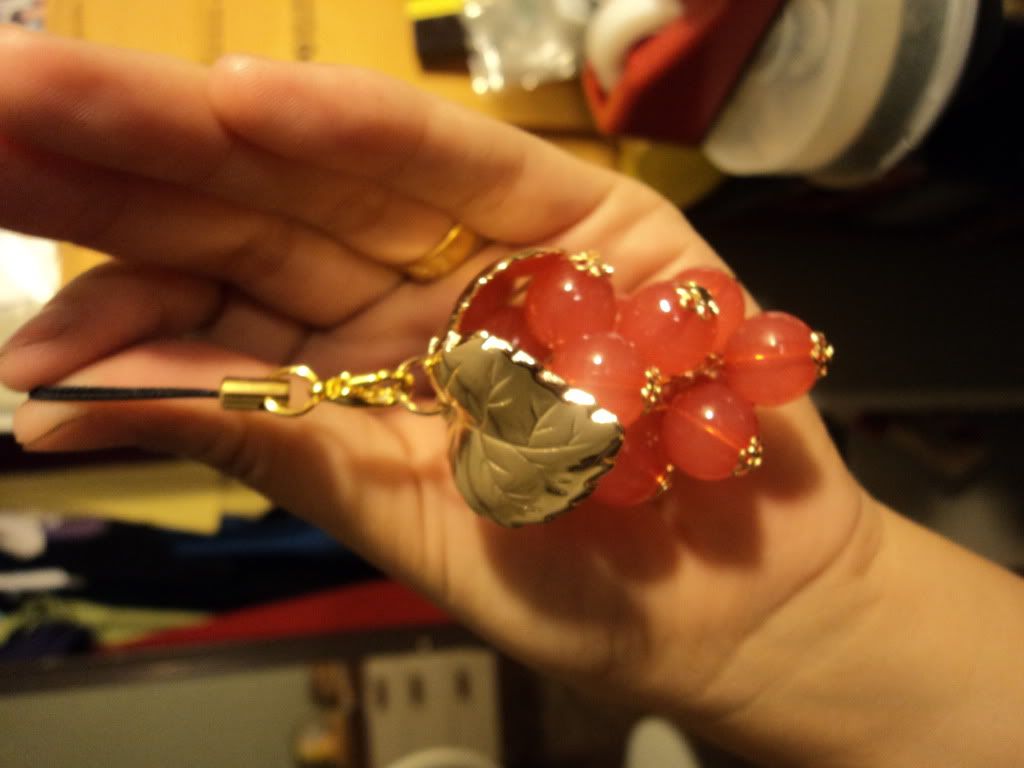 5. Tan fuzz bear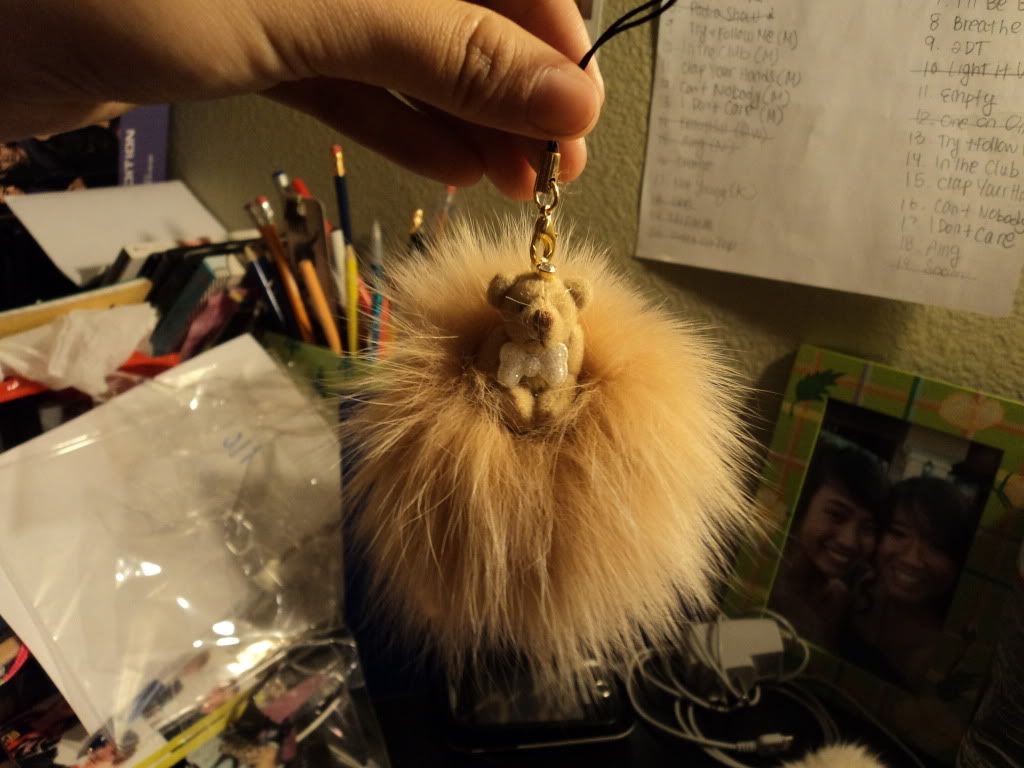 6. White fuzz bear



7. Cream fuzz bear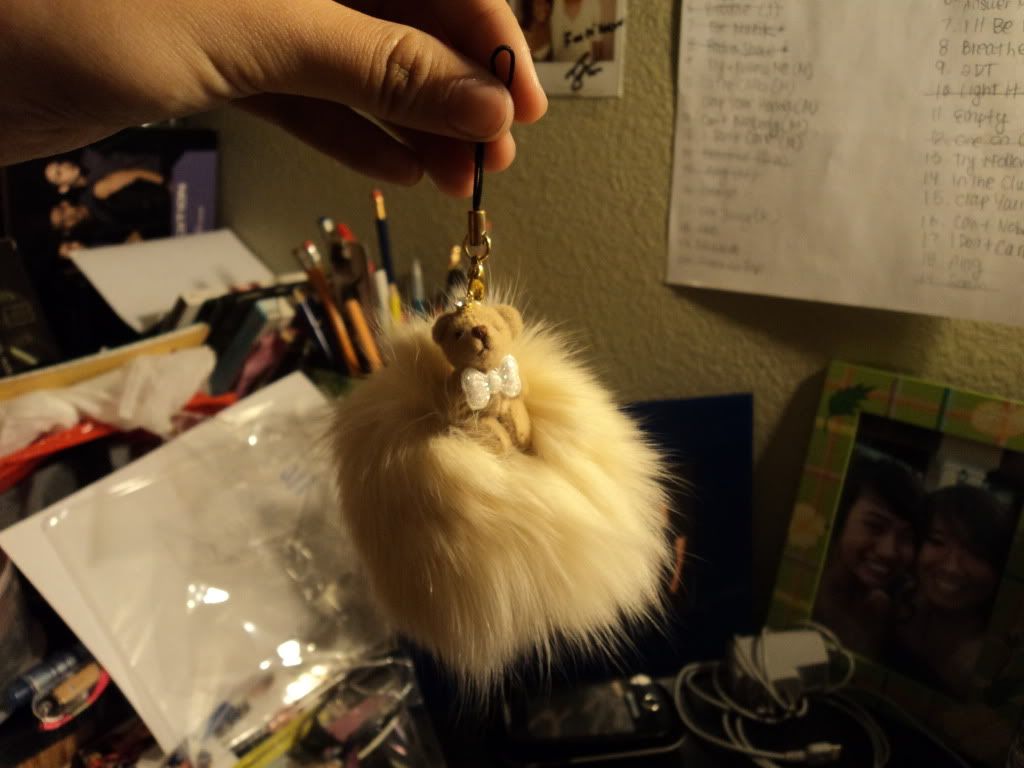 8. Purple fuzz bear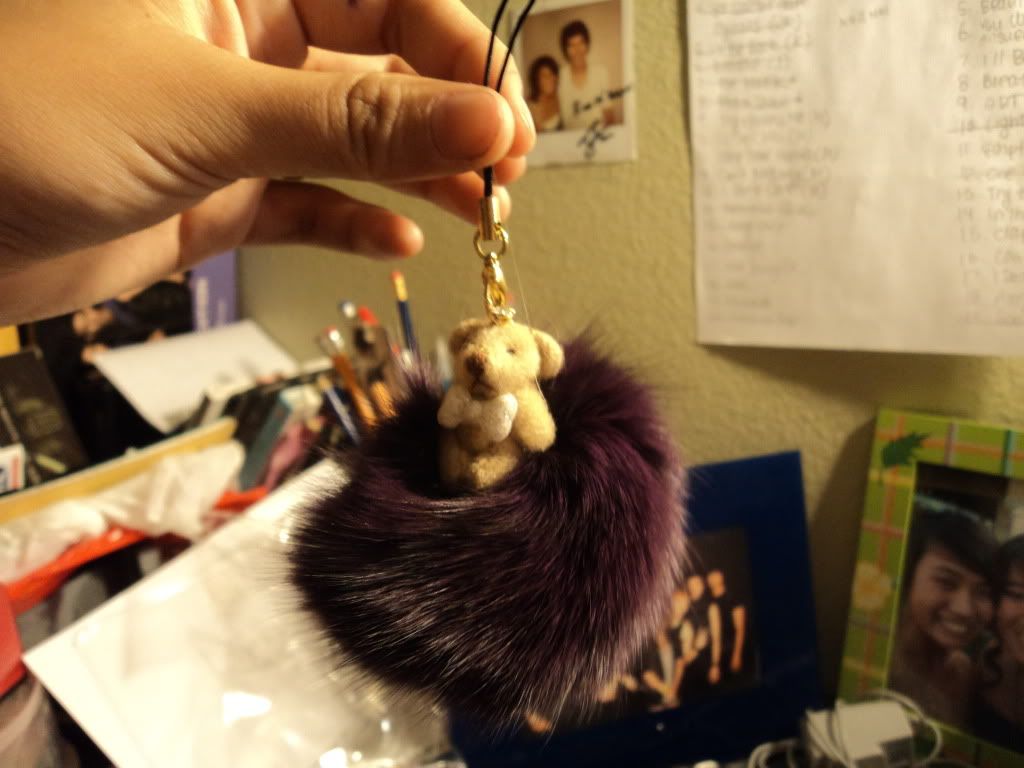 NECKLACES!
They are all 10 USD shipped!

1. Silver/crystal SOLD


2. Silver/ruby SOLD


3. Gold/crystal SOLD


4. Gold\black SOLD


5. Silver/Black SOLD


6. Gold/Ruby SOLD