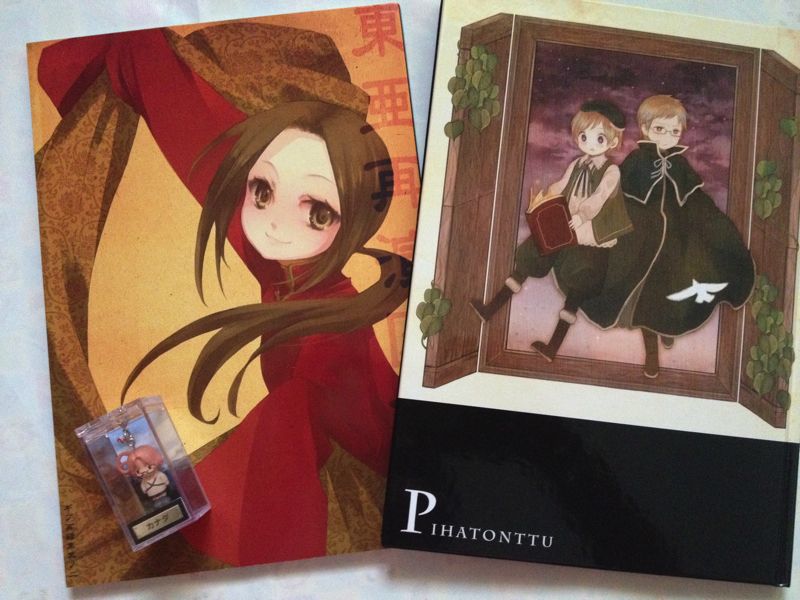 i'm trying to clear part of my collection!
Added more items on 10/07!
:)
Items include:
- Various anime clear files
- Art books done by some dA's artists like meisan and toonikun
- Code geass doujinshi art book
- Hetalia doujinshis(
prices reduced!
), etc
i really need all these gone as i'm closing my shop soon so prices are negotiable! discounts will be given you buy more than one item! :D and most items are 'make an offer' so feel free to offer a price!
click here for the hetalia doujinshis
(updated 07/07)
click here for anime clear files, etc + FREEBIES
(updated 10/07)