I apologize for the tone of this post, but my parents and I have been in a very rough spot for the past month.

ANY sale would really help because we're down by hundreds of dollars and may go under if any other emergencies arise. And because I used up all my funds for my textbooks, I've also been very behind on bills and have been charged late fees, too.

To reiterate: my parents and I are in financial mess, and this rarely happens.

I am separating my Puella Magi Mascot charms, so if interested, please pm me. If one charm sells, then I will remove the set from my store.



Madoka - $11
Goddess Madoka - $15
Mami - $13
Sayaka - $12
Megane Homura - $10
Homura wih ribbon - $13
Homura - $11
Kyuubey - $8
Kyoko - $13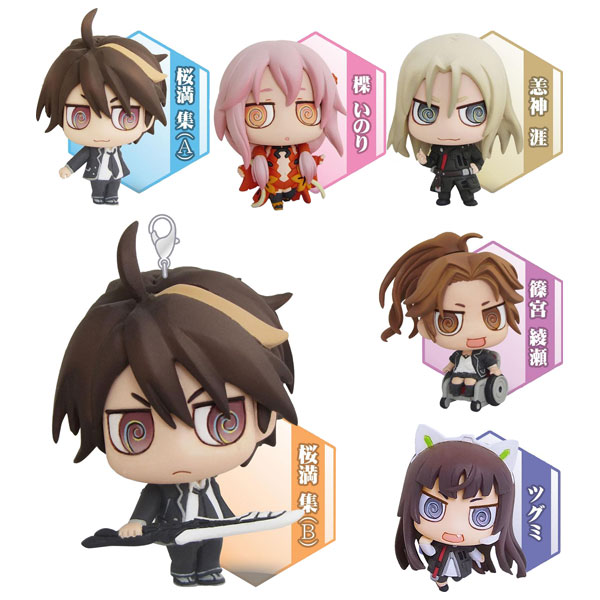 ONLY SERIOUS BUYERS, PLEASE~!

MY PREVIOUS GSJ SALES POST

MY MAIN LJ SALES POST (feel free to make best offers before I move everything to the new store :D)

REMAINING FIGURES

ARTBOOKS part 1

ARTBOOKS part 2

MANGA + ANIME

Thank you to everyone who has been kind to look. Even if you can't buy, promoting this would help a bunch.