Hello!
Umm, I'm selling this Inuyasha doujinshi. It's a MirokuxInuyasha Doujinshi.
And I am also selling a pack of cards of Aya Matsuura, and a Mucc Poster.

Inuyasha Doujinshi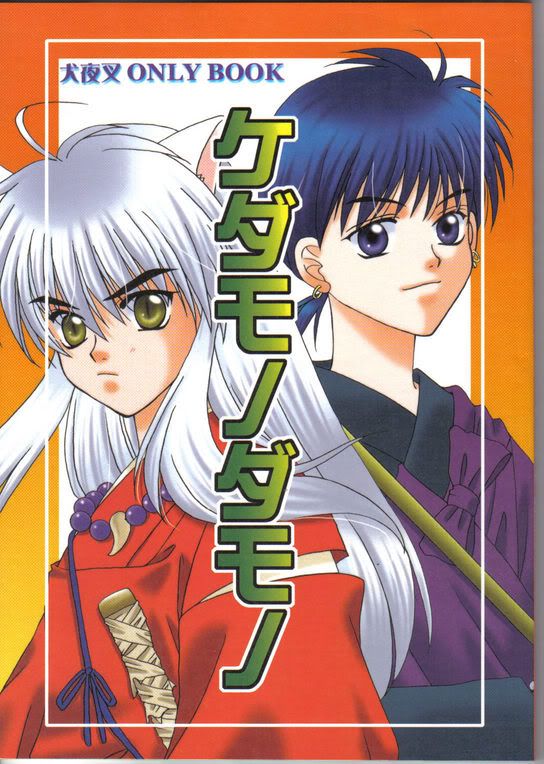 Front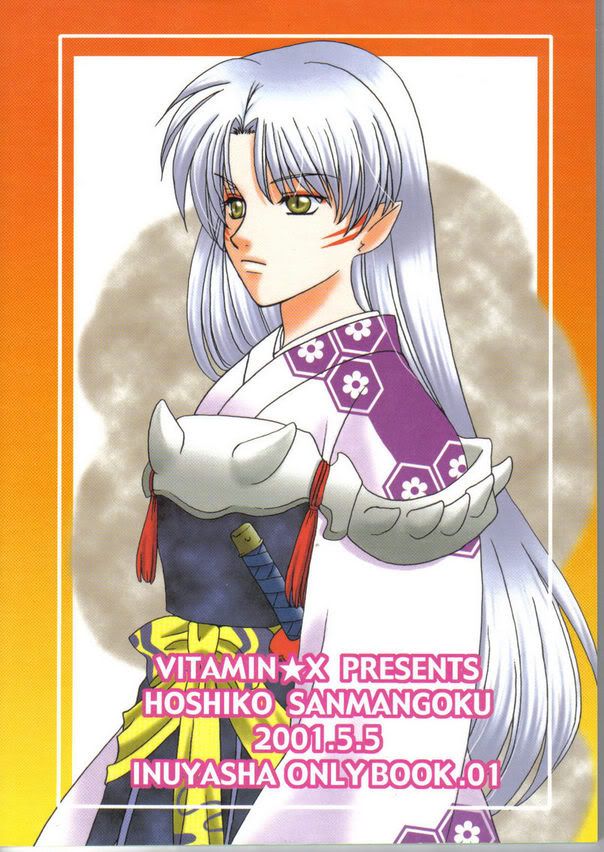 Back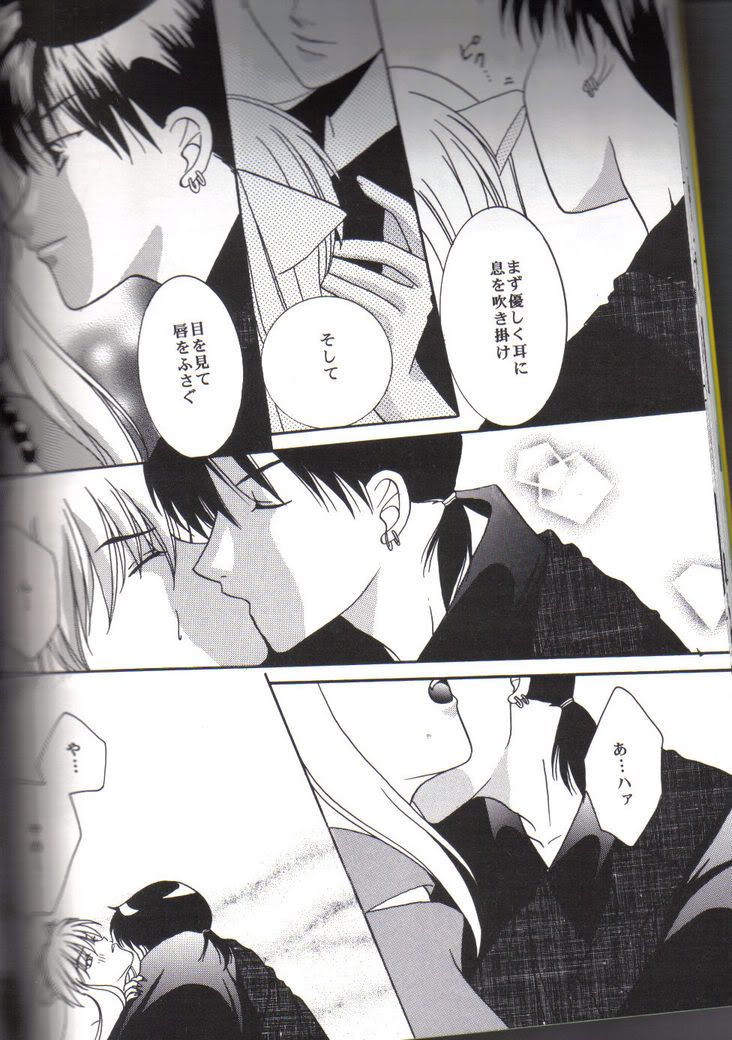 Sample page 1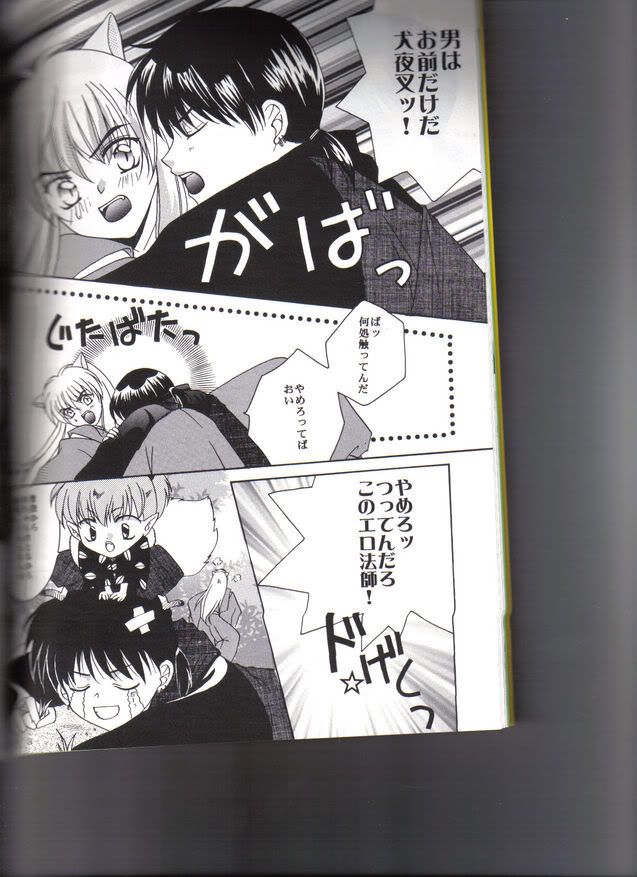 Sample page 2

I am selling this Doujinshi for $13.00 and $5.00 for shipping.
I except Money Orders and well concealed cash.
The Doujinshi is in good condition.


Pack of cards of Aya Matsuura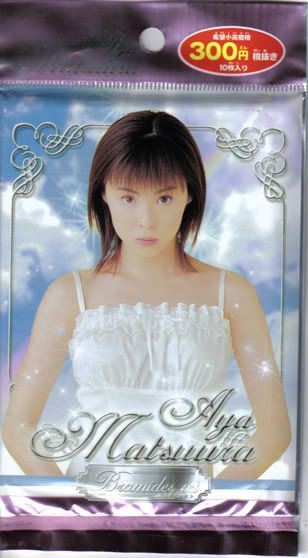 Front of packet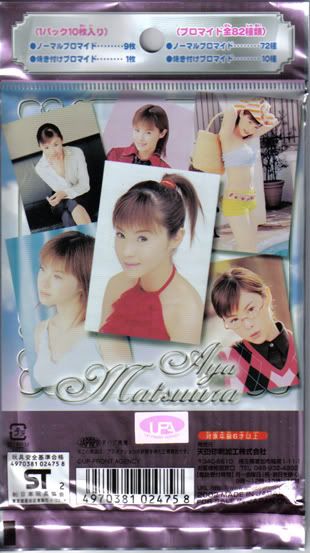 Back of packet

It's in good condition, the packet hasn't been open.
I am selling the packet for $4.00 and Shipping for $2.00.
I except Money Orders and well concealed cash.


Mucc Poster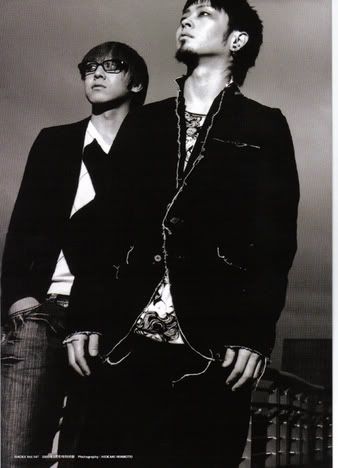 Part1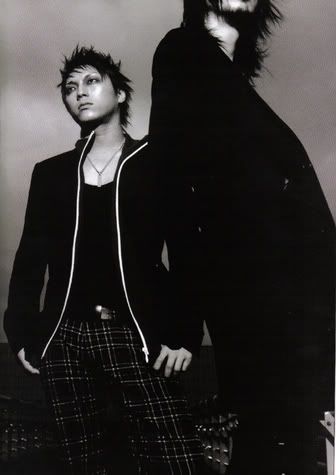 Part2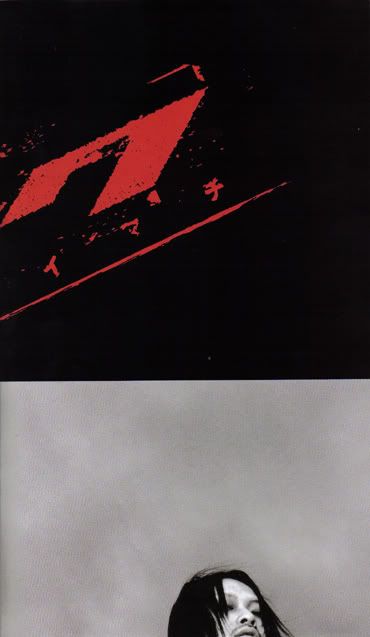 Part3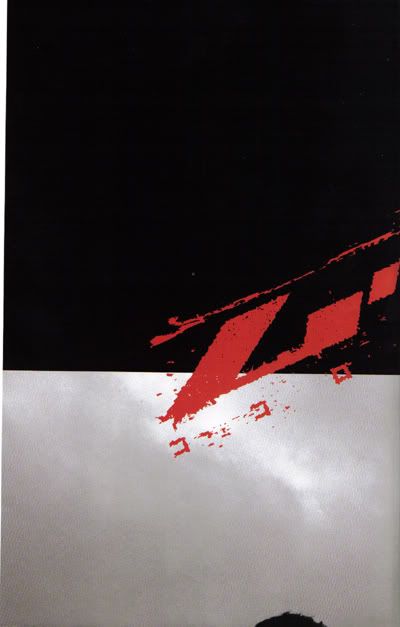 Part4

The Poster is, about 16 inches of width, and 23 inches of height.
This poster was form the 2005 May issue of Shoxx.
It's in good condition.
The price for this poster is, $3.00 and shipping for $3.00.
Again, I except Money Orders and well concealed cash.

If you are intrested in purchasing any of these 3 items, please comment.

Thank you!