Hi! I'm cleaning out my closet and have finally chosen to part with my beloved Hydeist sweater. =3

This is the Cross&Heart Parka on the official Hydeist site, and it is no longer available. It circulates on Y!Japan for an average of 20,000 yen. I'm taking offers until this Friday, December 19th, but I will not go below $120. Payment by Paypal only.

Size is S, but it fits me comfortably and I'm a size M.

Shipping will be by Priority Mail, flat rate. I'll pay shipping if you're in the U.S.; if you're international, inquire first. =D

Thanks for looking!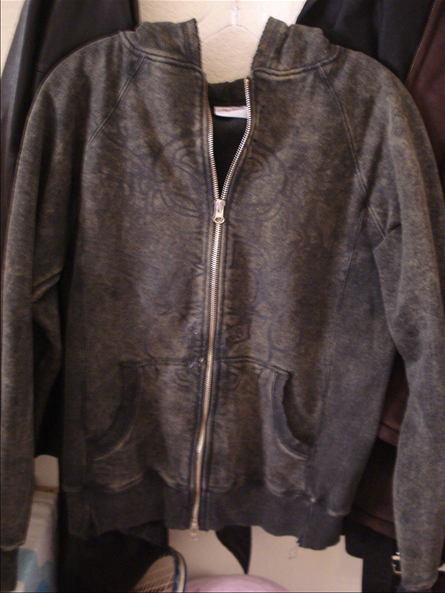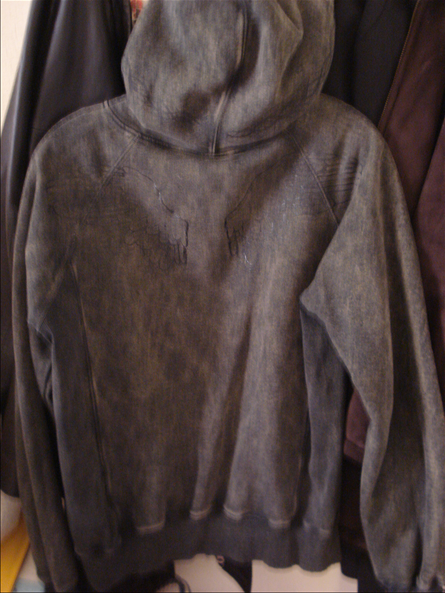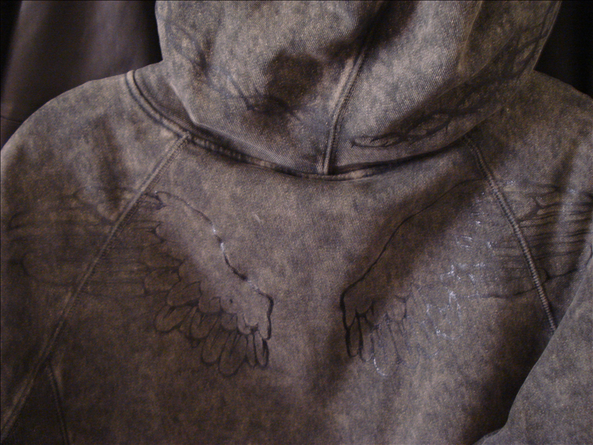 (X-Posted to the Hydeist comm)

SOLD.