Hello, I am looking to buy some rare clear files, cell phone strap and a couple of extra's from the clamp Tsubasa/xxxHOlic Calendars



I am interested in these 4 clear files: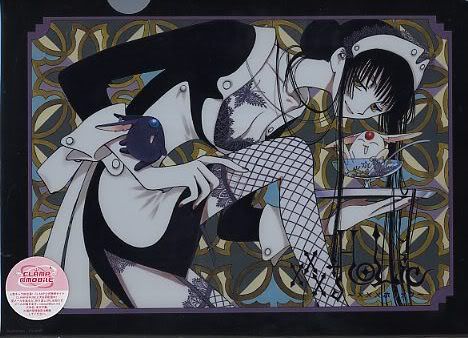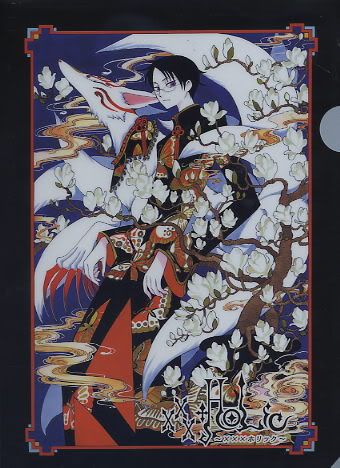 and a clear file featuring the cover art of xxxholic volume 1


I am looking also for this cell phone strap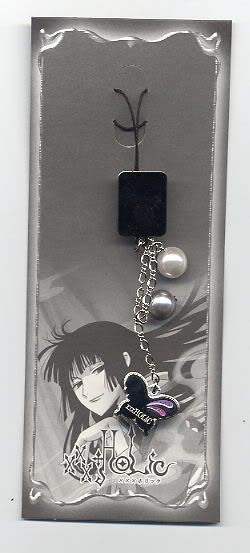 Also I am looking for the Clamp Calendar extra that had a tin of xxxholic and Tsubasa stamps.I especially want the tin, but I would take the tin and stamps if anyone had them. Also I think there were some pens that came with one of the calendars. I would be very interested in those too.

Payment through pay pal preferred.