Hello,

My son got me this Kdrama for Christmas

http://www.yesasia.com/us/1012930073-0-0-0-en/info.html
"The Man in the Vineyard"




Sadly it doesn't have English subtitles. I need the English subs. www.yesasia.com won't let me return it since I removed the plastic.

Hope the pictures aren't to big. I'm terrible with sizing.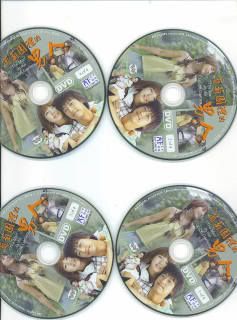 I have the packing invoice somewhere in this house.

Please someone give this unwatched drama a good home.

Just give me an offer.

thanks

have a great holiday season.