SOLD!


I am selling my pikachu kigurumi so I can buy a new one!
I paid $110 total for it when I first bought it. I don't plan on selling it for that much, so.
I am 4'10" and the bottom almost touches the ground, so it is pretty big! Its only been worn a couple of times.
The material is cotton, or the type is spring.
Megacon and Metrocon '08. It still in good condition!
I will post a picture of myself wearing it if you need to see how big it is.
I only take paypal.


Selling for $80 without shipping.
Or I will take the best offer.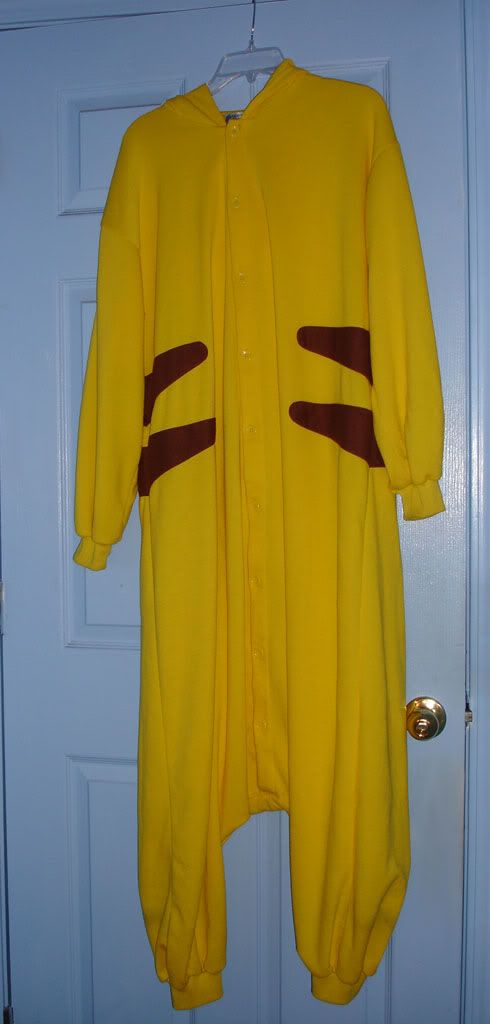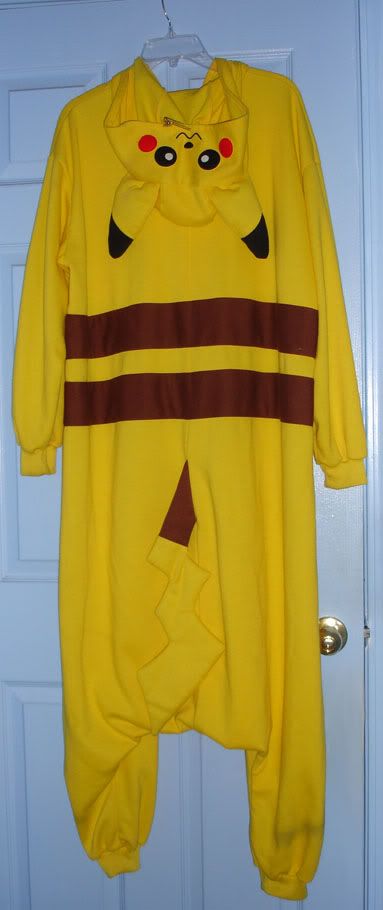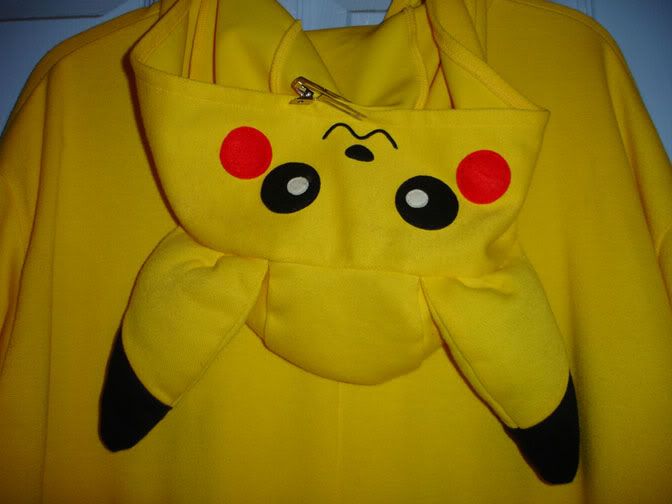 I apologize for the hair clip! I just wanted to get a good shot of the hood.

I will also throw in the face mask for free! Its machine washable so you can use it over and over again.