Hey guys, I'm selling some stuff, mainly J-rock magazines and cds .I'm really broke so buy my stuff mmkay. I accept paypal or cash sent via mail.
- Morning Musume cds
- L'Arc~en~Ciel Heart & ray albums
- Zilch 3.2.1
- Cali gari 8
-
Dir en grey XX photobook
- Pierrot tour pamphlet
- Rockin on Japan w/ Shiina Ringo on the cover
-
2002 Japanese ESP catalog
Suggest a resonable price and we'll go here there. All cds are in next to new condition, there are no scratches, marks on the cds or their casings whatsoever. Shipping for a cd is US$3, $4.20 if you want tracking. I ship by airmail from Singapore.
Morning Musume
From top to bottom, left to right; Best Morning Musume 1, Petit Best (Pucchi Best) KI AO AKA ,
First time ,
Second Morning, 3rd-LOVE Paradise-
L'Arc~en~Ciel
From top to bottom, left to right;Heart & ray
Deg's Filth single
Zilch 3.2.1
Cali gari 8
XX photobook, binding shows some wear but in very good conditon otherwise.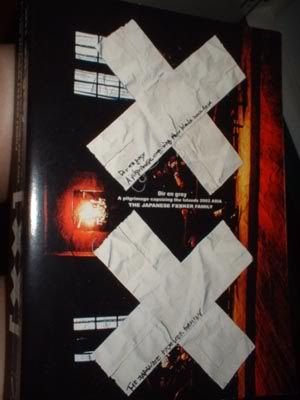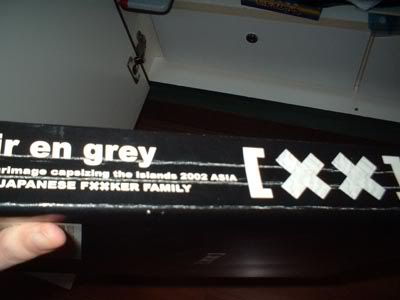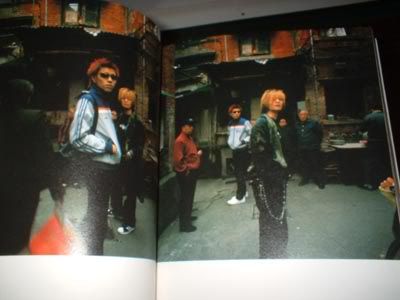 *Due to the bulk of this book weighing in at 3.3 pounds, shipping via seamail is US$10 (8-11 wks). Shipping by airmail which takes 9-12 days is a whopping $35.
Pierrot tour pamphlet, excellent condition
Rockin on Japan, excellent condition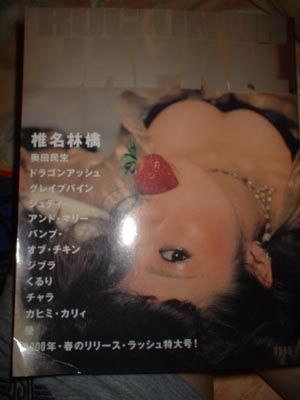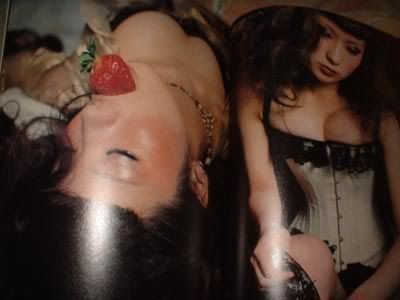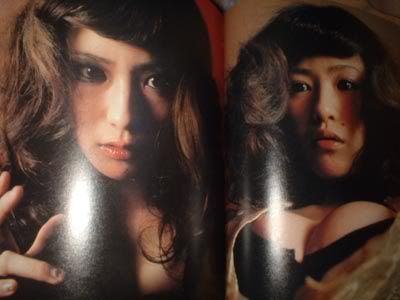 2002 ESP catalogue, excellent condition