Hihi! I have two Hinata from Naruto costumes for sale~ Genin Hinata and Time-Jump. They're both beautiful costumes that are decently priced and I promise you find this quality for this price anywhere else!

Time-Jump Hinata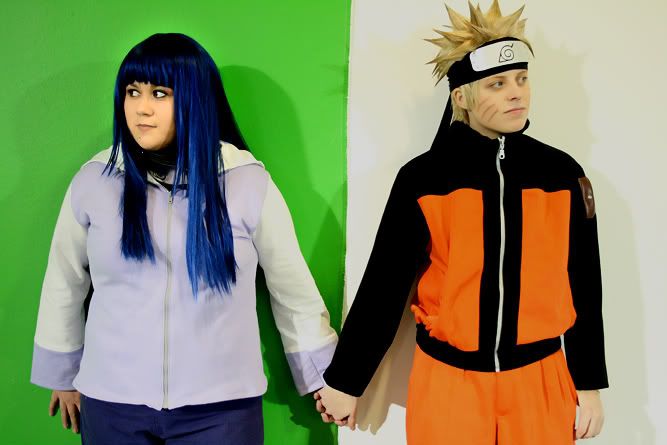 Costume Price ~ $120usd
[Break down]
Jacket :: $80USD
Pants :: $40USD
Shipping :: FREE [IN U.S. ONLY]
Includes :: Jacket, and Pants
Worn Aprx. :: 4 hours

-- EXACT MEASUREMENTS --
Waist :: 40 in.
Bust :: 45 in.
Hips :: 45in. (elastic waist band)
Shoulder to Shoulder :: 16 in.

Genin Hinata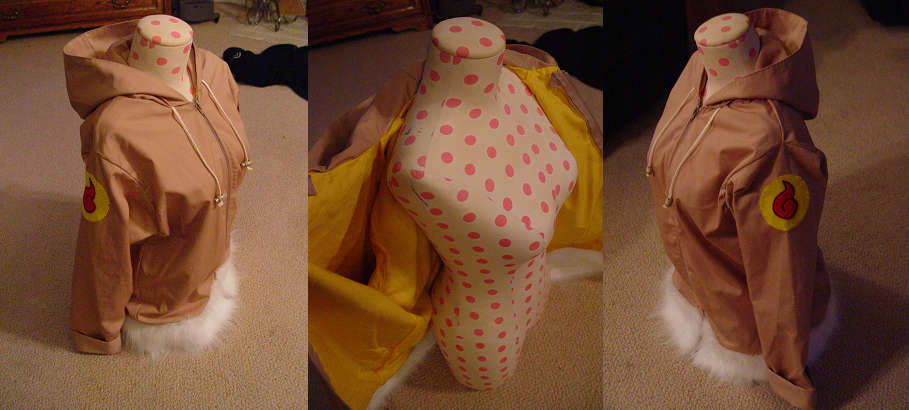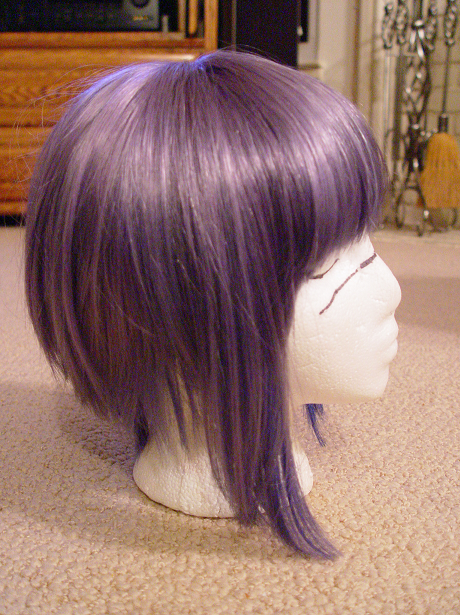 Costume Price ~ $150usd
[Break down]
Jacket :: $130USD (FULLY LINED)
Wig :: $20USD (CUSTOM DYE JOB)
Shipping :: FREE [IN U.S. ONLY]
Includes :: Jacket, and Wig
Worn Aprx. :: 0 hours, !! brand new !!

-- EXACT MEASUREMENTS --
Bust :: 35 in.
Hips :: 35 in.
Shoulder to Shoulder :: 15 in.
Jacket can fit a couple more inches based on models measurements.


-- PAYMENTS ACCEPTED --
***Paypal :: Money Order/Cashiers Check :: Sent with delivery confirmation or tracking, contact me for more info at colorbeat(@)gmail.com

Thanks for checking out, serious buyers only! and if there's any questions that I could answer please don't hesitate to ask.