Hello ! I'm desperately searching these two objects...




- Kira Yamato (the bull) from the Gundam Seed Chara fortune Horoscope Series , the only Kira chara fortune which miss in my little collection











- Chii plush from the series "chii sweet Home" from Takara Tomy, there are various versions, any of those 3 in the photos should be fine!!!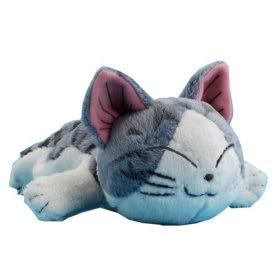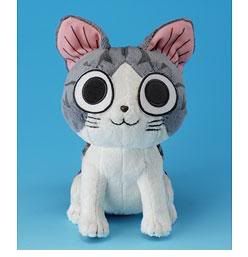 I live in Italy, and i will pay with paypal

Thanks in advance!!!