I want to try and sell My Second mucc signed poster.
Its a EUROPE taste of chaos poster. I got it from the Live in antwerp, BELGIUM. That is also where i'm shipping from.
Has slight wear on edges from during the concert.


size comparison(this is the one i have on my wall)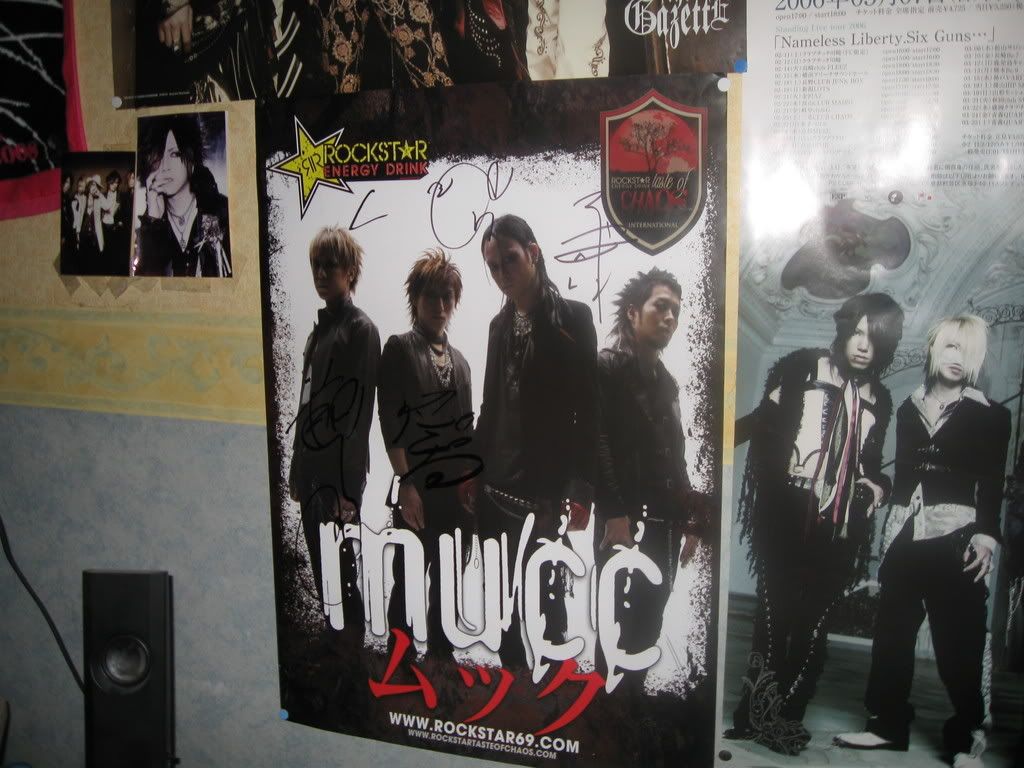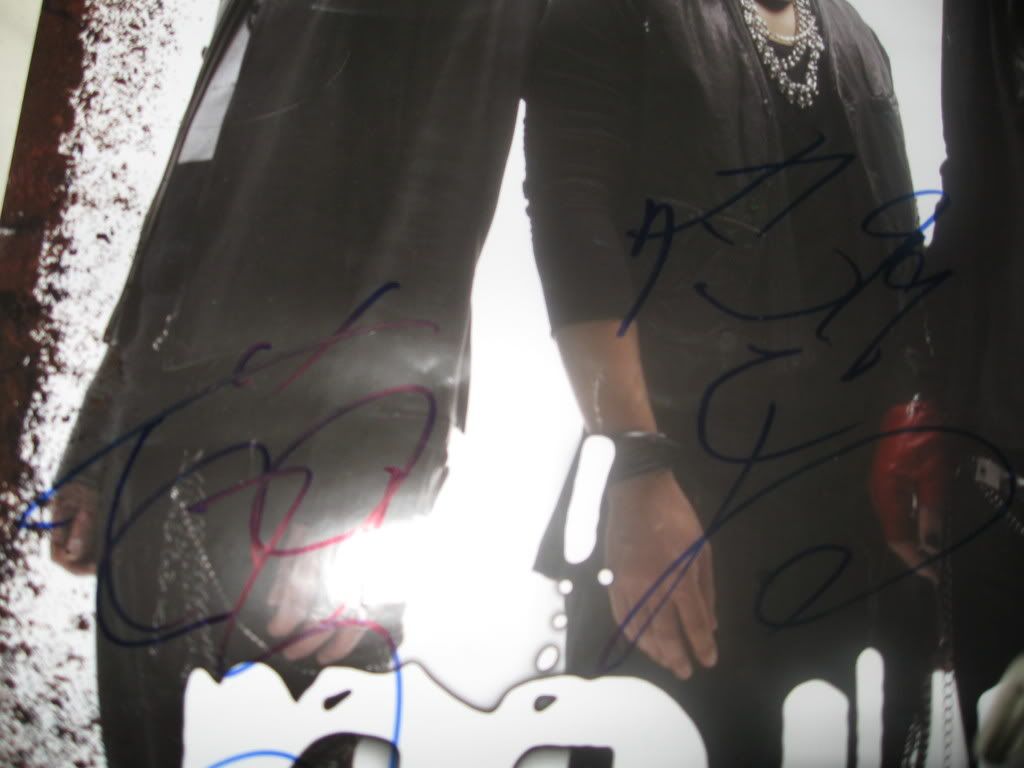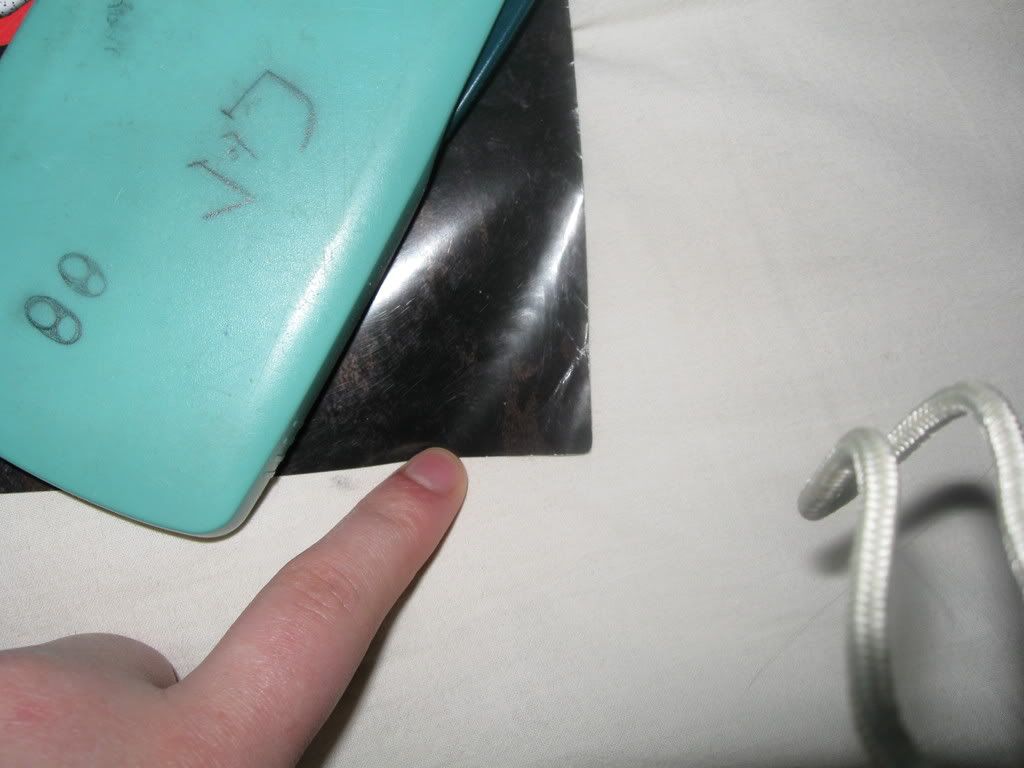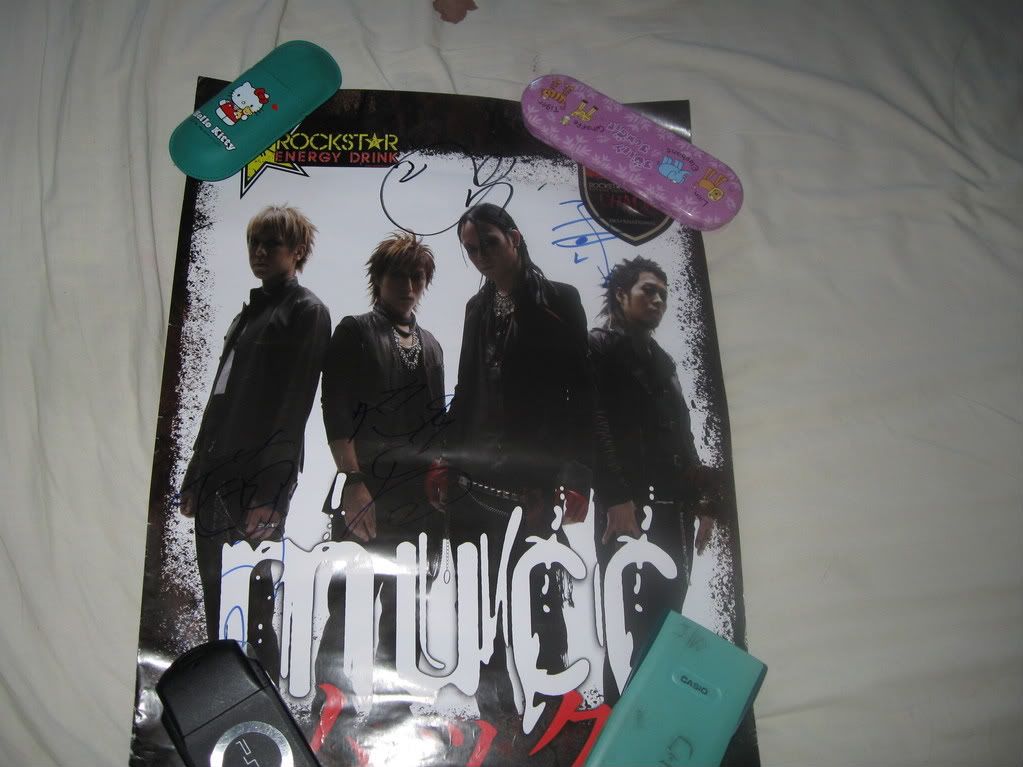 Please offer. I'm open for any offers.