I bought this bag while I was in Japan in Harajuku. I, uh, bought a lot of stuff in Harajuku that I will never use and have decided to start selling it, hopefully to someone who will actually give it some love.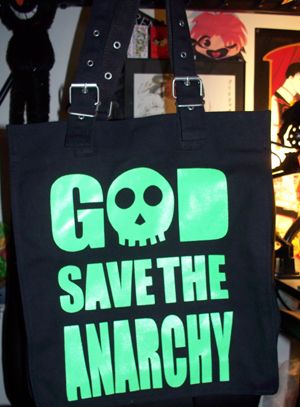 Interested?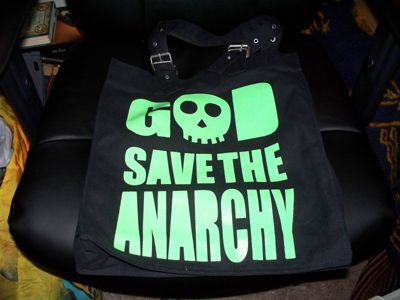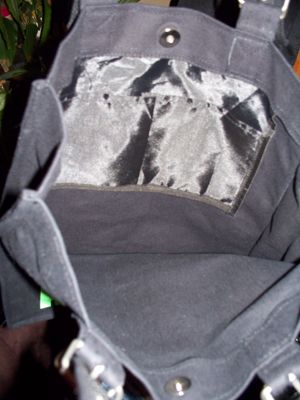 As you can see it had adjustable straps and has pockets on the inside, it also has a magnetic snap up top. It's a good sized bag and is made very well. I wish I had enough of a life to be able to use it with my million other bags but I just don't.

$25 shipped in the US, $28 international (I paid a lot more than that for it) first commenter gets it. Will be shipped on Wednesday.