Hey, I'm selling a few things,I'm sellig a Mucc poster,a Aya Matsuura pack of cards, and a Blood CD.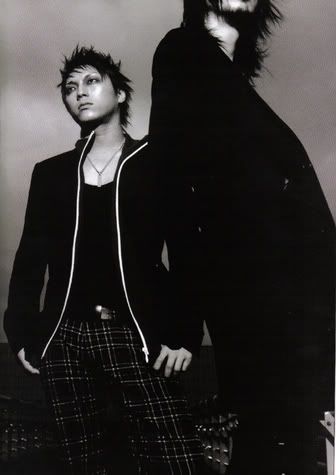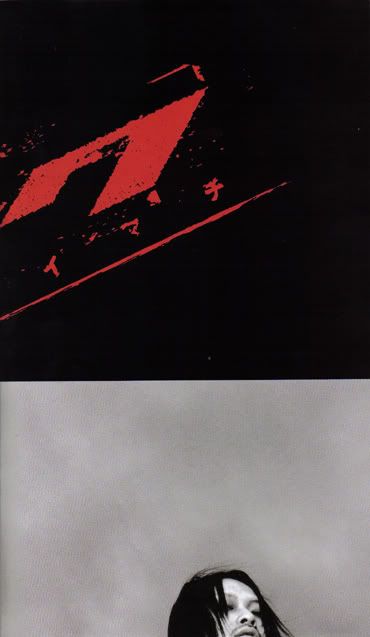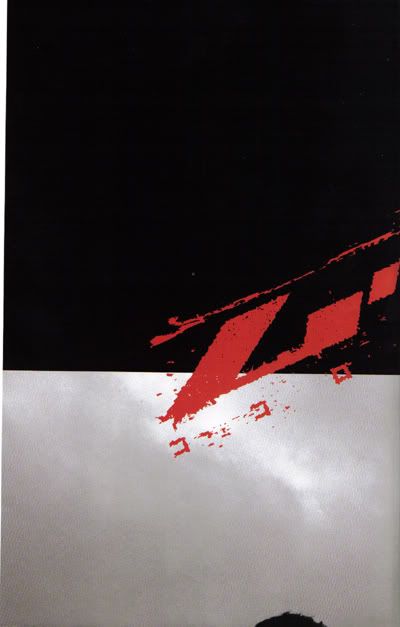 I had to scan the poster, cuz I don't have a camera XD;
The Poster is, about 16 inches of width, and 23 inches of height.
This poster was form the 2005 May issue of Shoxx.
It's in good condition.
The price for this poster is, $4.00 and shipping for $3.00.
(for some reason the 2 picture of the picture won't show up for some reason >>;)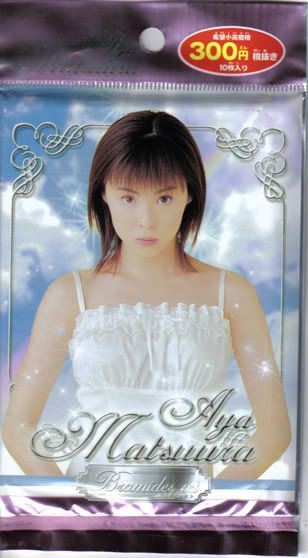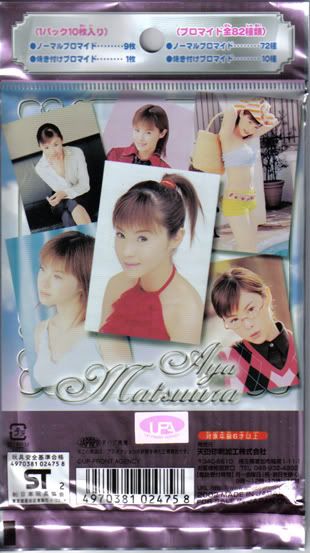 It's in good condition, the packet hasn't been open.
I am selling the packet for $5.00 and Shipping for $3.00.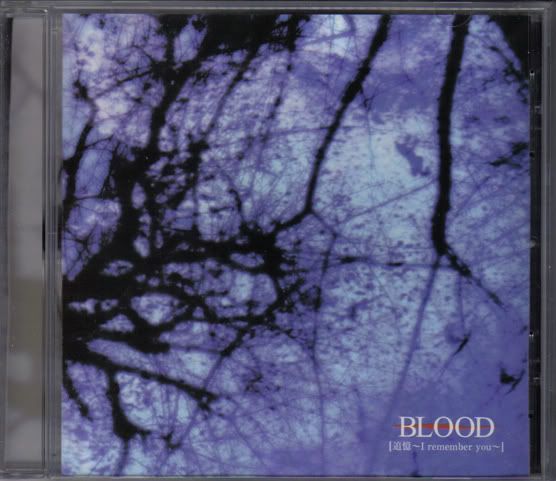 Front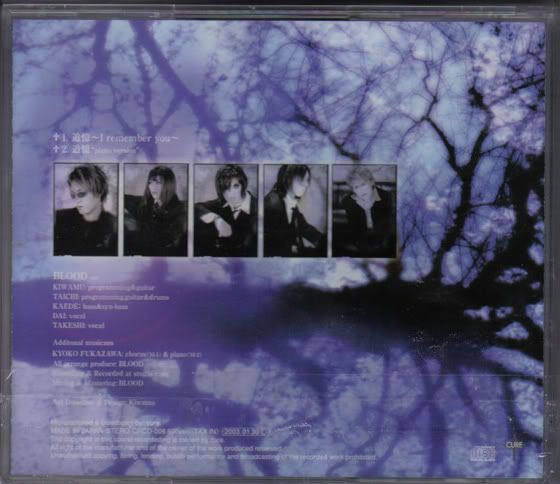 Back
The CD is in very good condition, only opened once.
I'm selling it for $18.00 and shipping for $5.00

If you are intrested in any of these 3 items, please comment or email me at CozyKozi@hotmail.com