I do combine shipping//shipping is from Canada//prices include shipping.

I take:

PayPal
AlertPay
postal money orders in CND only
concealed cash (no coins)/checks but only from here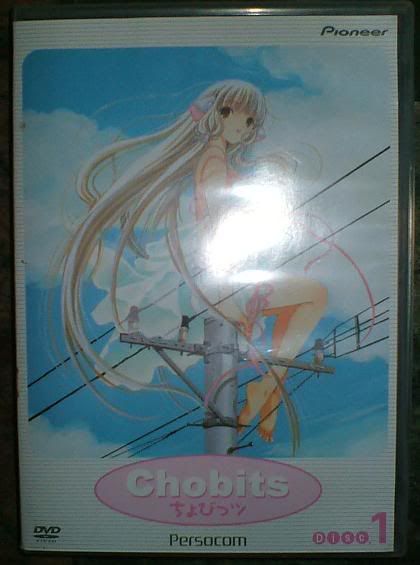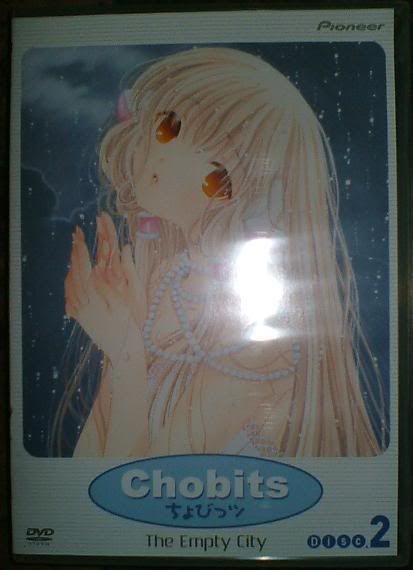 Volume one has some scratches but it plays flawlessly. Also, the case doesn't close properly but you won't lose the DVD. Both volumes do not have the colour inserts. I lost them. Sorry!! ;_; Both are region 1.

This is for VHS volume 8 of season one of the FRENCH DUB.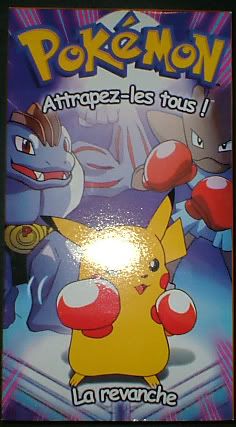 La tour de la terreur

La revanche

Une racontre mouvementee