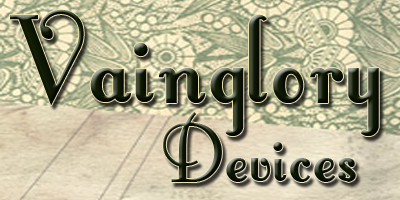 Vainglory Devices, an Asian product emporium, is now opening its second sale on GEO contact lenses!

These lenses are perfect for all of your fashion and costuming needs.

Vainglory Devices is based in Seattle, Washington. We are an American company that refuses to sell anything but the best.

Click our banner to be taken to our sales post, or follow this link to some of the best prices on these products you will ever see!