I'm selling a couple of sets of manga and an artbook. There are freebies too!

$30/set (all English)
Yellow 1-4
Challengers 1-4
Earthian 1-4

$15
Switch artbook by Naked Ape (Japanese)

$5
Crayon Shin-chan 11-15 (Chinese)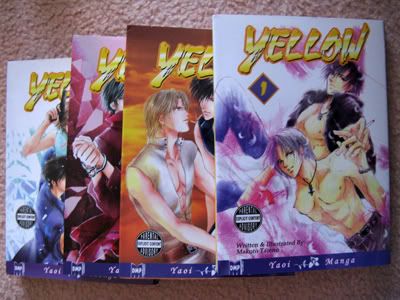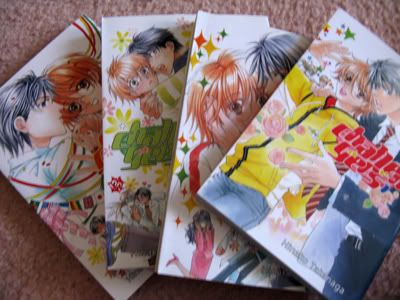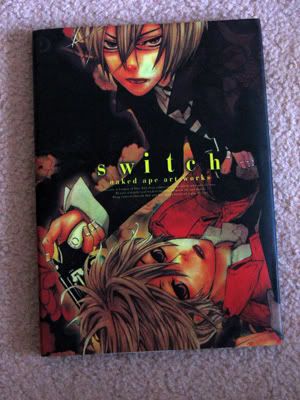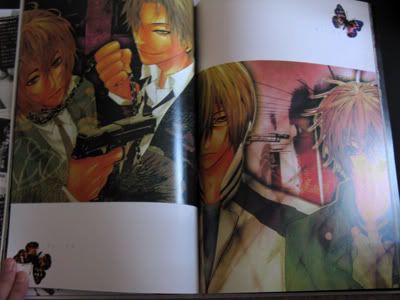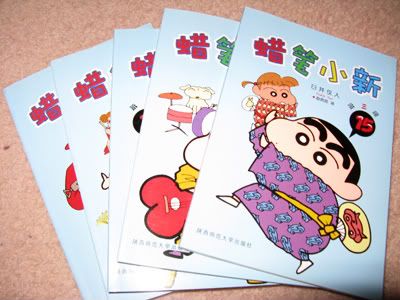 Buy two sets and get one of these Japanese BL manga for free; buy three sets and get both for free: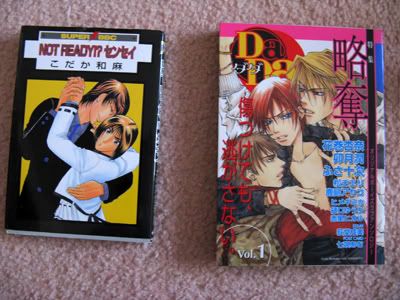 Everything is in good condition and prices are negotiable.

But here's the catch: since postage is ridiculously expensive (darn you, Canada Post!), I would really prefer to sell to someone in the Greater Toronto Area and meet up in downtown Toronto.



Thanks for browsing!