I really need money in my paypal (non cc) >_< Please help me out!

I'm from Australia, so postage will cost a bit more to places than usual. If I quote a price as being shipped, that means it includes shipping to the US/Canada.

Things under the cut are
- Miffy address book
- Tarepanda pacer
- Tarepanda keyring
- Peko chan keyring
- Various Jpop CDs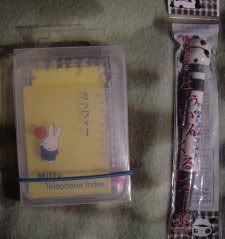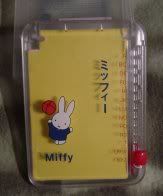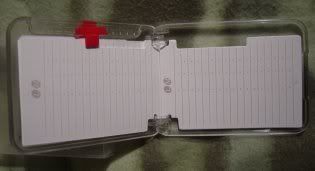 Miffy address book
This is BRAND NEW. Placed beside the pacer so you can have an idea of the size of it. It is so cute, still in the plastic packaging. It's a plastic address book with an index scrolling bit so you can scroll to the letters of your address book with ease! This was bought in Japan. I'm looking at maybe US$20 shipped?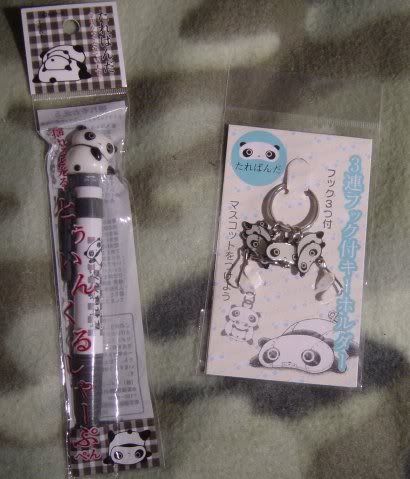 Tarepanda pacer (left) and keyring (right)
They are both brand new and in packaging. Never used. The pacer is a light up pacer and if you swivel the tarepanda, he glows red! Eerily cute! The keyring has three different charms and keyrings on it.
I'm looking at maybe US$15 shipped for each?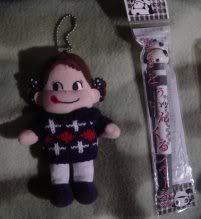 Peko chan keyring.
As new. Been sitting on my shelf for ages. Peko chan plushie keyring. I'm looking at maybe US$10 shipped?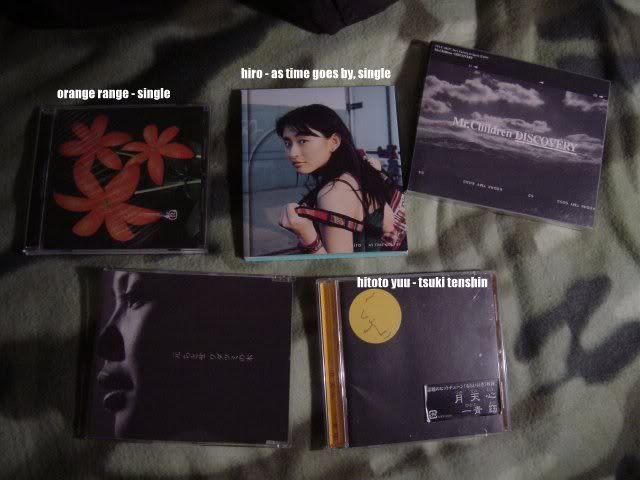 Various Jpop CDs. I don't really care how much you offer, as long as it's reasonable but shipping will cost you US$3 for one CD and US$6 if you want more than one.


Email me at poisonforarrows@gmail.com or comment on this post if interested.