I still have lots of items available for sale, including some clothes from Hnaoto Anarchy, Hyde tour tee, Jrock CDs, Jrock posters, Gackt photobook, Jrock magazines etc.
I accept Paypal and will ship internationally. I'm willing to negotiate prices (I desperately need to pay school fees and feed myself. >.< )
I come from a smoke-free, pet-free home. All items are in excellent condition unless stated otherwise.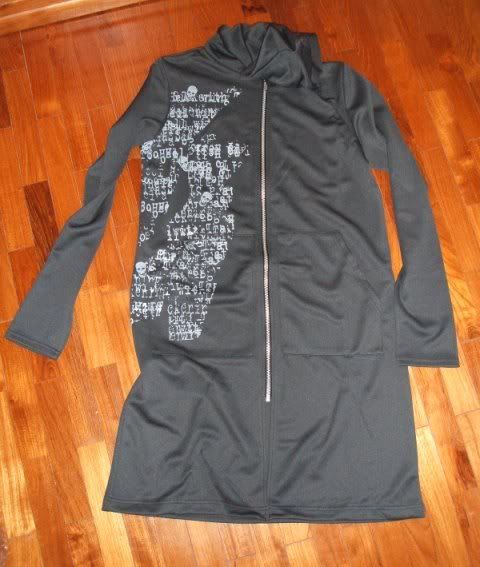 h.Anarchy Long Parka.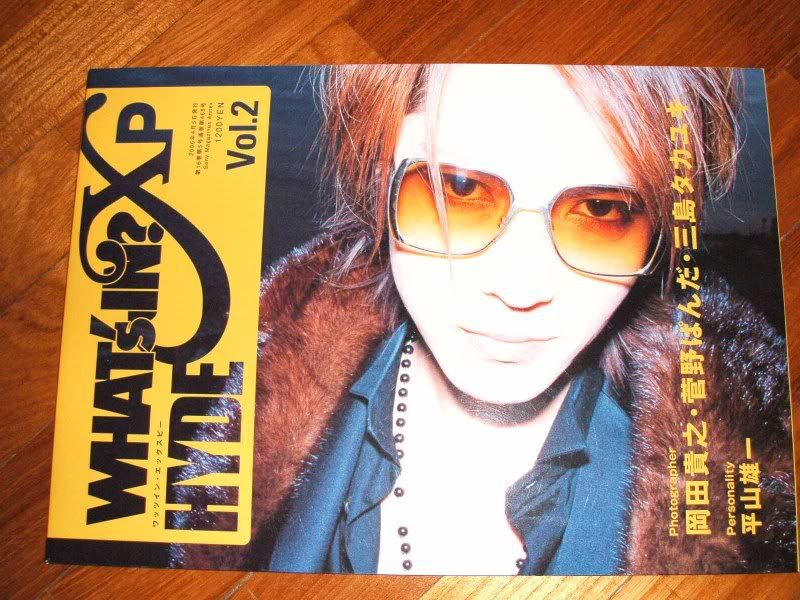 HYDE
photobook by What's In?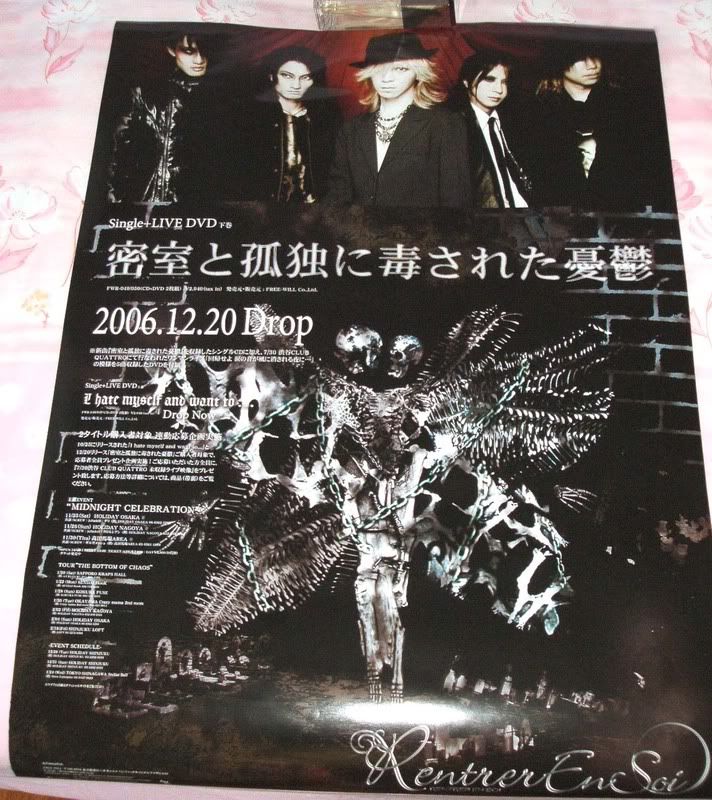 Rentrer en Soi promotional poster.
It is in excellent condition.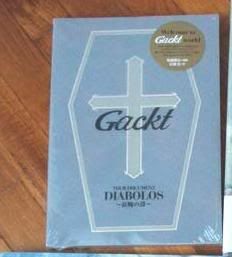 Gackt DIABOLOS PHOTOBOOK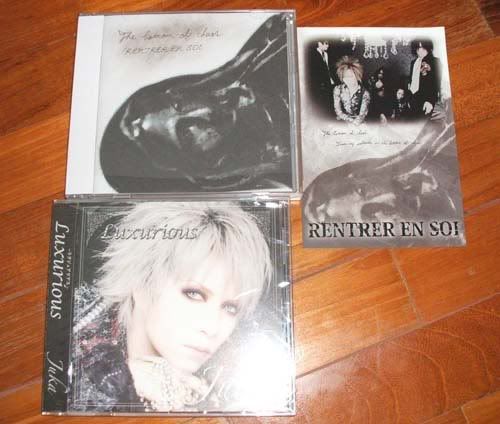 Top: Rentrer en Soi's The Bottom of Chaos with special postcard (First press)
Bottom: Juka's Luxurious




Check out my journal </a></b></a>
hnaoto_love for the prices, more pictures and items!