Hi there!

I'm selling off some of my manga because i lost my job and need money to make space in my cramped little room!

The books are all in pretty good condition, of course there is some wear on them as they are used. On the whole though, they look more or less new. Most of these have only been read once, and a few haven't been read at all!



The prices are in USD, and don't include shipping, as i have no clue where i'll be shipping them to just yet! :)

Also, I'll only be accepting paypal, as it's the most convenient for me. Prices are set as listed, but if you'd like to purchase a more than one or two, I'm willing to let them go at a discounted price.

Anyways, here are a few pictures.



Bleach Animations Vibes - $10.00
Bleach, Volumes 1 - 11: $5.00 each



Bleach, Volumes 12 - 23: $5.00 each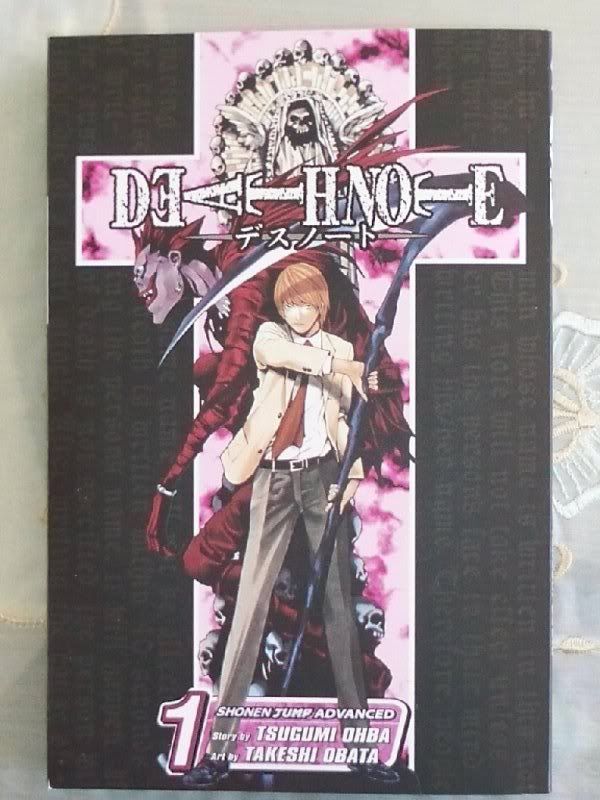 Death Note, Volume 1 - $5.00, never read.



Gentleman's Alliance Cross, Volumes 1 -7: $6.00 each or $35.00 for the set.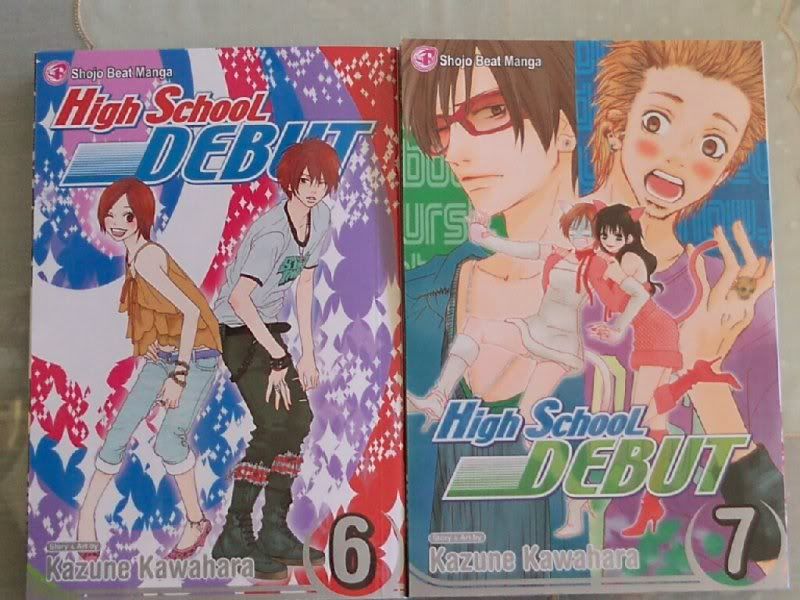 High School Debut, Volumes 6 -7: $6.00 each or both for $10.00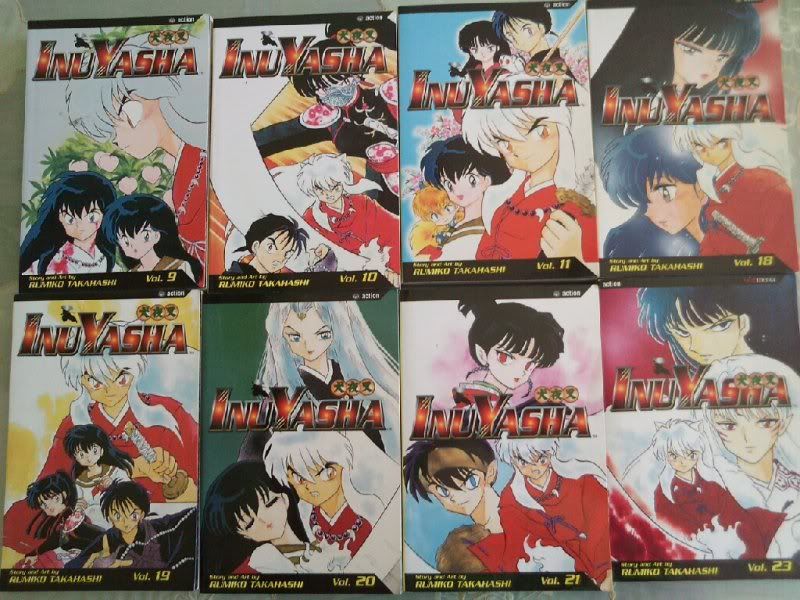 Inuyasha, assorted Volumes: $5.00 (please note, these volumes read left to right)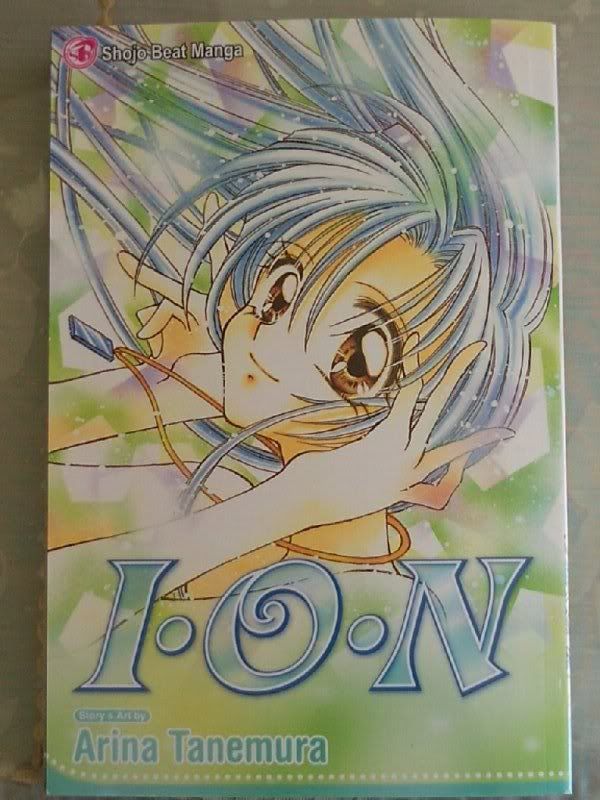 ION: $6.00

If you're interested in something and would like a shipping estimate or additional pictures, please leave me a comment letting me know which item(s), and where you're located (all comments will be screened). Or you can email me at CrescentMoonDance@hotmail.com.

Thanks for looking!