☆★Magazines and An Cafe Merch★☆
Rules and Conditions
⊹I only accept paypal
⊹Shipping is not included in the price
⊹Paypal fees
are
included in the price
⊹Whoever can pay first gets first priority
⊹I have feedback in my personal journal and on loligothdbs.com under phenphenny
⊹Please feel free to ask questions if you have any!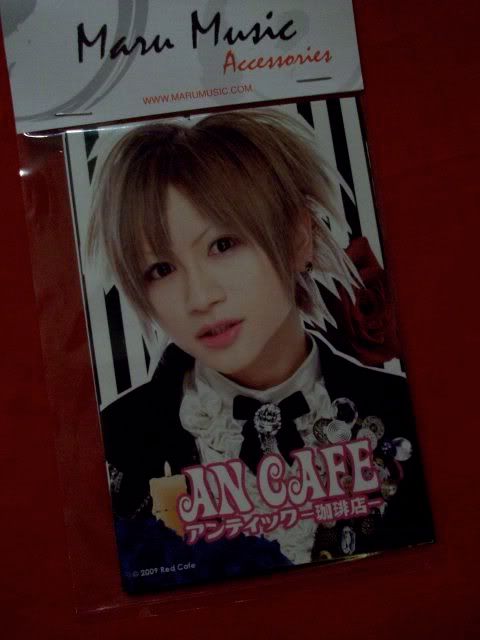 An Cafe Photo Set
Comes with a picture of each member and a group photo [yours will not be signed, these are mine to show you what they look like]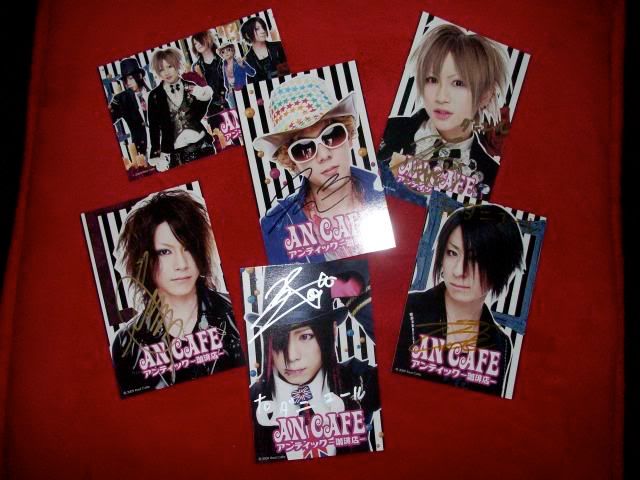 And the back has each member's info on it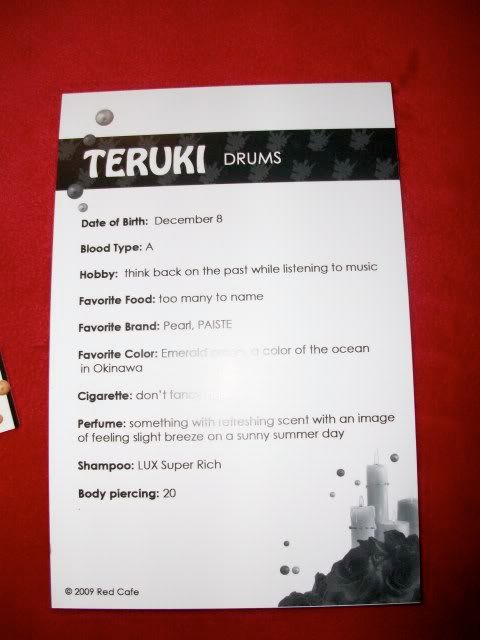 $15 now $12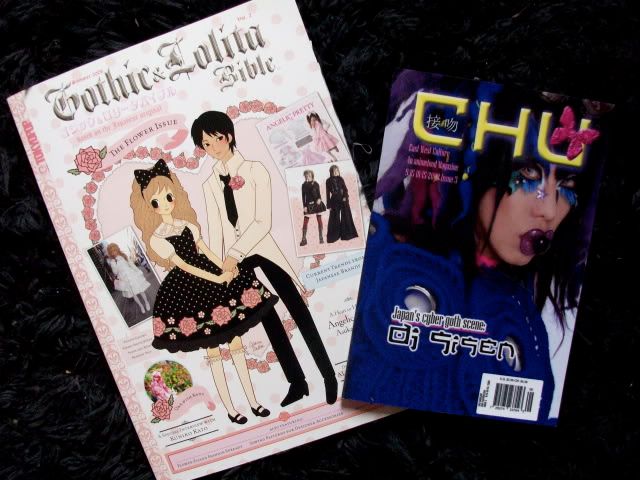 English Gothic & Lolita Bible v.2
includes patterns, which have been cut out neatly.
$15Chu Magazine v.3
features DJ SiSen on the cover - has 60 full-colour pages, mostly on Japanese street fashion
$2 or free with other purchasePriority goes to whoever can pay first!