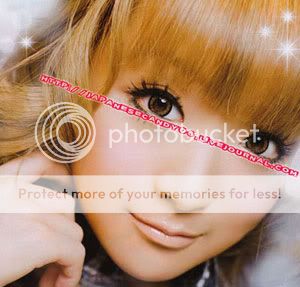 GEO CIRCLE CONTACT LENSES BATCH #8 PRE-ORDER IS NOW OPEN!
THE LEADING AND BEST SELLING BRAND IS KOREA AND JAPAN!
Hurry! 8 days left! Order yours now before it's too late! Don't miss this chance! You can choose from fashionable to cosplay lenses! We're accepting orders and payments today until MAY 11, 2009 only.

You can avail discounts if you buy any 2 pairs and more!
CIRCLE LENSES ORIGINAL PRICE RANGE: $22 ~ $32
11 TO 19 PAIRS OF CIRCLE LENSES DISCOUNTED PRICE RANGE: $15 ~ $25

THIS BATCH CUT-OFF IS ON MAY 11, 2009.

WE SHIP INTERNATIONALLY!!!

Please go to http://japanesecandy06.livejournal.com or go directly to the post HERE

for more information you'll need.