i have lots of fancy items for sale.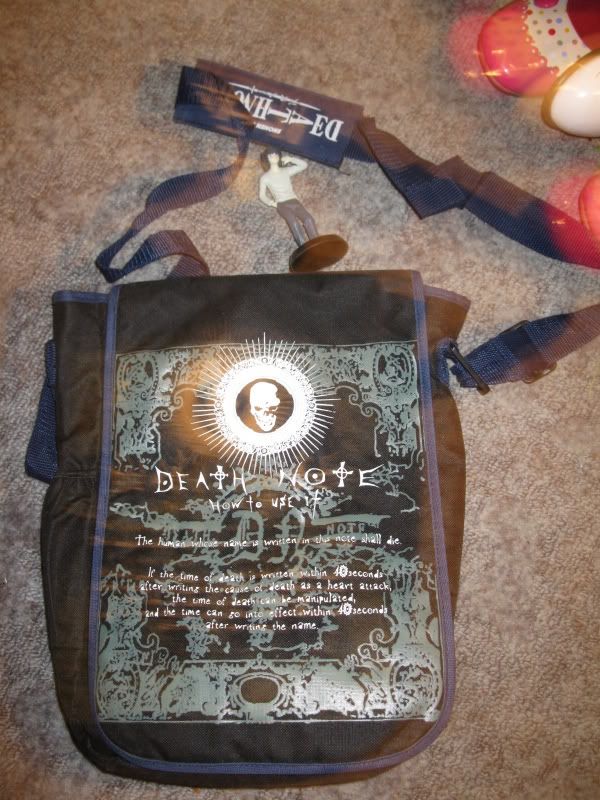 death note bag and L action figure. $35?



funky fruitsy flats. size 7/8 womens. $15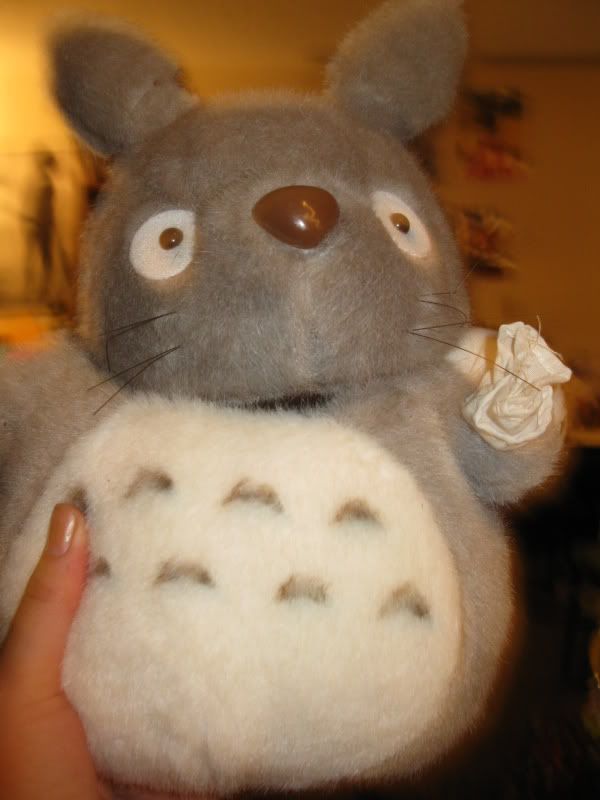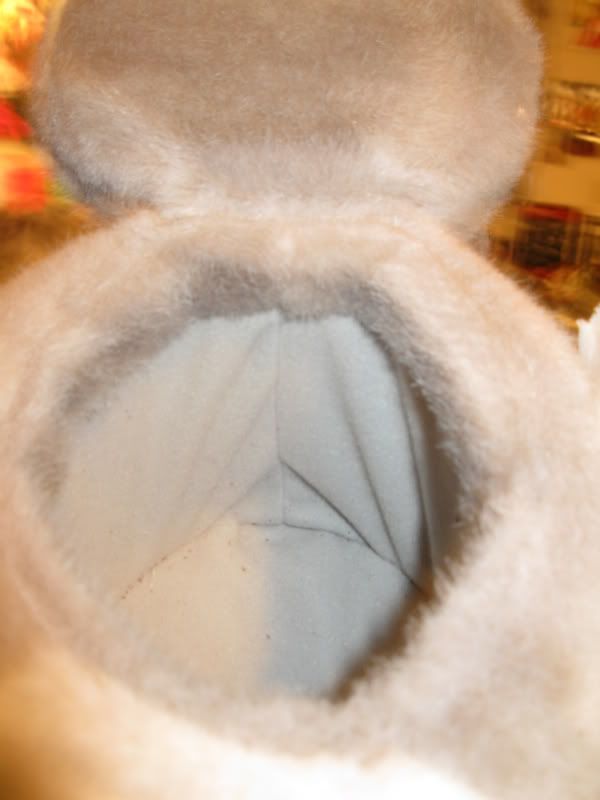 totoro plush container of some kind? $20



japanese hanging door curtain. $10



japanese hanging door curtain. $10.



japanese hanging door curtain. $10.



disney tokyo japan coin purse. $5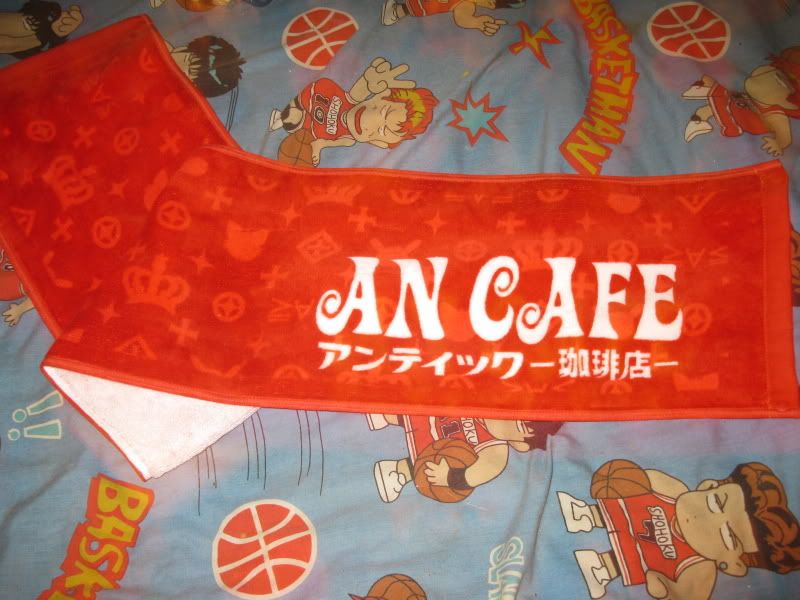 an cafe tour towel. $20



pink size M/L yukata.. $20



akira action figure. $10.



mini pullips $10, chobits figure and blythe figure $5, little takara japanese doll $5, takara jenny $10



strawberry purse $3, iloveggplush $7, gloomy bear $7, hamtaro boss from mcdonalds japan $5



tiny totoro notebook $2



ultra man coinpurse $2, little apple case $5 (good for camera/ipod.. bought in harajuku), chobits chii UFO $8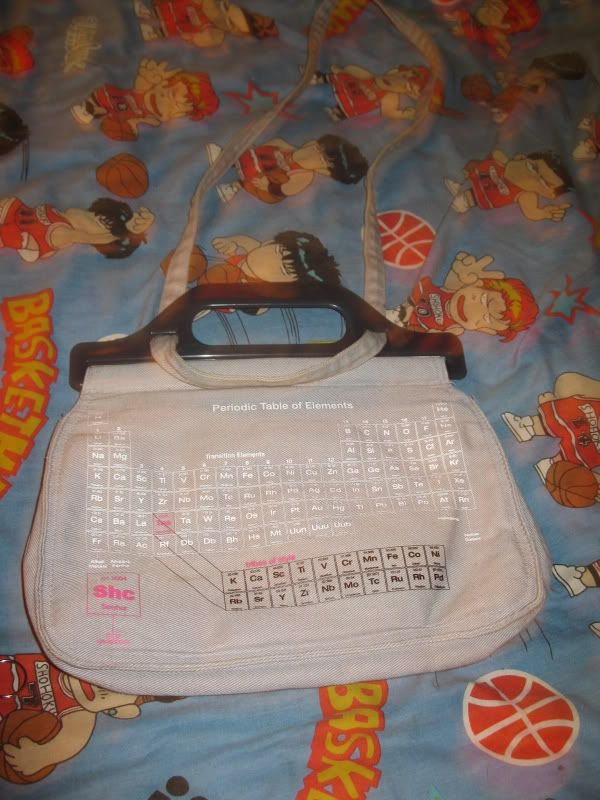 periodic table of elements bag $15



fruitsy bag $10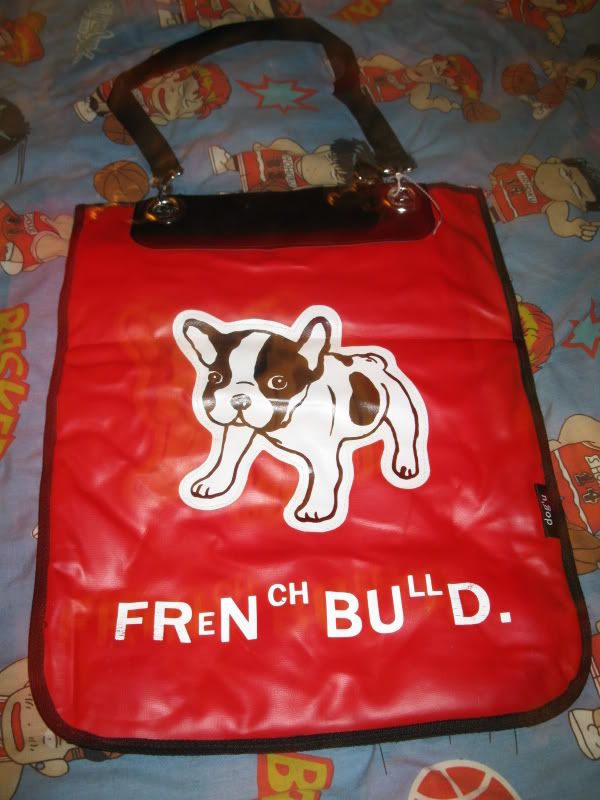 weird purse $5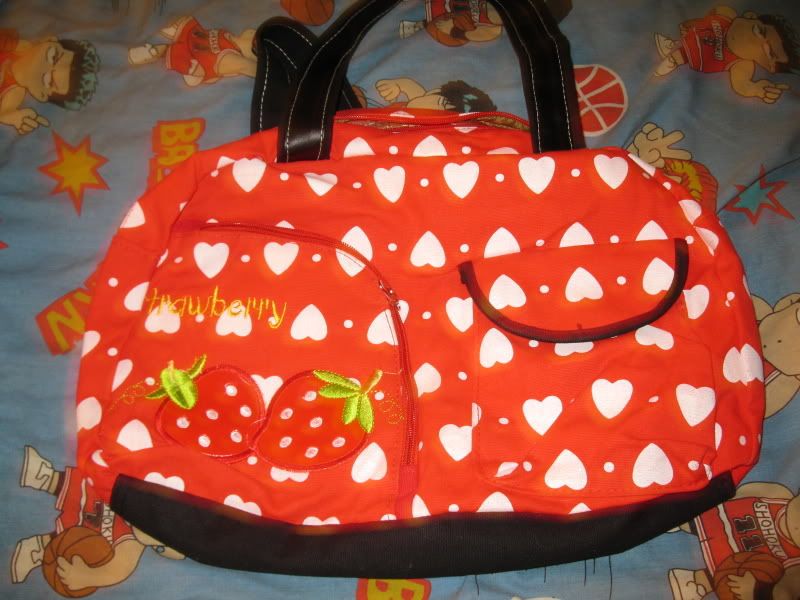 strawberry bag $10



monokuroboo bag - his nose makes a honking noise when you push it $15



weird bag $5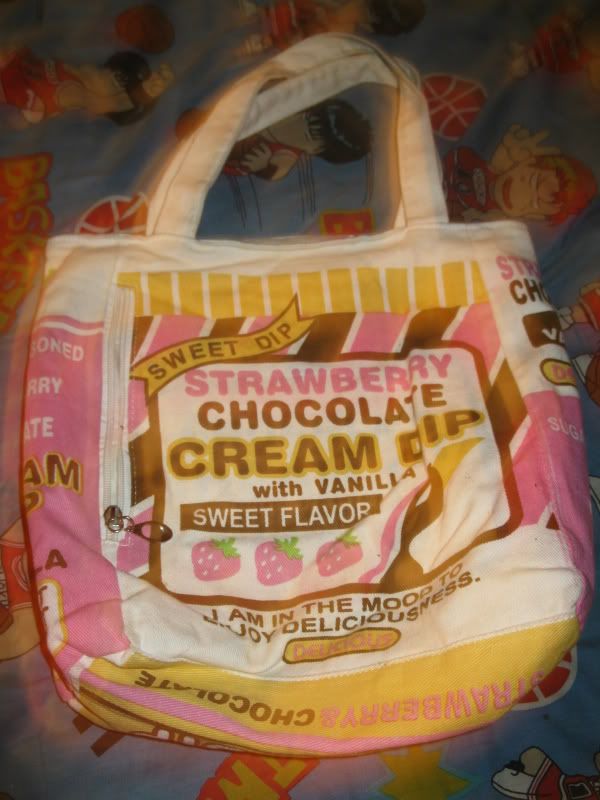 engrish ice cream bag $15



harajuku lovers tote $15, harajuku lovers purse $10, LAMB purse $20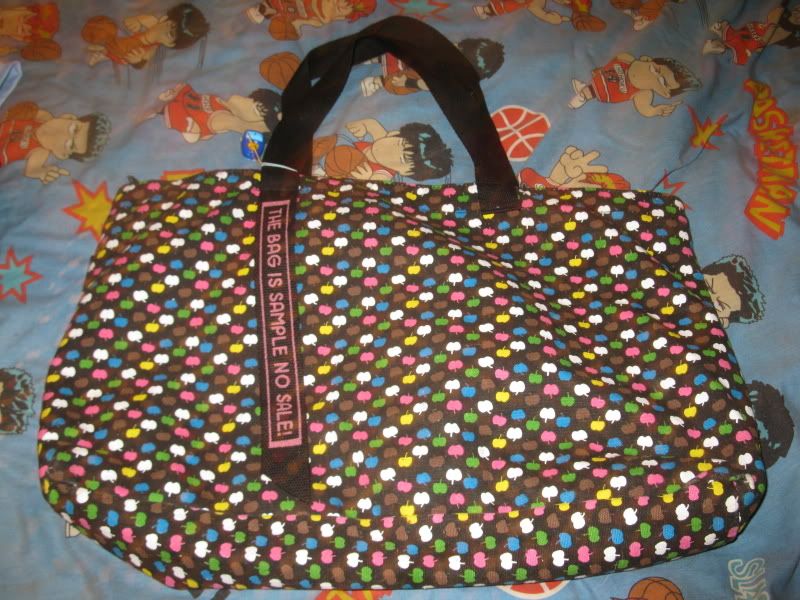 weird sample sale bag $10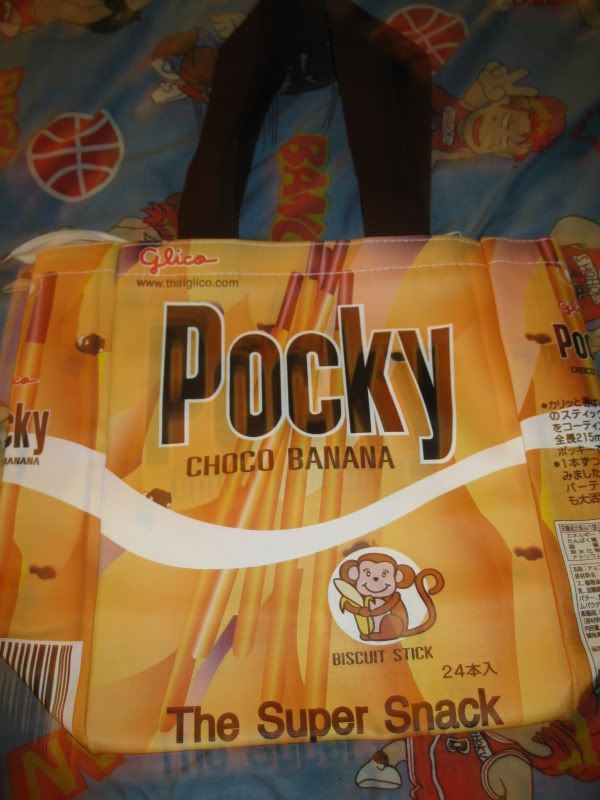 banana pocky bag $15



rosefan fan bag $5



hello kitty bag $5



loungefly tote $2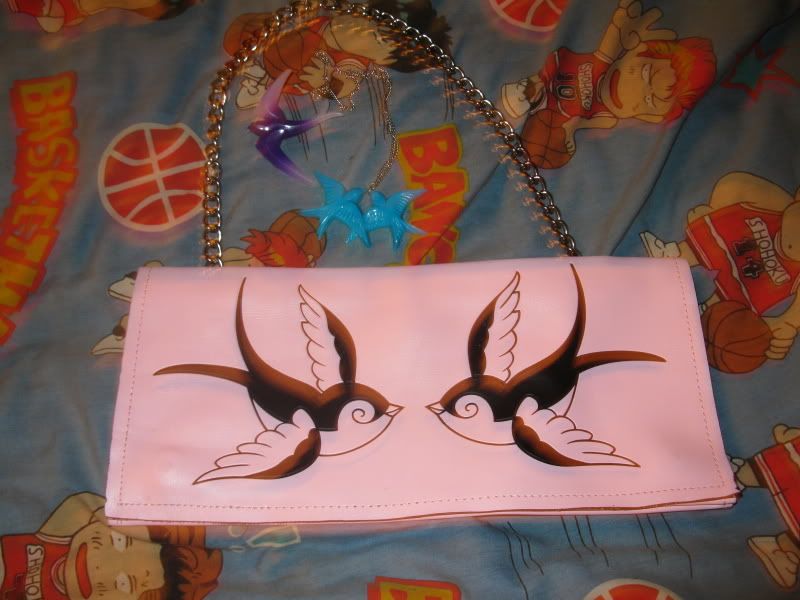 sparrow bag, necklace and pink. all for $30?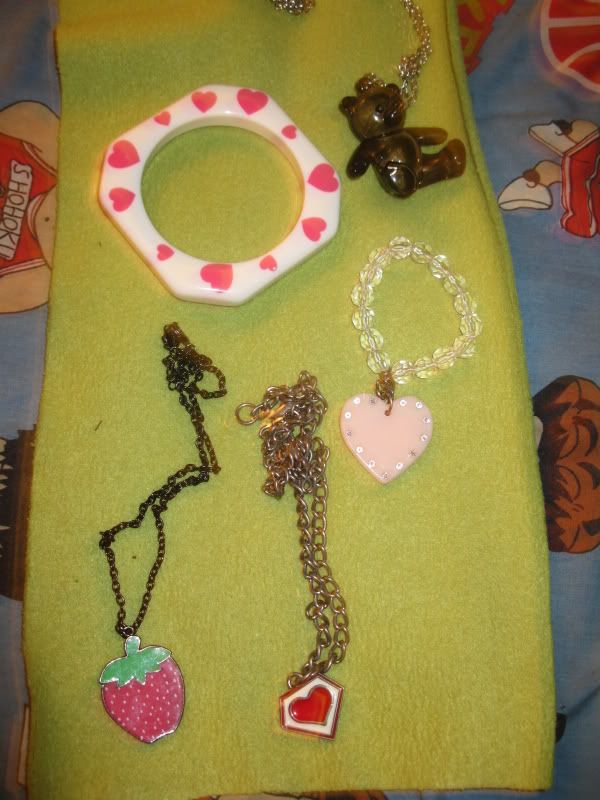 jewelry make offers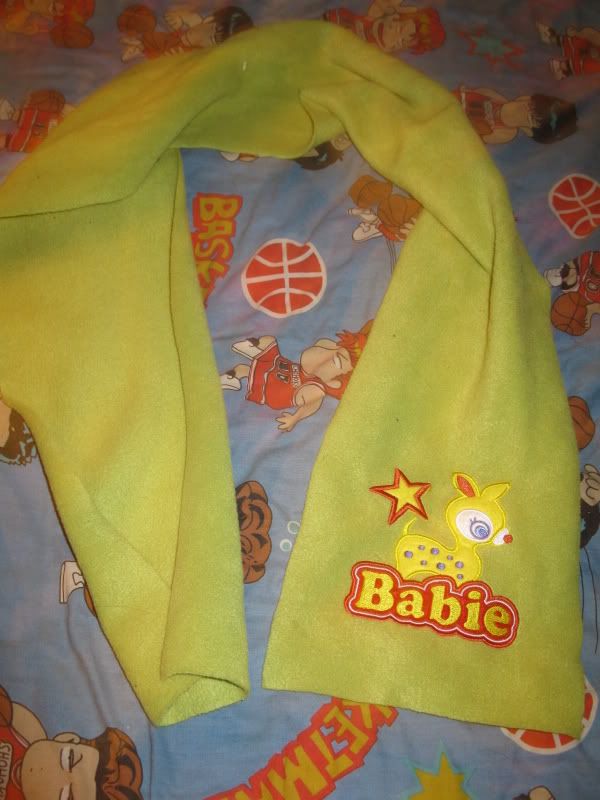 scarf $5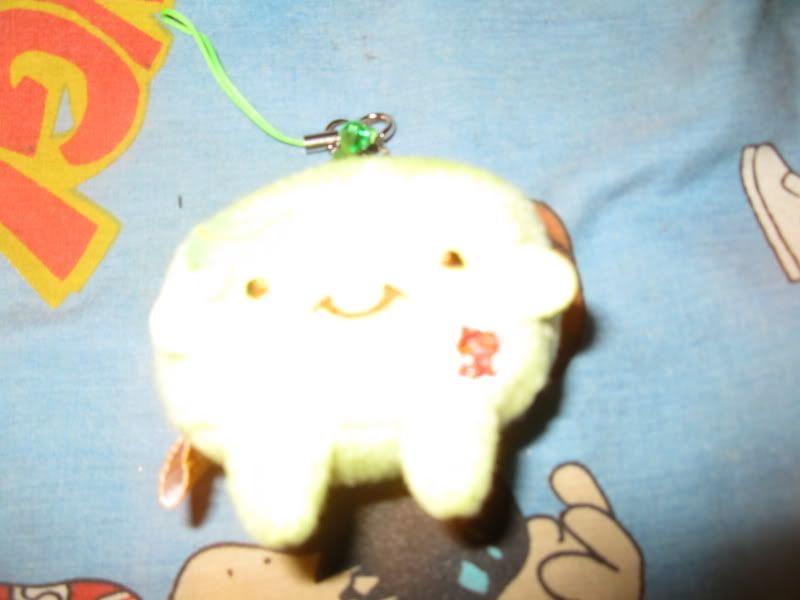 hannari tofu keyring. $3



pucca sandals best for 6/7 $7



mini pullips mercu and jupi $30 for both!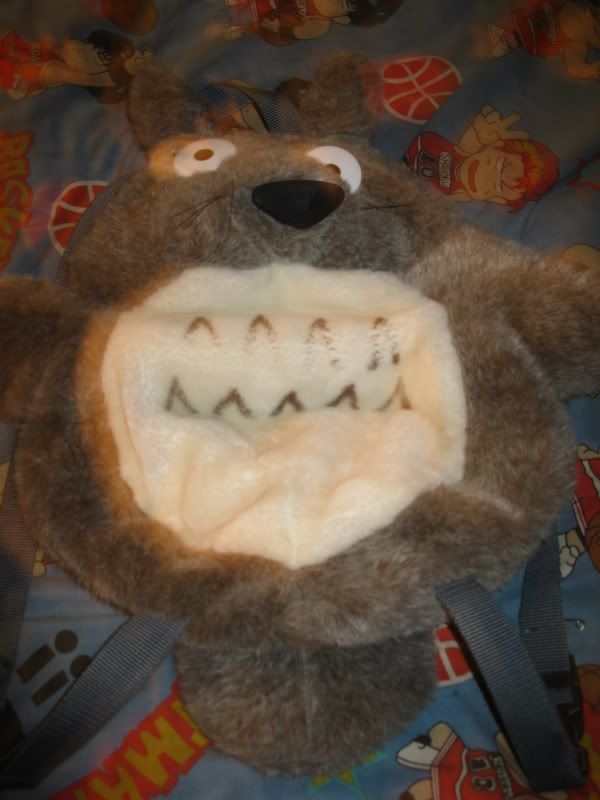 totoro plush backpack $15.



everything is make an offer.
prices do not include shipping.
i will ship anywhere.
paypal only.
some crossposted items.