Hi guys! Please buy my h.naoto stuff--- they need new homes!!! :O





Putumayo Short Sleeve Hoodie Size Small $75 USD
Like new but has been worn because it's so damn cute!!! It's a bright pink and black with their logo and cat on the back. It's definitely unique and cute. I love it very much.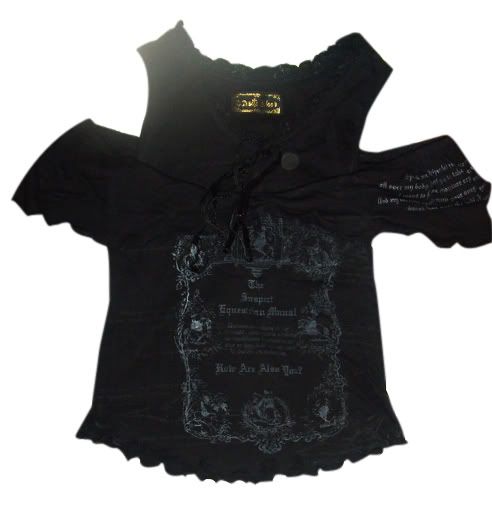 h.Naoto Blood XS-Small Cutsew with attachable mesh sleeves $70 USD
This is a like new top I only used to try. It is very unique with the lettering, ruffle sleeve/shoulder fabric and the attachable sleeves. (not shown) Strechy cotton.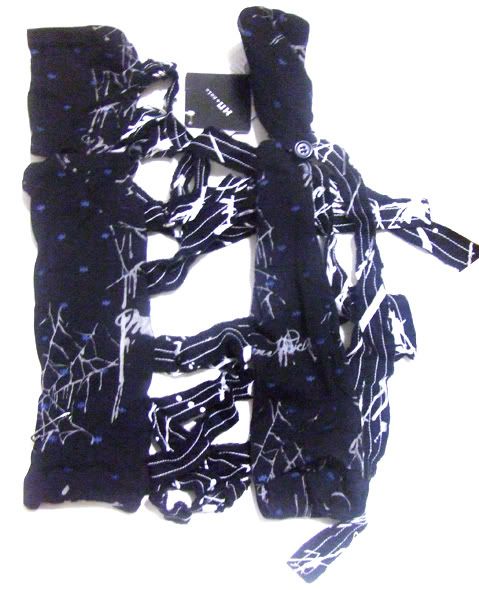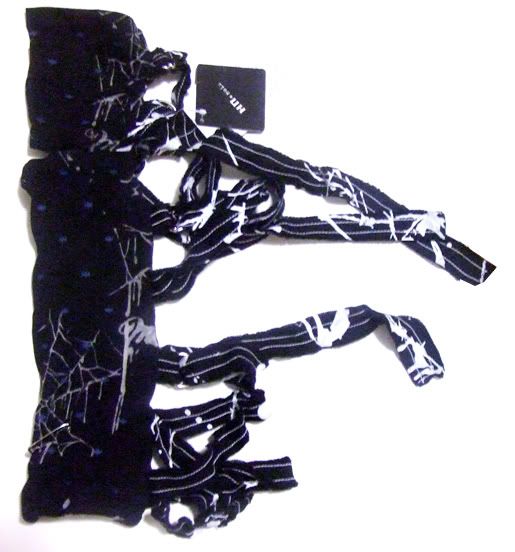 New with tags. Original S-inc design. The design is of white splat, webs and blue bats. Has lots of straps and can be worn differently. $60 USD



Back


Front


EXCLUSIVE!!!
Selling my h.NAOTO S-inc for plus size wrap skirt! Out of stock and hard to find! NEW WITH TAGS!!!! It is no longer my style so I never wore it. I'm hoping for someone who will appreciate it more to have it and wear it well. It can fit to almost anyone because it's a WRAP... you can wear it alone or with pants underneath. $86


Prices maybe negotiable until the following Monday, the 18th.

I accept PAYPAL and money order only. Each item is $7 shipping anywhere in the US. You can check my rating at
larukunohyde

I do ship outside of the US too but the price will be higher.
Thank you!!!