okay so the deal is - i've been going crazy with spring fever and cleaning like a mad woman. literally.
i don't really rock the otaku look anymore, so i need rid of this stuff, so everything is make an offer - that said. i am in canada - you have to pay shipping. ask me about an item and i'll give you a rough estimate of shipping and you can make your offer. silly offers totally welcome.
i'm willing to trade but i only want very specific items: faeries/elves/goblins etc relates things - figures, cards, toys, jewelry.. whatever. pixie/elf style clothing. tarot cards. wiccan related items. crystals, polished rocks etc. sterling silver rings. anything by brian froud. anything about the dark crystal or labyrinth. GARDEN GNOMES. gnomes in general. so if you have items like these - show em to me. other wise i'm probably not going to be too interested in anything else.

oh and please - paypal only.
thanks! oh also my camera is kinda crappy, so if the pics are dark i can try to take better ones or ask for descriptions.

onto the goods:




random accessories - keyrings and a sailor moon SARS mask.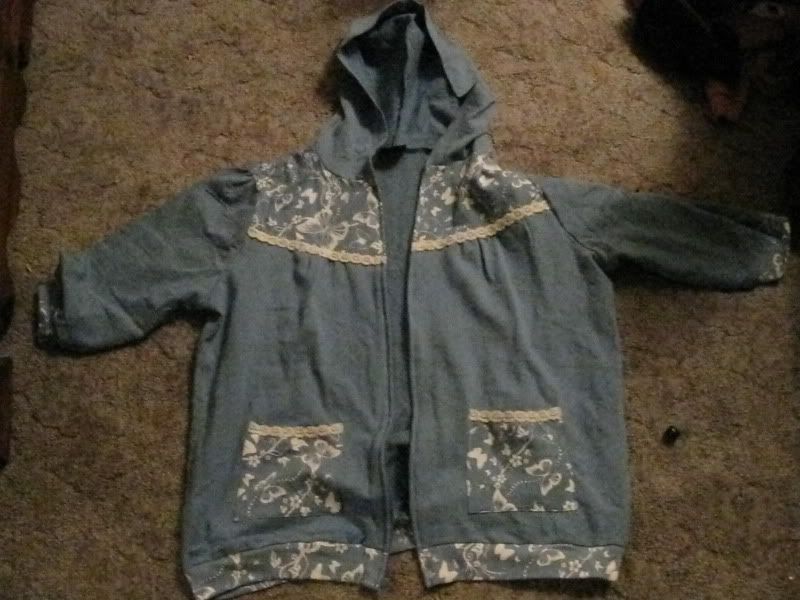 torrid 1X 3/4 sleeve alice in wonderland style hoodie.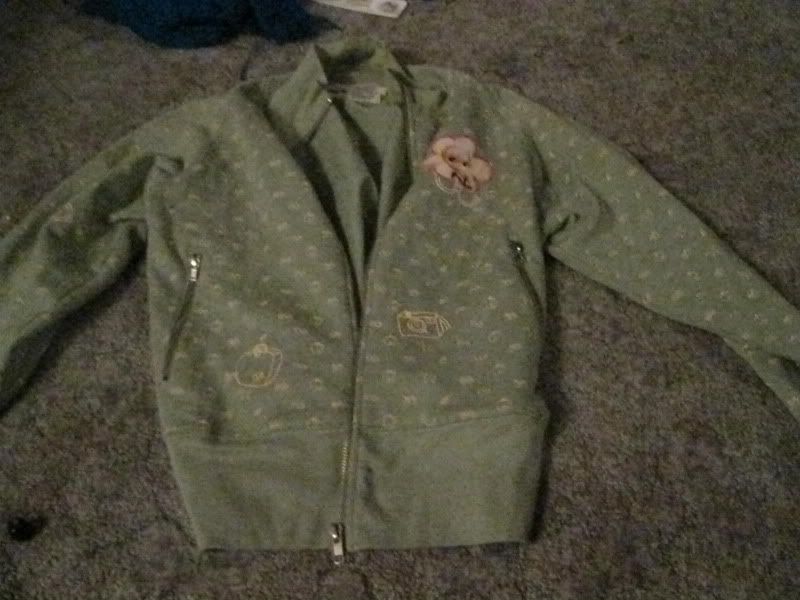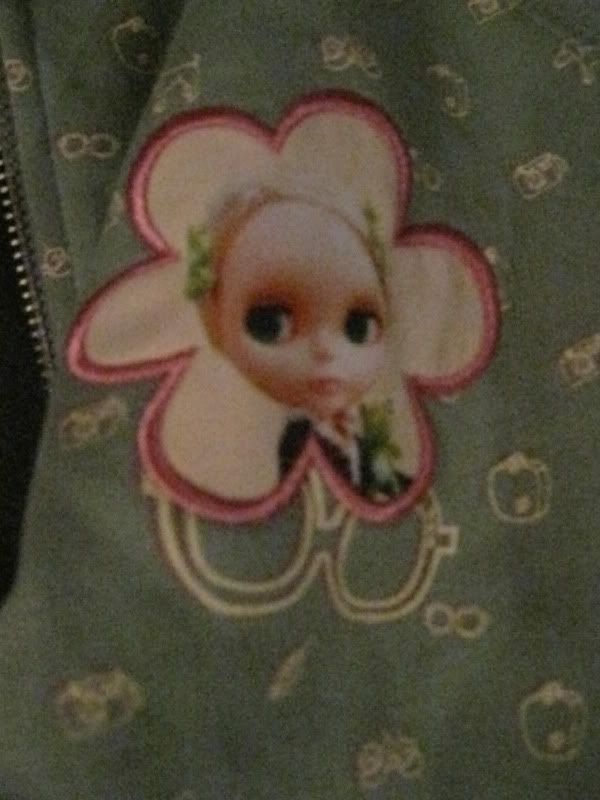 blythe hoodie. size S/M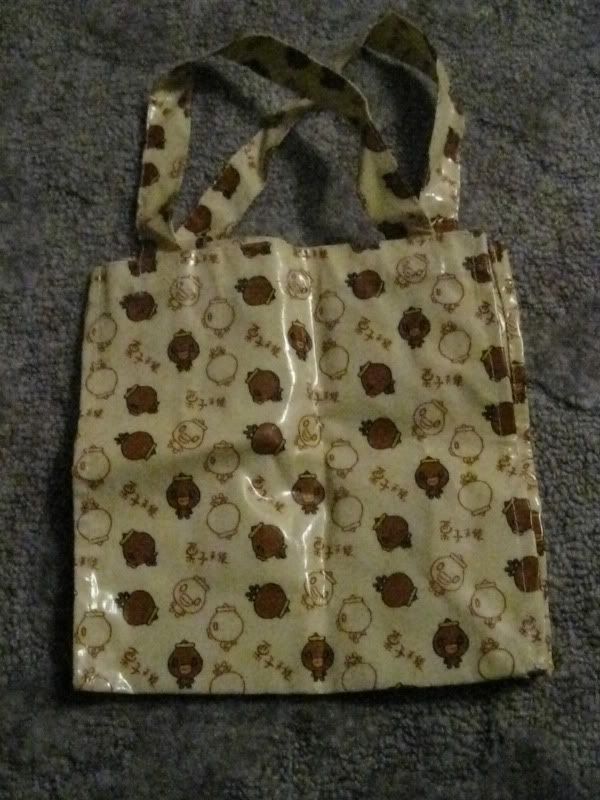 strange dumpling printed bag from china/japan.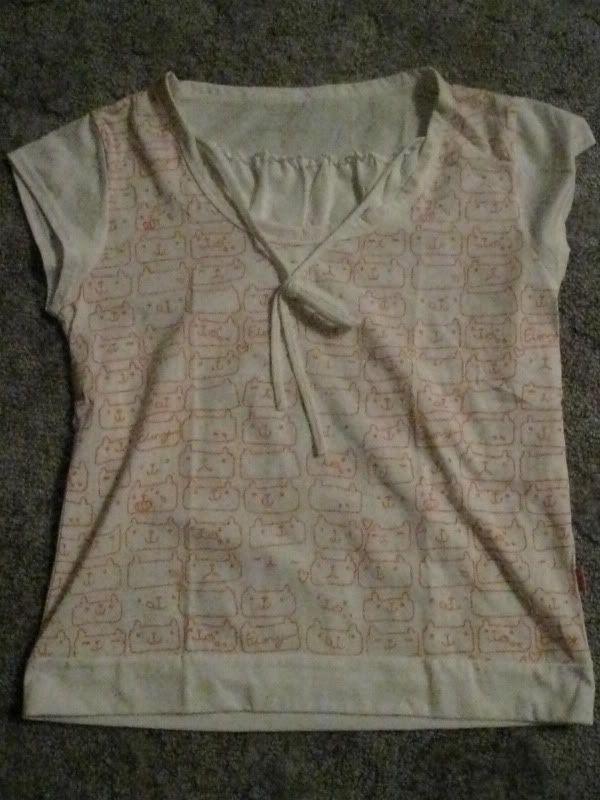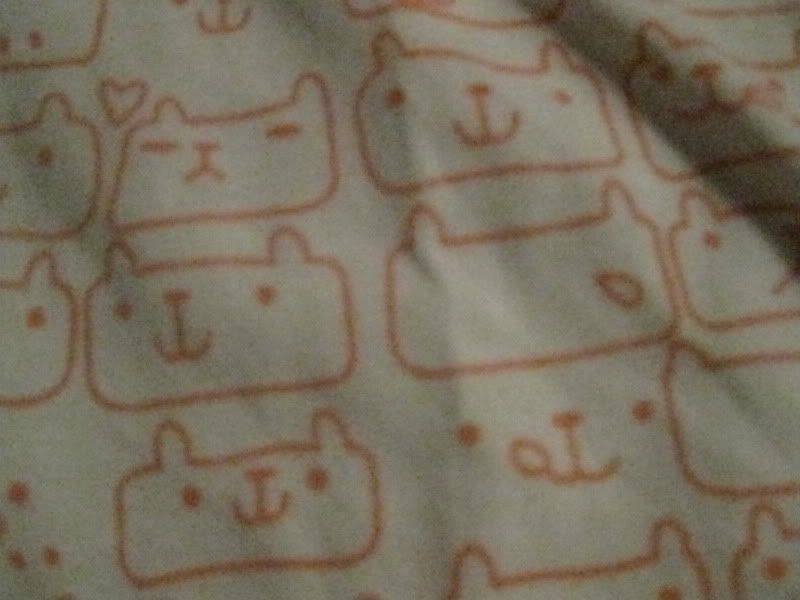 weird cutsew with cute little designs. size S.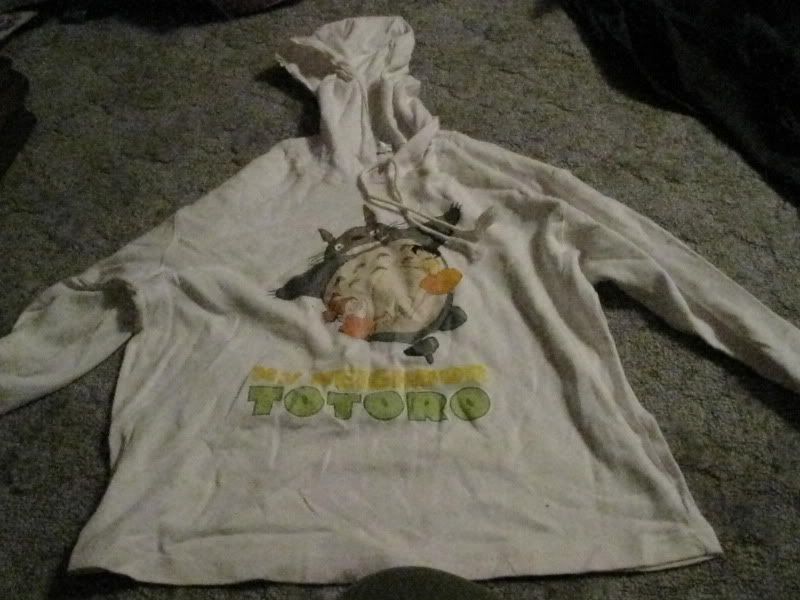 my neighbor totoro hoodie - suitable for a size L.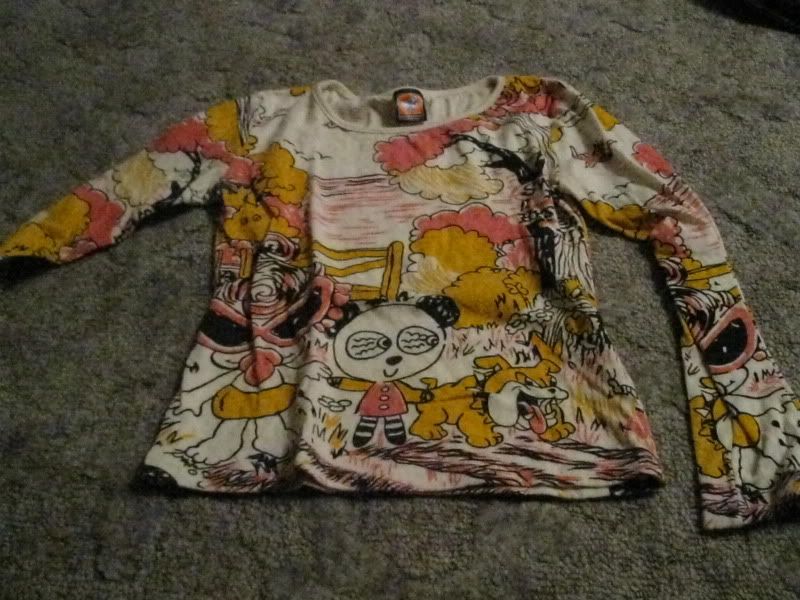 hysteric glamour long sleeved shirt size S.



super lovers - lovers rock long sleeved shirt. size S.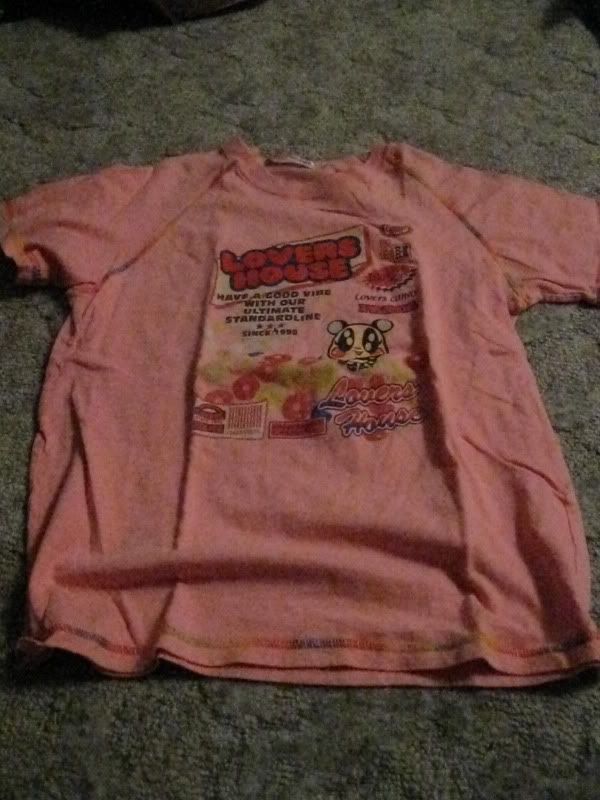 lovers house shirt - size M or small L.



lovers house blue shirt. size S.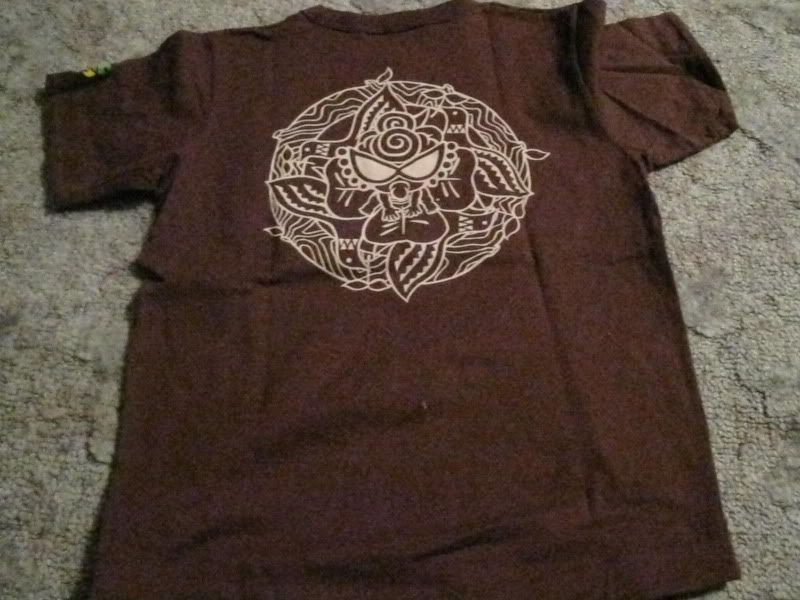 hysteric glamour shirt. size S.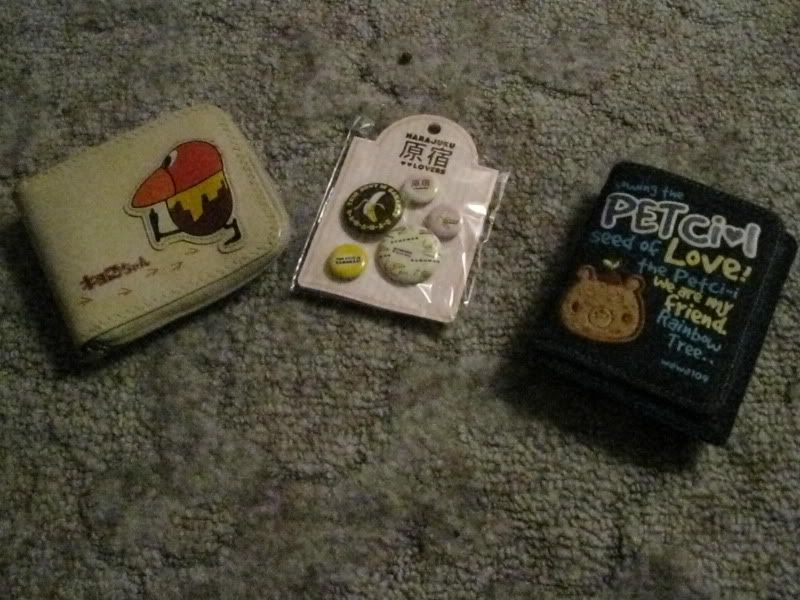 two wallets and harajuku lovers pins.



very strange fanny pack. with kawaii cat. suitable for size S/M.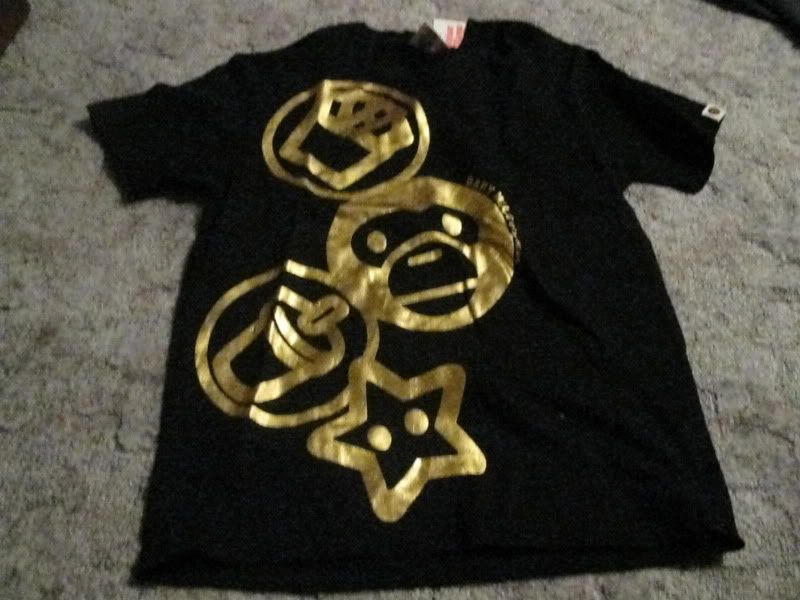 bathing ape shirt. size small.



bettys blue - psychotic girls hoodie. size L.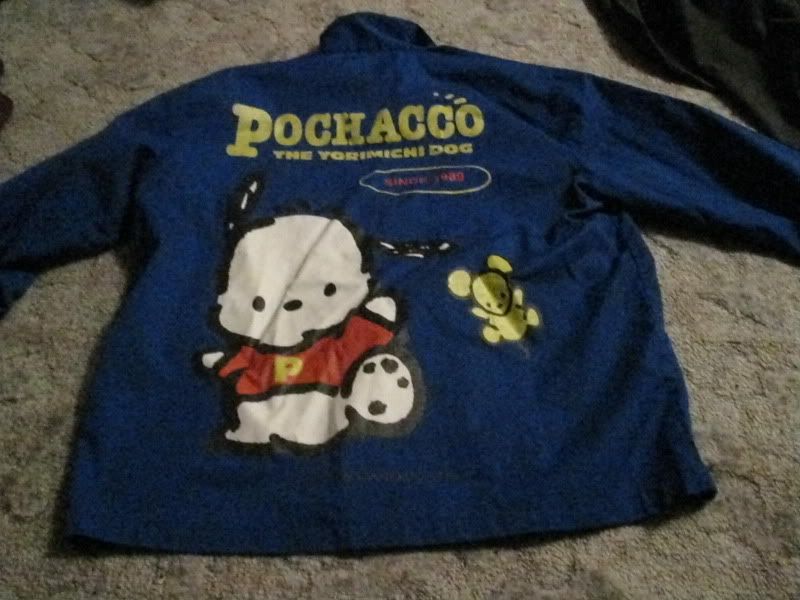 blue pochacco longsleeve. back is pictured - front buttons up with little pochacco detail over breast.



kokeshi doll hoodie. size L, but a smaller L.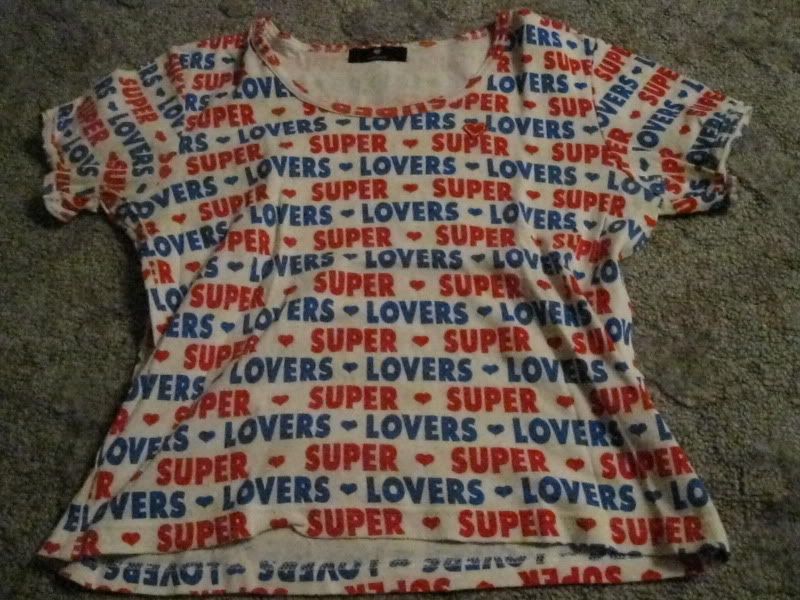 super lovers baby tee. S/M. very short shirt.



winkipinki sanrio schoolgirl style sweatshirt.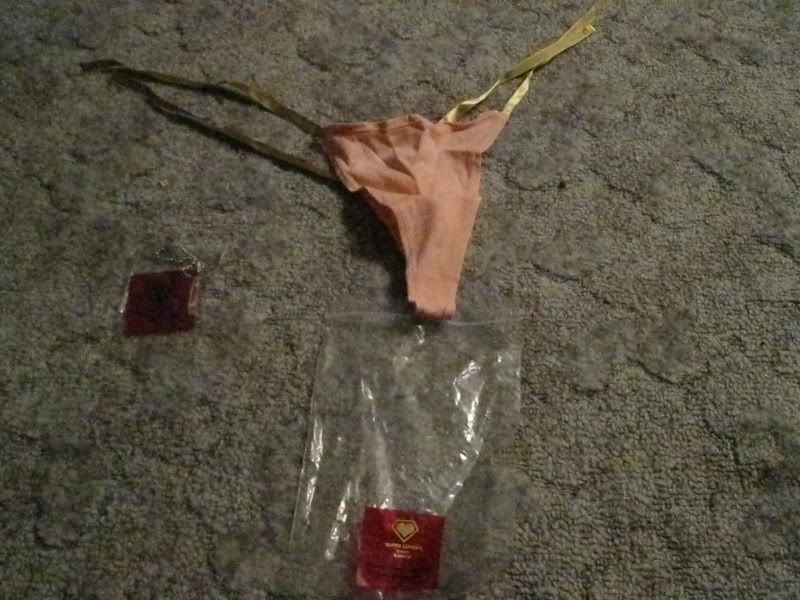 super lovers gift from tokyo store - an unworn peach colored g-string with ribbon fastenings. plastic SL keyring comes with it.



wild and lethal trash shirt. size S.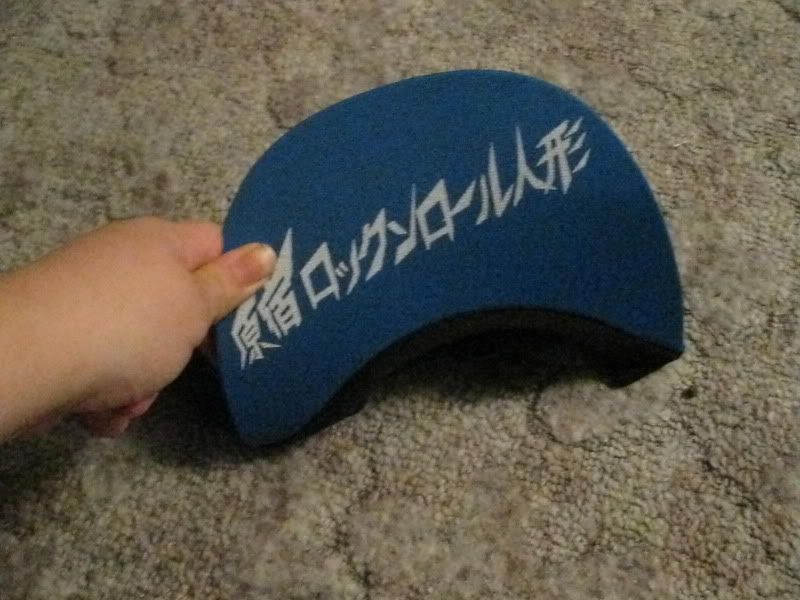 super wide brimmed super lovers baseball cap - very hipster and funky.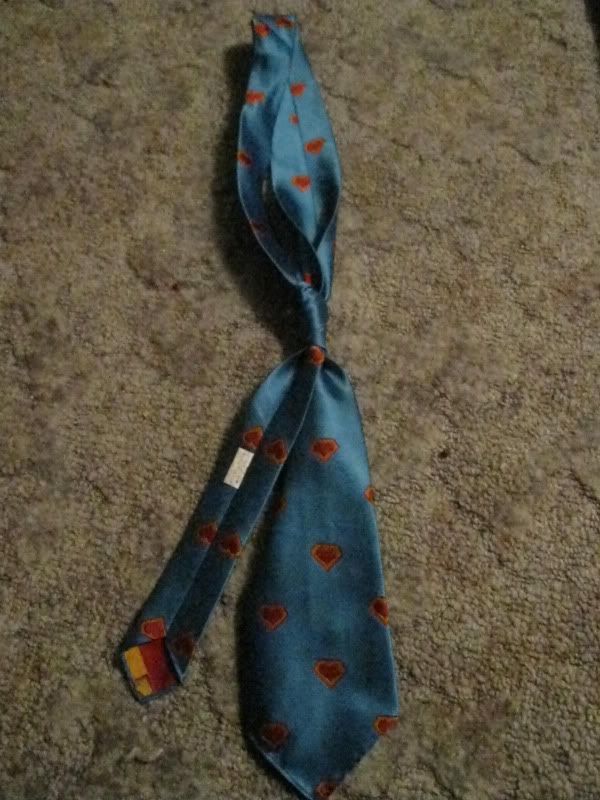 super lovers tie.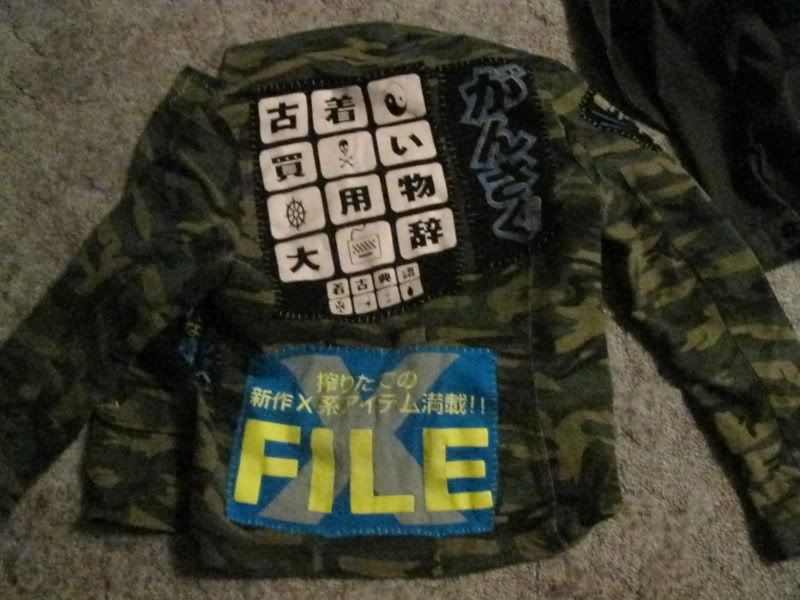 DIY j-rock jacket with various patches/sayings all over it. camo pattern. size M/L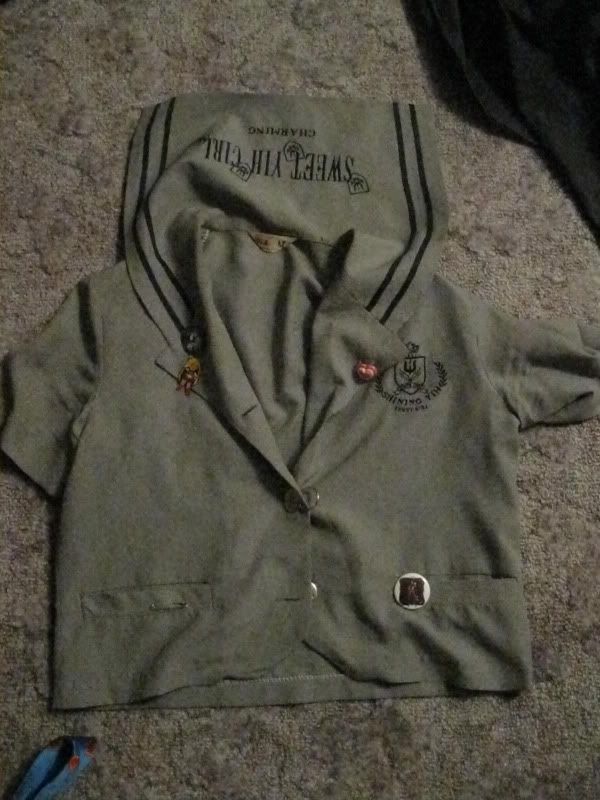 sweet yih girl schoolgirl style shirt. size M or smaller L.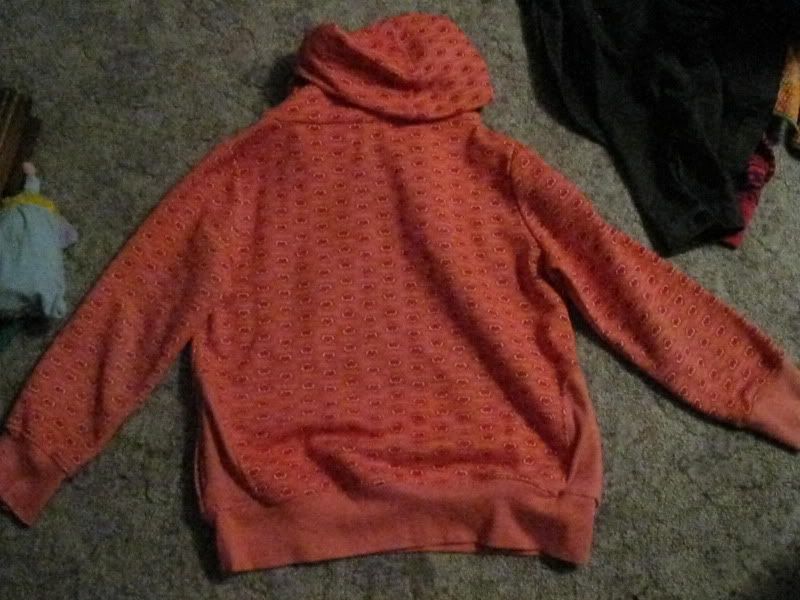 super lovers turtleneck sweatershirt. M.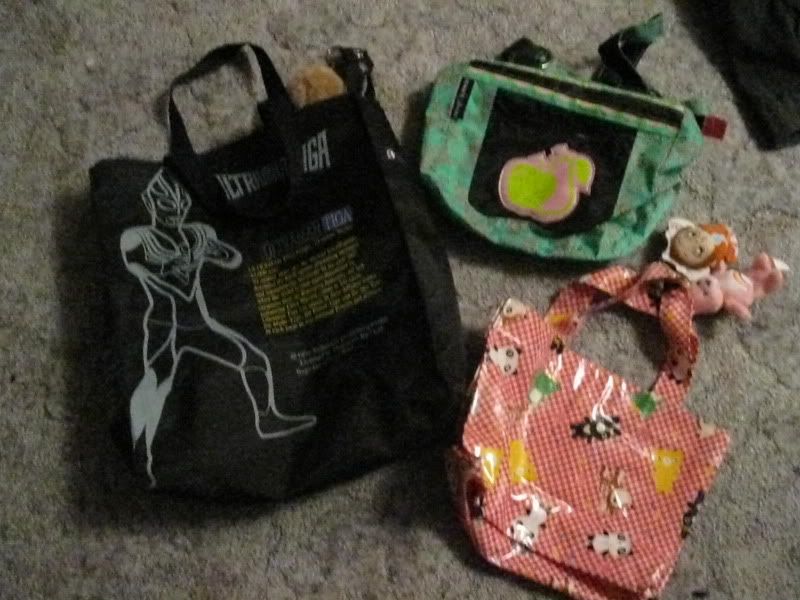 ultraman tote, pears and skulls tote, and random kawaii animals purse.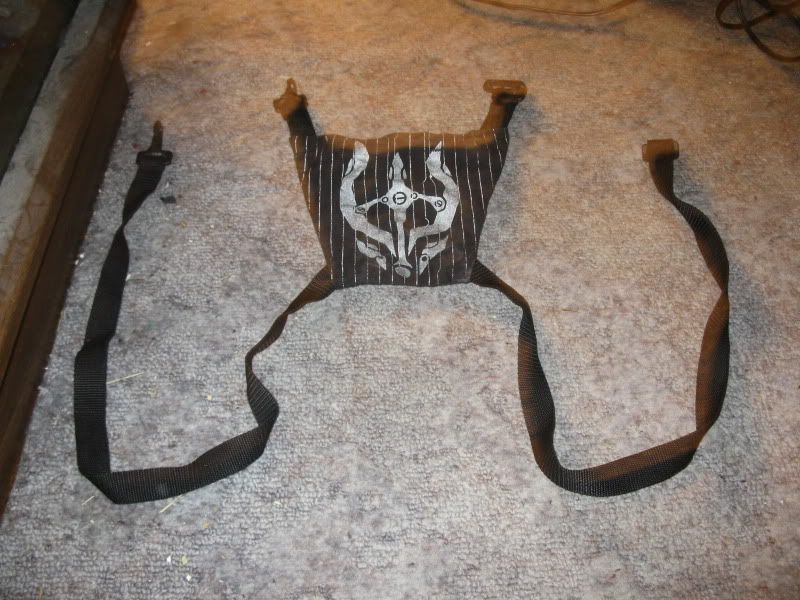 strange cyberdog stash bag, belt clip thing.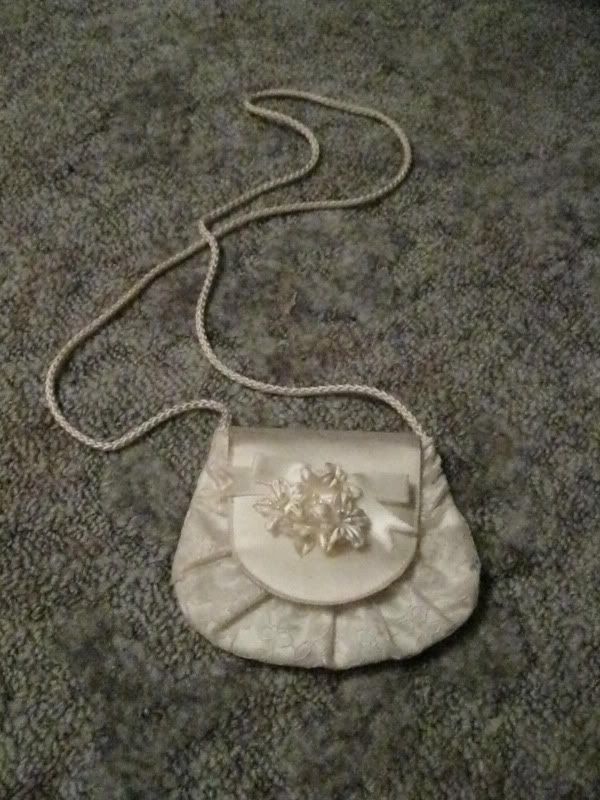 lolita style neck purse.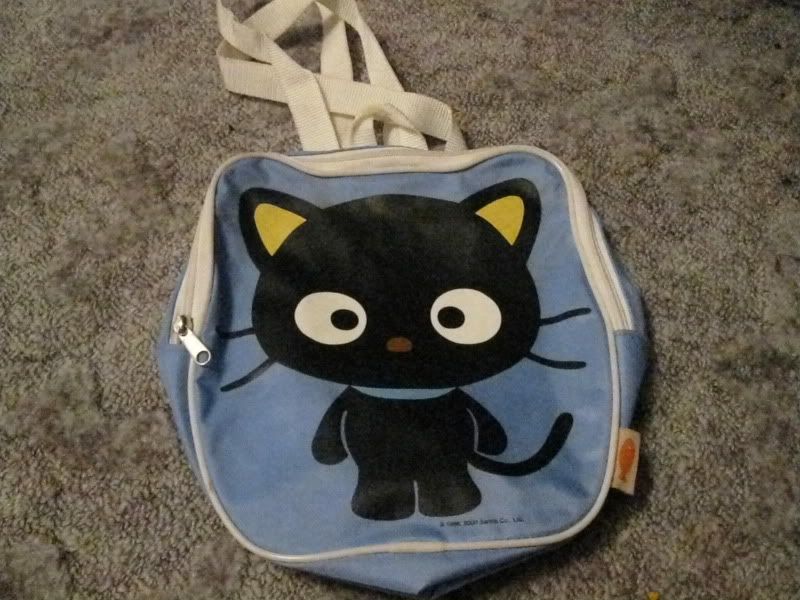 chococat backpack.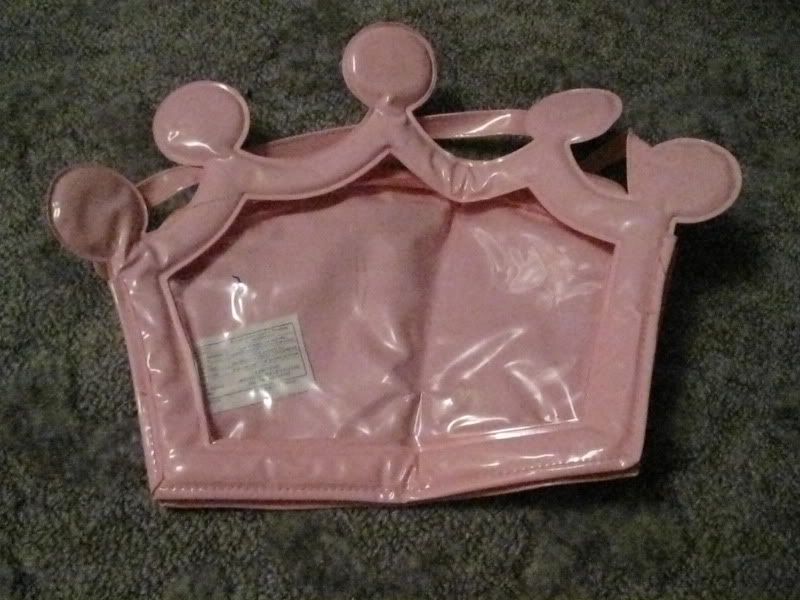 crown bag.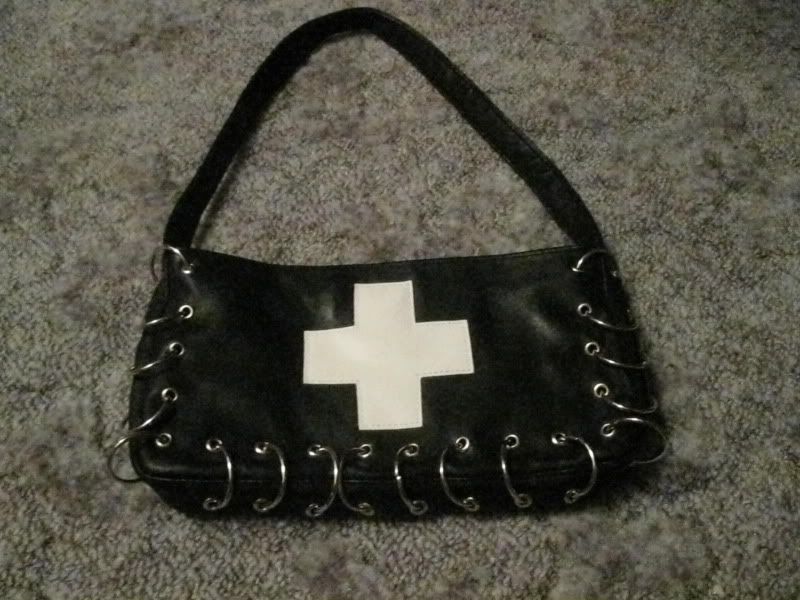 nursecore handbag.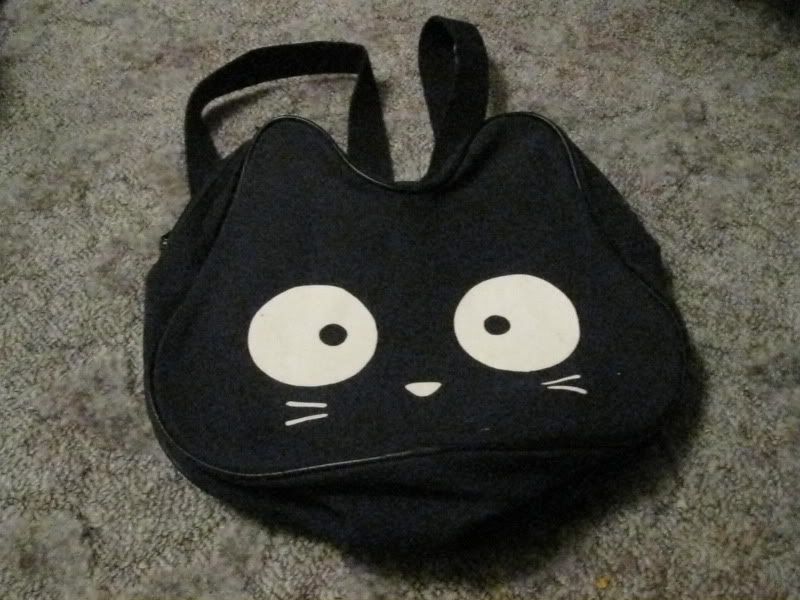 kiki's delivery service backpack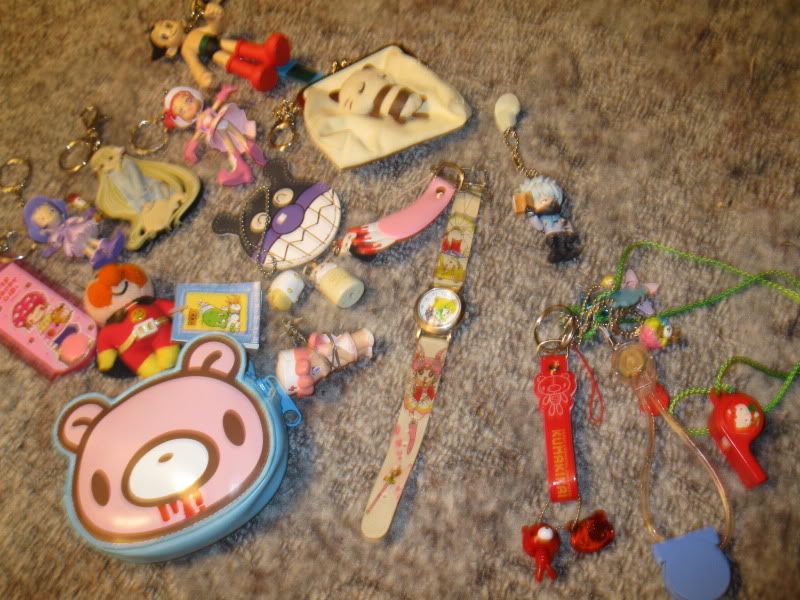 assorted keyrings, phone charms and gloomy bear thingie.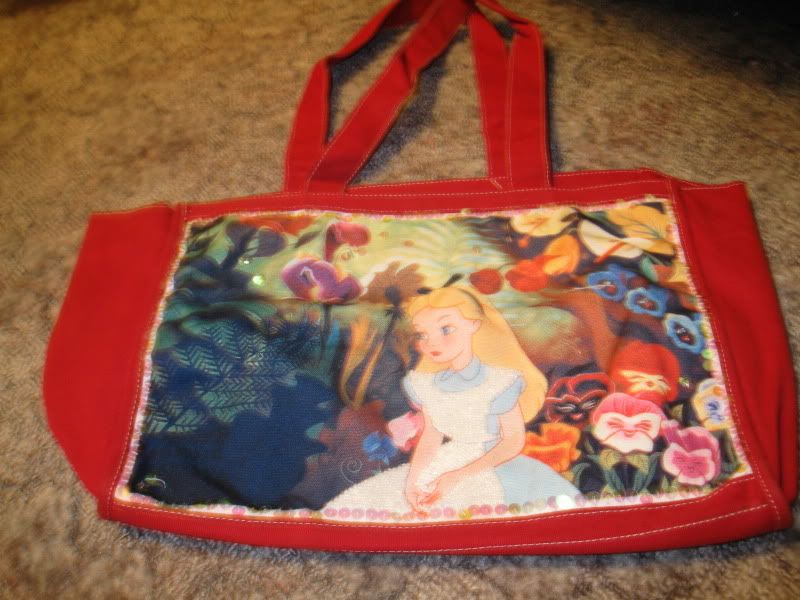 alice bag with sequin/bead details.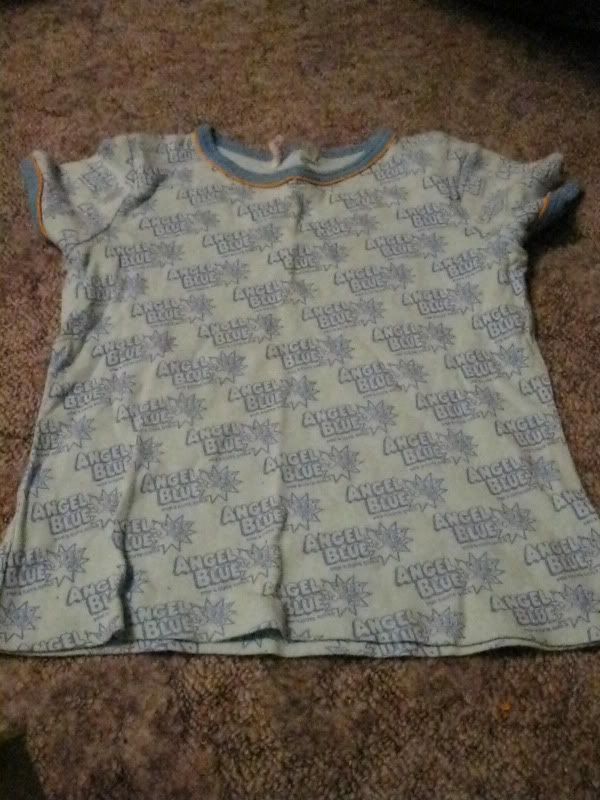 angel blue shirt. (mezzo piano).



ultraman bank.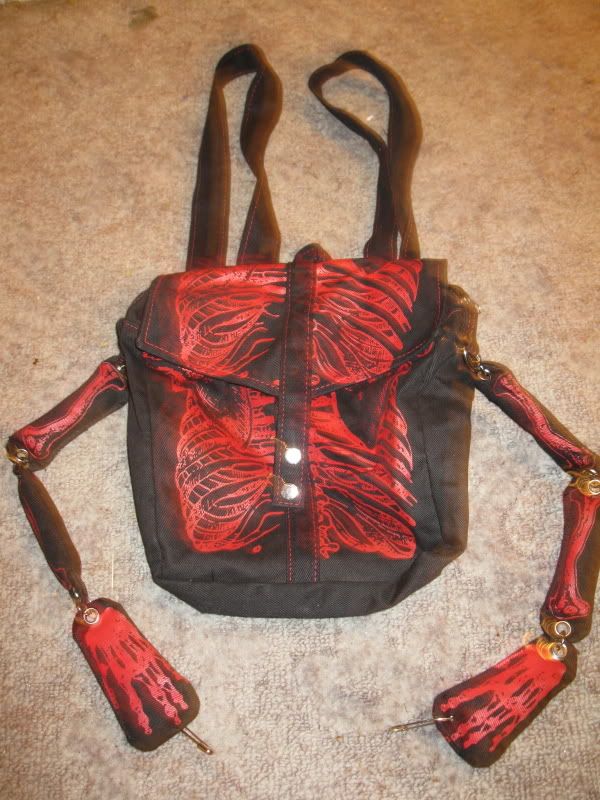 h.naoto style backpack.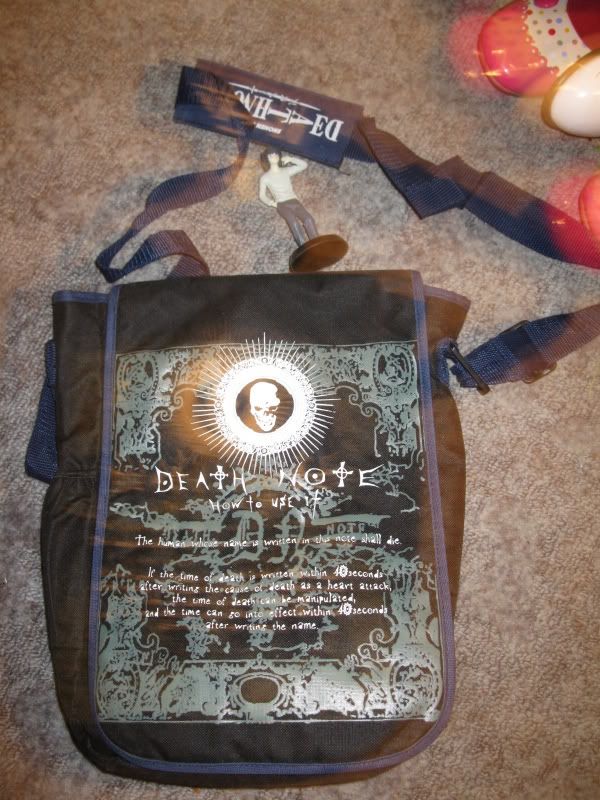 deathnote bag.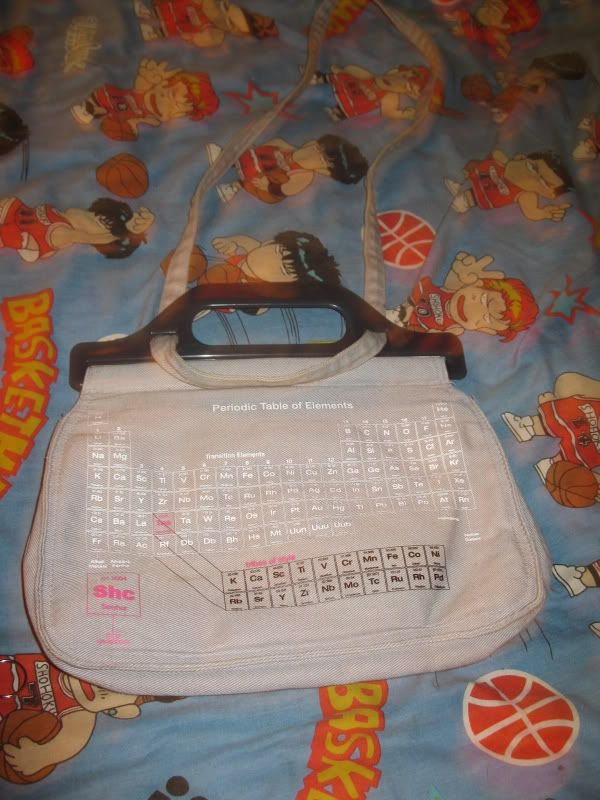 periodic table bag.



monokuro boo bag.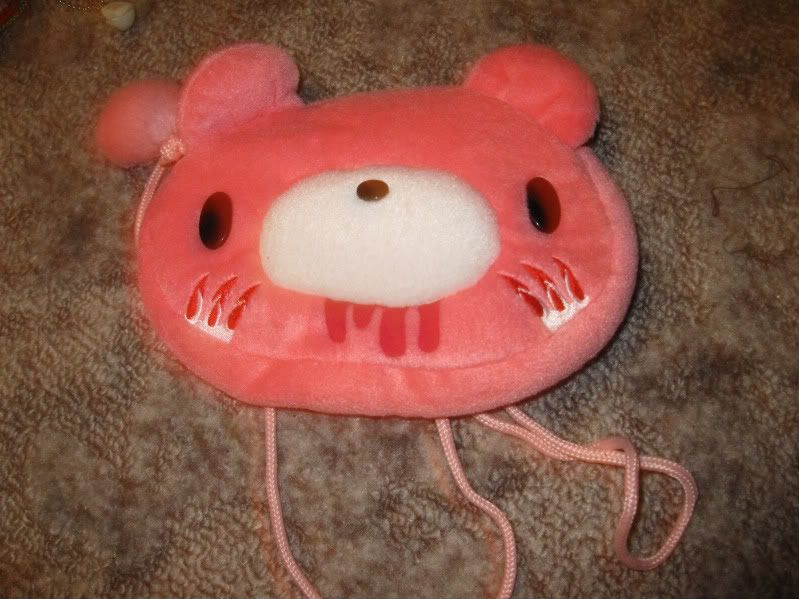 gloomy bear bag.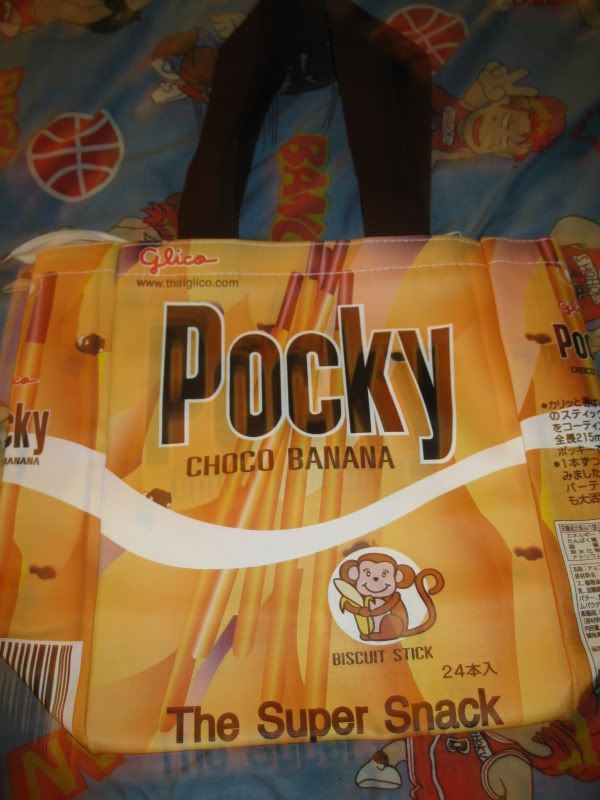 pocky bag.



gothic and lolita bible. patterns/stickers in tact/complete.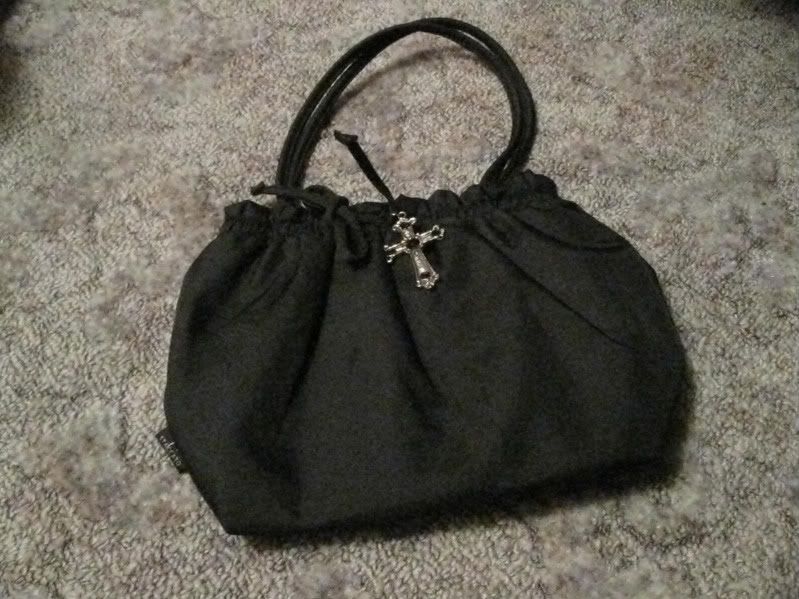 gothy cross bag.