こにちわ!Hello~

I am about to move so I'm getting rid of stuff I don't need anymore for dirt cheap.
Everything here is gently used or new.
Unless otherwise stated.

Prices in USD. Prices include paypal fee and shipping [in the US].
Shipping may cost more if you're international. Please check with me if you're wanting to buy.
Once payment is cleared and received i will ship 3-5 business days at most.
If you buy more than 1 item [sets do not count] I can give a discount/combine shipping.
Feel free to haggle me!
oh yeah, paypal only :D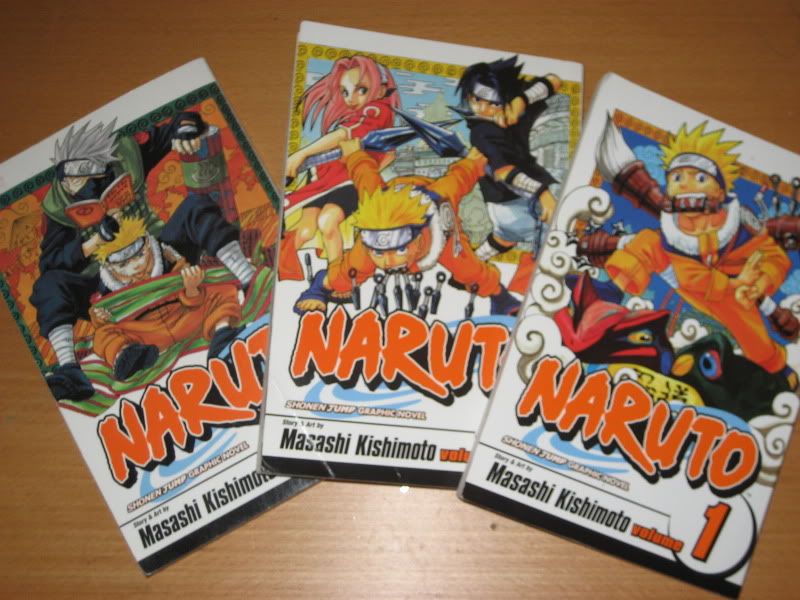 Naruto 1-3 set, Manga in english.
Like new/gently used
$22 include shipping and paypal fee.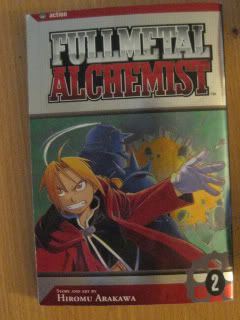 gently used
$7, include shipping/paypal fee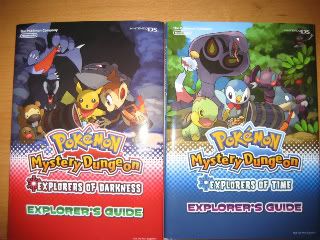 Two book set.
These two books give character descriptions, hints, mini-manga, exclusive interviews and even stickers!
A must have for any pokemaniac.
$8 for both, including shipping/paypal fee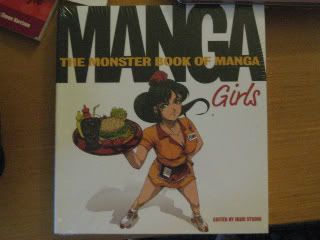 Brand new, factory sealed
Learn how to draw manga girls! 24.95 retail price
my price $19 including shipping and paypal fee
THIS IS A GREAT DEAL. :]





Best fits a US small/Medium


[front]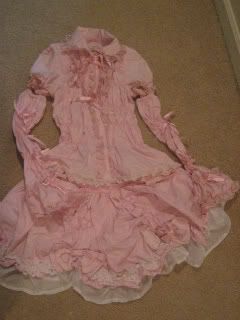 Shirt, detachable sleeves, and skirt



[back]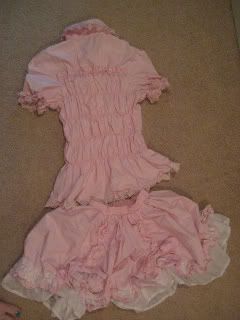 Skirt detail [same in front and back]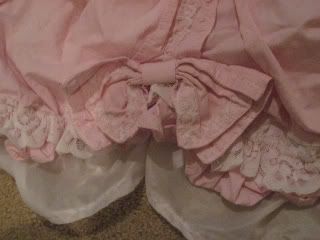 Sleeve detail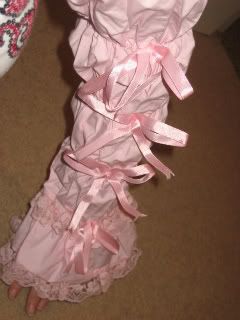 Flaw on shirt, not noticeable when worn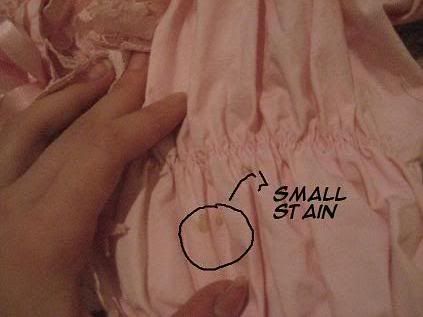 Flaw on one sleeve, not super noticeable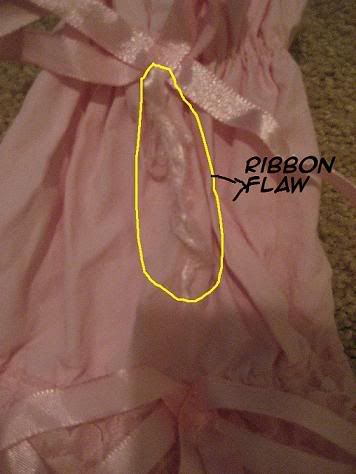 Due to the small flaws, i will only ask for $35 This includes shipping/paypal fee.




Thank you for looking!
If you have any questions please comment!
If you're ready to buy, please send me your paypal so i can invoice you. :]