LIST !

Angelic pretty One Piece

Plastic bow hairband

atlier BOZ head dress

H&M Skull shirt

Aristocrat hat

stripe hat

Gold color high heels

Card patterned purse

Rudwig revolution comics

the GazettE 2009 Calender










Hi guys, I'm moving into dorm, so I need to get rid of these.

otherwise, I need to throgh them out. T_T



I'll take nice offer as if you able to pay qickly.

I don't have that much time. I can only sell these until next wednesday.

so please make it quick !!!




all the price DOES NOT include shipping .










1. Angelic Pretty One piece


one time worn by me :)
200$ USD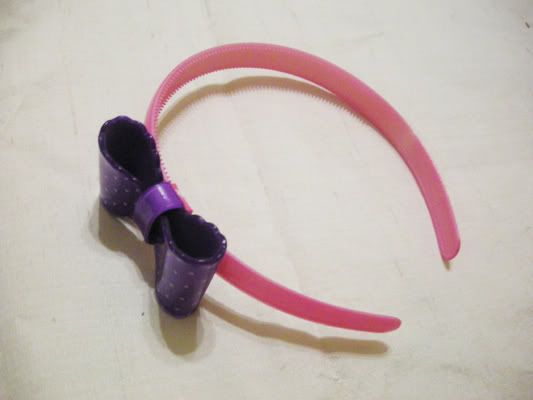 2. Plastic bow head band


From Korea,

4$ USD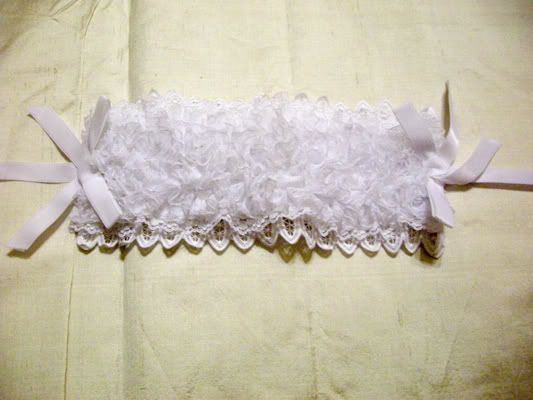 3. Atlier BOZ head dress

I got this last summer in Japan.
I wore it only one time.
picture retouched little bit to show details.


20$ USD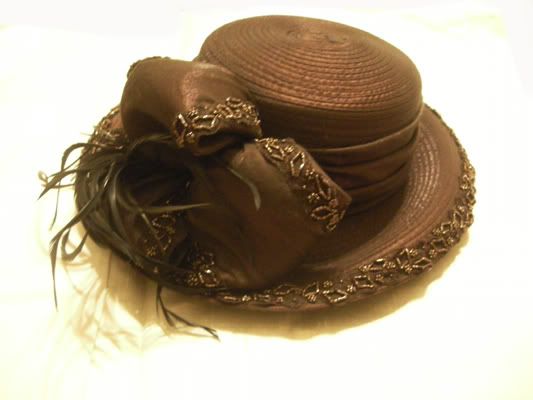 4. Aristocrat hat

only tried.

20 $ USD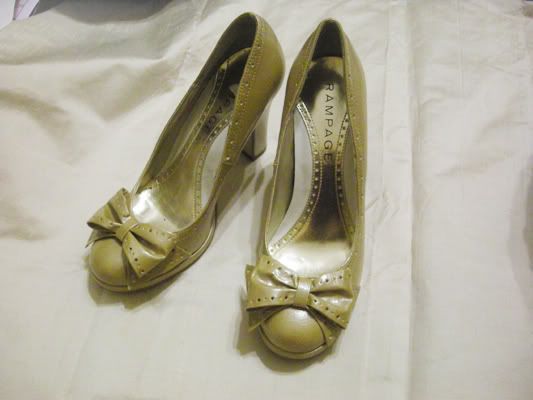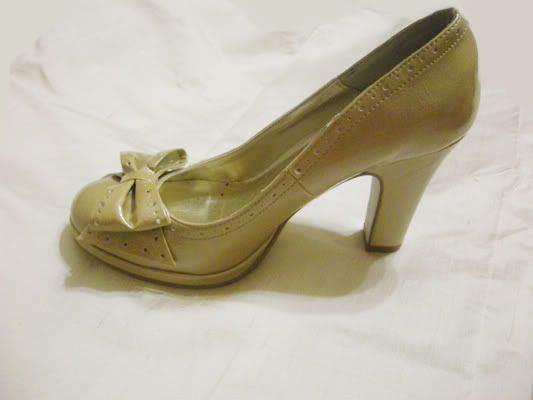 5. Gold color heels

as size was little big for me, never worn.
US women's 7.5 or 8.

20 USD$







6. Card pattern Purse

Clean, nice condition.
15 USD$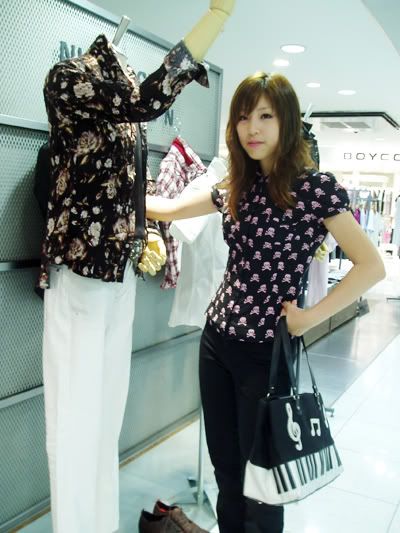 7. H&M skull shirt.

worn 3~5 times.
I got this last summer, (Maybe)

It saids size 6, however It is actually size 2or~4.

15$ USD





8. stripe mafia hat

worn many times.
10 USD$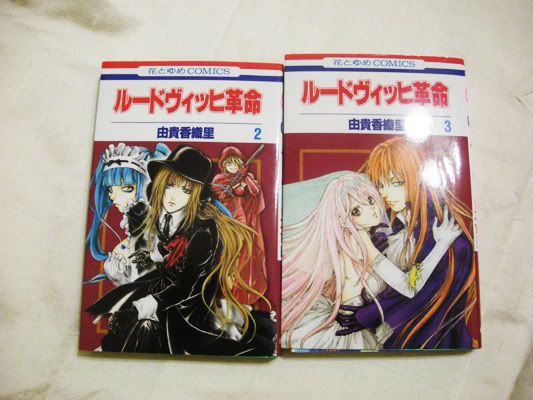 9. Rudwig Revolution comics

not translated. each 5 dollors was.
very clean. almost new.


5$ USD together.

or If you get more than 2 items from me, It is yours. ( at least 20$ !!)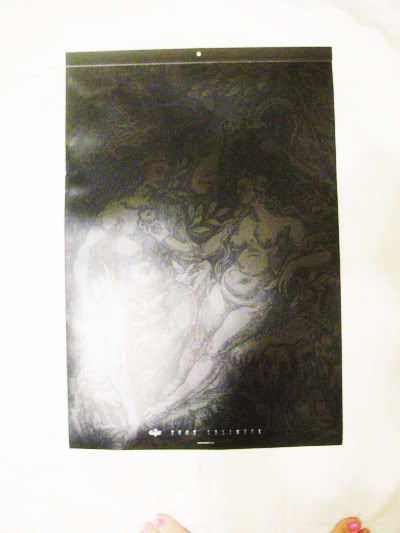 10. the gazette 2009 Calender.


never used.
white circle is just light..

20 $ USD






Thank you for looking !

again, I'm in very hurry, I'll take nice offers.


feel free to ask Q.