Selling Full Tokyo Mew Mew manga set, h.naoto shirts, Hellcatpunks wrist band, h.naoto RHB wristband, Japanese craft book on felt foods, and Phantasmagoria Live DVDs: Under the Black Veil and Creatures in Imagination.
Shipping & Handling is 5$ flat to anywhere.
Payment is by paypal ONLY, please! If you are interest in something and want to negotiate the price then please feel free to haggle. I need to get rid of everything :)
My feedback on
eBay
.
Please post here if you are interested in an item and I will get back to you asap :)
----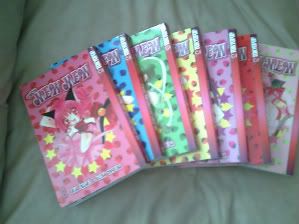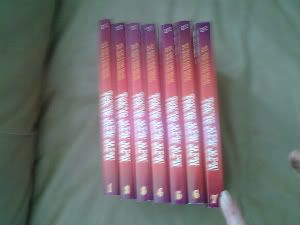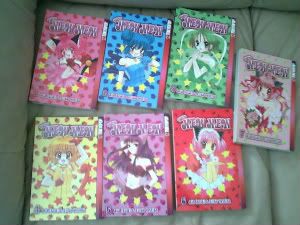 Full English Tokyo Mew Mew Manga.
Selling as SET only.
Asking 20$.
----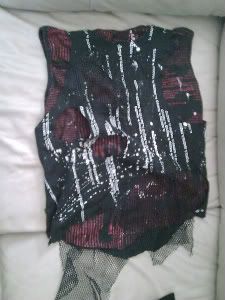 h.Naoto tanktop. Woman's size M. Will fit a 38 bust.
Asking 10$
sold.
----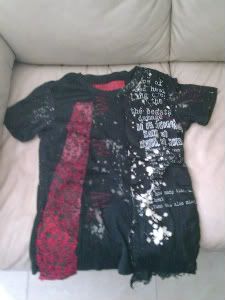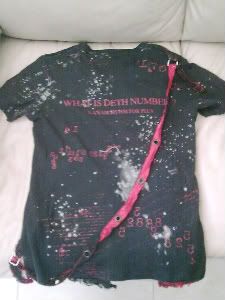 h.Anarchy t-shirt. Woman's size M/L. Stretchy material will fit a 38-40 bust.
Asking 15$
sold.
----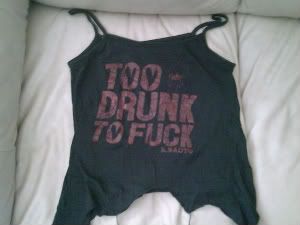 PetitNAO spaghetti strap "Too Drunk to Fuck" top.
Woman's size S/M. Will fit a max bust of 36.
Asking 8$
----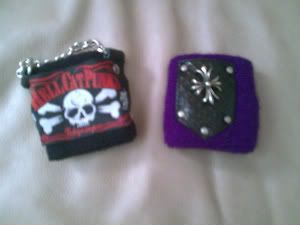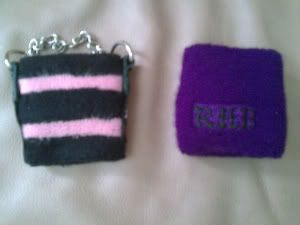 HellCatPunks and h.naoto RHB wristbands.
Asking 3$ EACH -OR- 5$ for both
----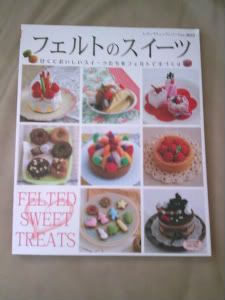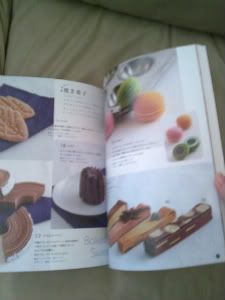 Japanese felt foods craft book
Includes patterns so you don't have to understand the Japanese text. Amazing items you can make with it! :)
Asking 5$
----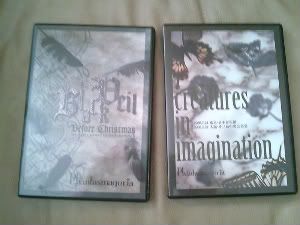 Phantasmagoria Live DVDs
. Creatures in Imagination and Under the Black Veil. BOTH Limited Releases!
Please keep in mind that these are REGION 2 DVDs and will not play in conventional DVD players! You can play it on your computer with a program called DVD43, learn more about it here.
Asking 20$ each
,
or 35$ for both
----
OK, that's all! Thanks for looking :)