Clearing more of my stuff to pay everlasting bills. My school fees are due in about two weeks too. I hope someone will be able to get some of these stuff off my hands. Prices are all negotiable. Go to my journal to view the prices and comment to the post. You can view my feedback here.

I have some Hyde official goods from Japan and lots of Jrock magazines for sale. There are some Jrock accessories and clothes too, some Hnaoto Anarchy clothes, lolita headdress, Jrock flyers, Jrock CDs, posters, and many others.

I accept paypal only and ship worldwide.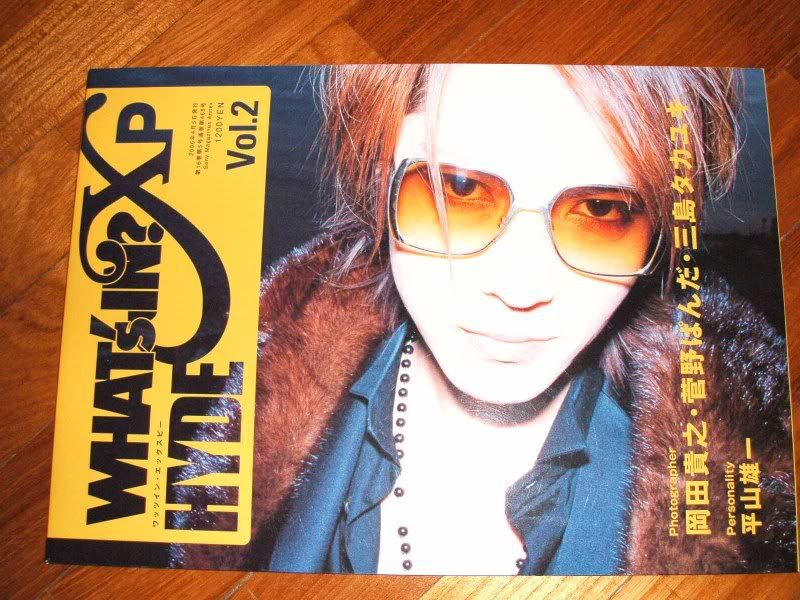 What's In? Photobook
*This photobook seems to be 'out of print'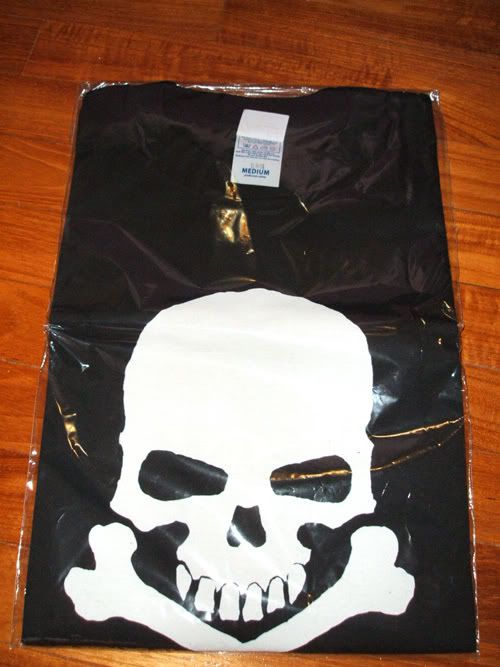 Official HYDE 666 Tour T-shirt from his 666 tour in Japan.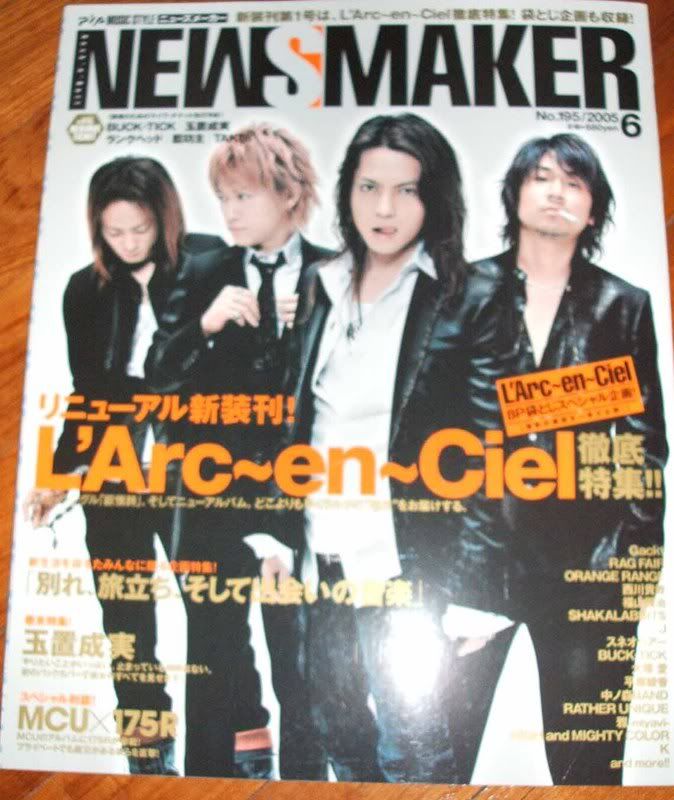 Newsmaker No. 195 from 2005.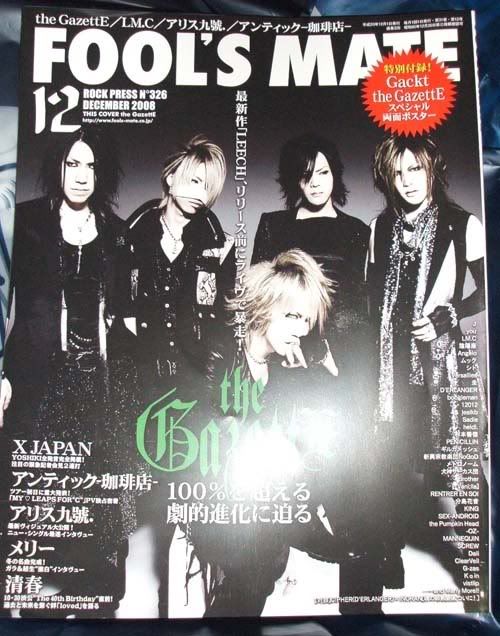 Dec 2008 Issue of Fool's Mate.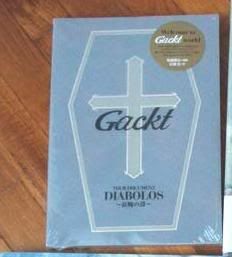 Gackt DIABOLOS PHOTOBOOK. Unopened!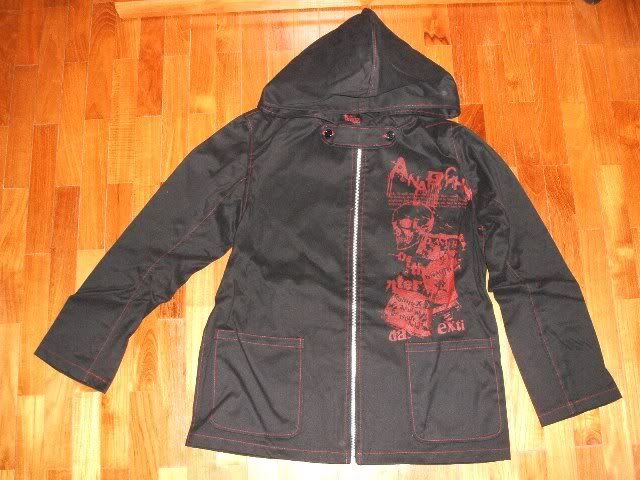 h.ANARCHY Parka