Have a few stuff for sale 83

payment accepted:

-> Concealed Cash (at own risk)
-> Checks
-> Direct Deposits (wells fargo)
-> Paypal *preferred*



First Up is the T.M.Revolution Concert DVD for his 2nd U.S concert appearance in Pacific Media Expo 2005! rare concert dvd.
DVD: REGION 2 DvD
EXCELLENT CONDITION. Only watched it once or twice before putting it away. I've held onto this for, forever and want this to go to a good home D:
originally bought for close to $50 but I'm willing to let it go for $25 or Give me your best offer! The dvd is in excellent condition so is the case and everything!

Shipping would be $3 worldwide.

Front:

back: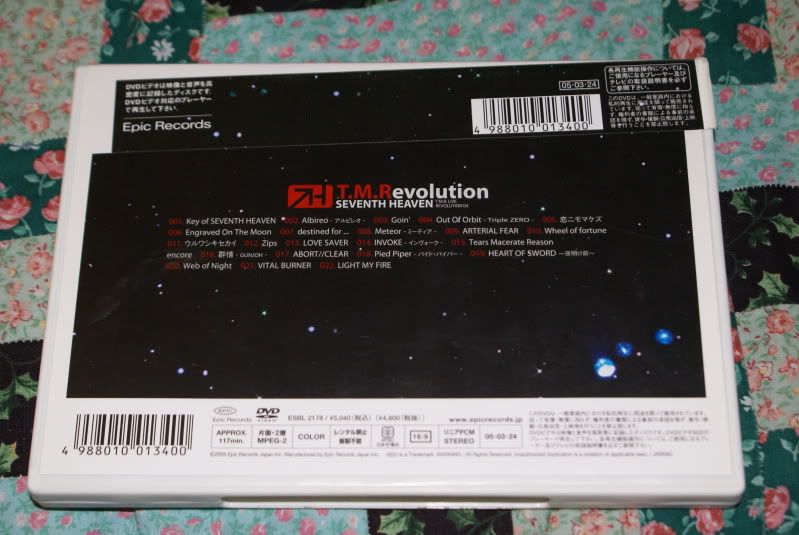 Inside: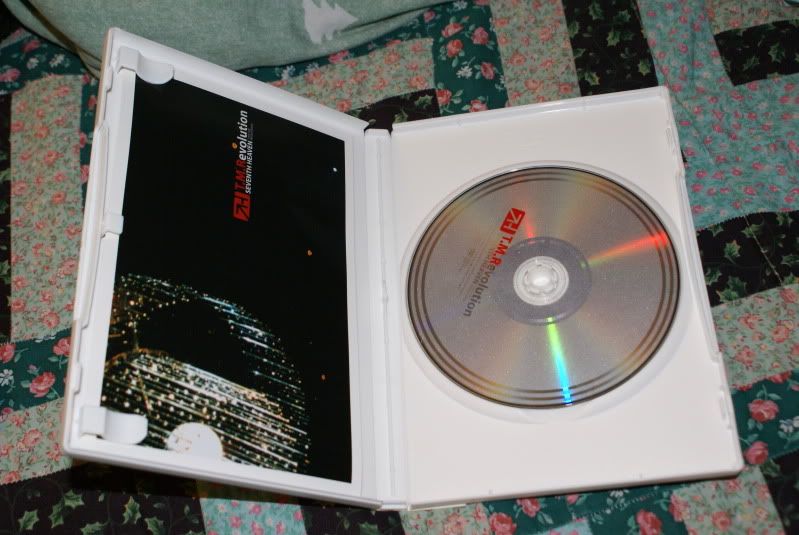 Vol. 2-5 of the Kill Me, Kiss Me manwha series
$15 for all 4 manwhas! $7 shipping anywhere!




Tripp clothing:


Tripp Corset top. Given to me by a friend but its waaaaay too huge. Aparently she didnt read the tag /:
Side: XL
Price: $13 With Shipping
Or Best Offer! I just want to get rid of them /: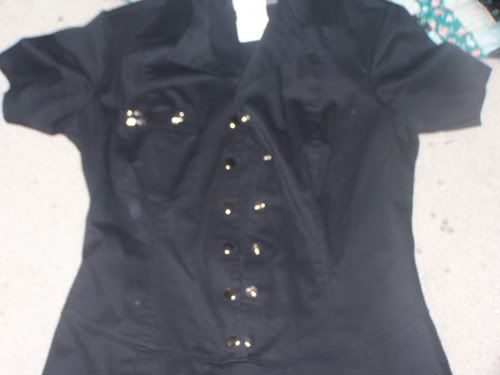 I believe this is a Tripp one piece dress/top thingie. Has giant safety pins at the bottom of the skirt portion
fastens close with snaps.

Size: M (US LADIES)

$15 shipping included in price, just take these off my hands /:
or Best Offer!