Hi everyone!

I'm selling some Katekyoushi Hitman Reborn pencil boards here. There're really pretty ♥ (I also have a Gokudera mobile phone strap there (:)

I'm also selling my drastic killer game extras here.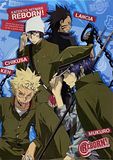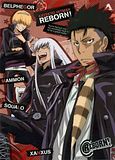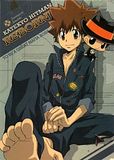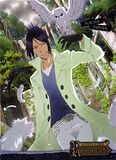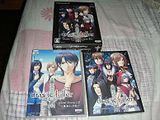 Other than that, I also have various Tennis no Oujisama, Tsubasa, Naruto, etc merchandise in my main sales post. Do take a look (:

Thank you!!