Vol.1-7 Kaichou wa Maid-Sama, serialized in LaLa Magazine.
$20 for all 7, or I'll trade them for other shojo manga. I don't own many shojo manga, so try me! Even old Fruits Basket manga in Japanese is fine!
Read them about once, and now I'm not as into the series anymore.
Language is Japanese.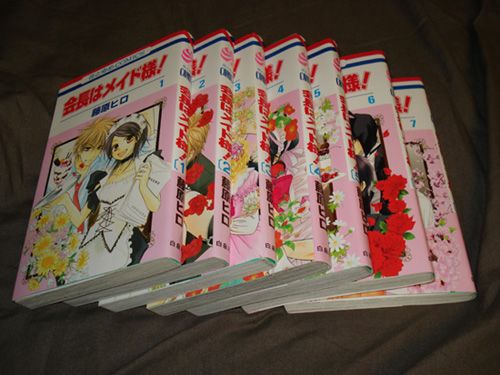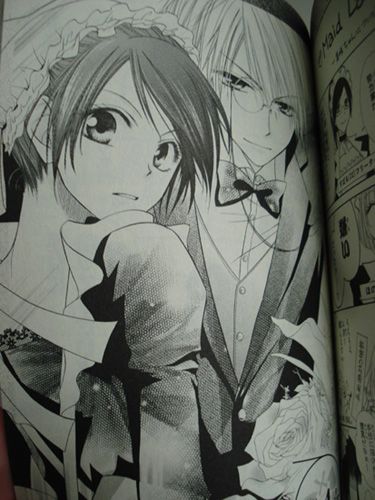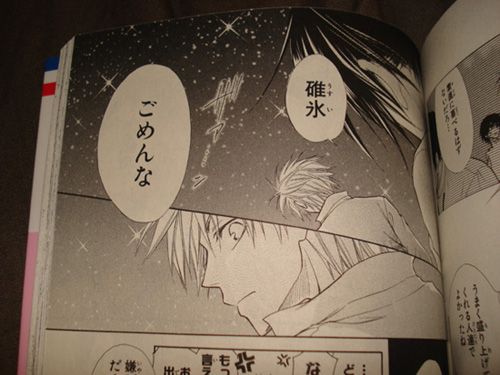 Feel free to post with any questions or trade suggestions or anything else! You can also email me at darkninja1@gmail.com. Thanks!