I'm looking for Furoku, Kera Magazines and Gothic Lolita bibles.
Check undercut for Trade/Want list.
Here you are my Wish/trade list. If you are interested and want to offer a trade, please Email me at emilyluna@hotmail.com, please don't reply here.
WISH LIST
Kera magazines I don't have ( especially issue 6/03)
Gothic Lolita bibles
Furoku

Ai Yazawa, Yui Ayumi, Fumiko Tanikawa are my favorite mangaka so... I have many items.. but I'm sure I miss something.
Kyoko Arai ( Dr rin and Love Pop) *HIGH PRIORITY*
Kare Made love Km ( and other furoku from this mangaka, recently she had manga in Ribon)
Fruit Basket
Mint Na Bokura ( but I can consider other Wataru Yoshizumi cute furoku)
Hana yori Dango
Love Monster ( and other furoku from Riko Miyagi)
Alice 19th ( I'm looking for a letter set with a winter theme)
DN Angel
Megumi Mizusawa
Koi Ikeno

I also collect cute furoku, especially tin can, tissue pack,plastic bag... and I like Ribon and Nakayoshi series especially from 1993- 1997
TRADE LIST ( I have pictures of anything)
These items are for trade.. but also for sale if you prefer. Ask for prices.
-Ojamajo Doremi gashapon set, mini card set and photo album ( as a zillion trading cards that I'm willing to trade or sale for very cheap.. )
- Majocco club origianl OAV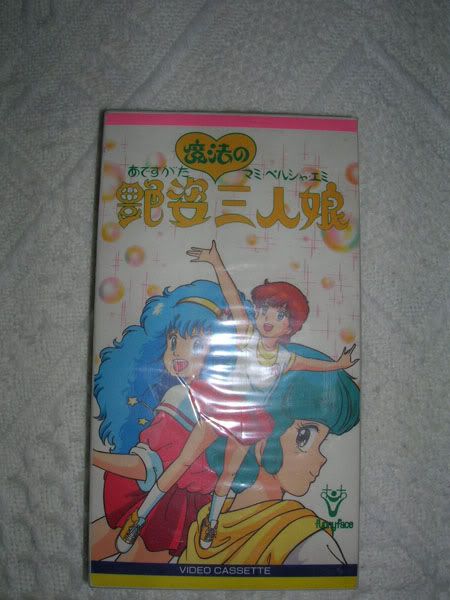 - Ultra Maniac/Full Moon RIbon OAV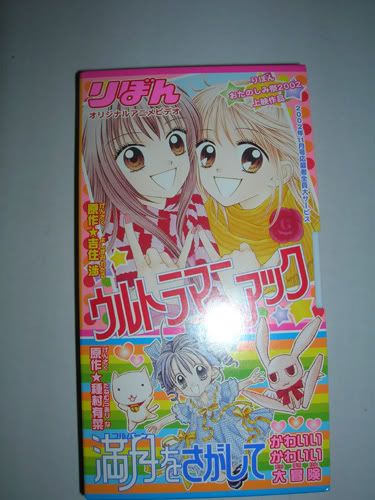 -Various original manga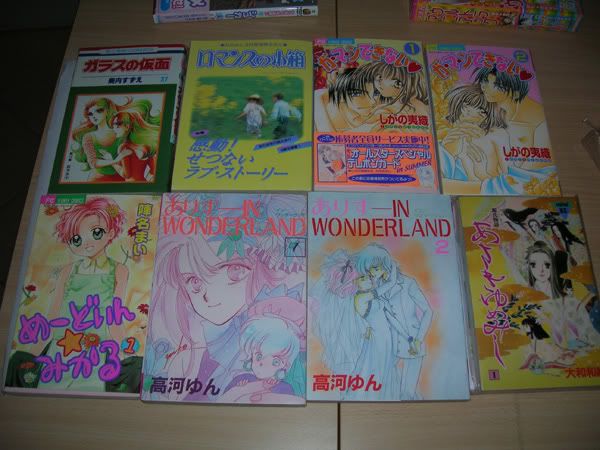 - Fairy Sugar manga + transparent figure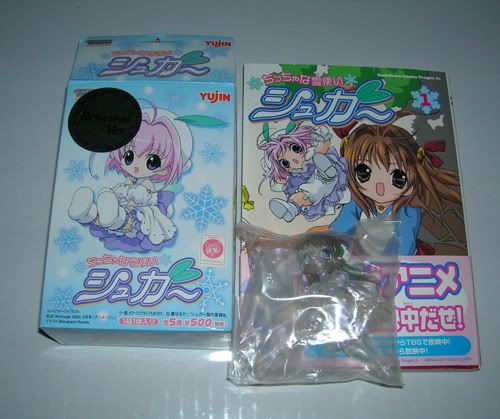 FUROKU
Various Ciao Furoku ( if you buy this set you will have a free Ciao cd rom)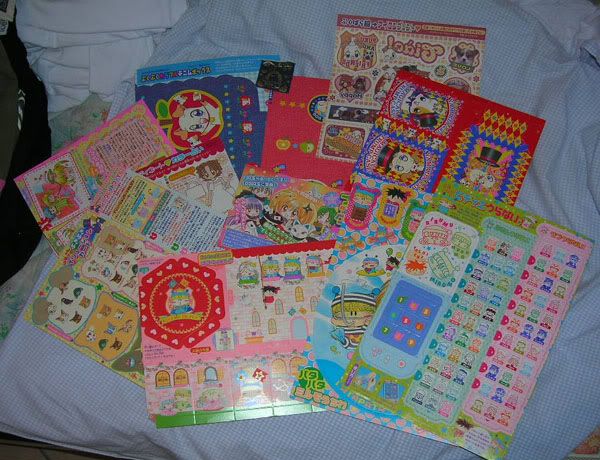 Variou Unknow furoku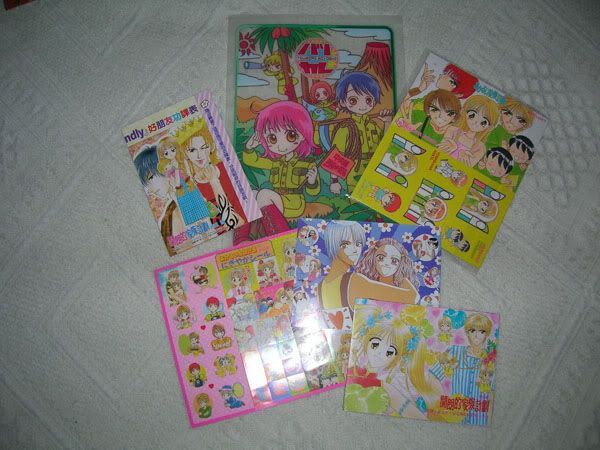 Big lot of various furoku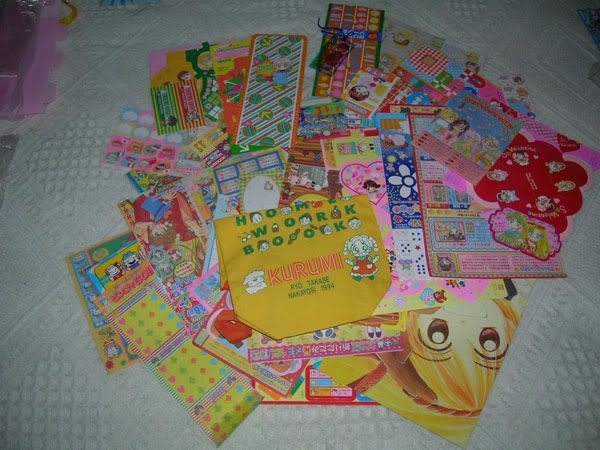 Furoku and color pages From Gals and the new manga from this mangaka
Furoku and color pages from Love Wan
Furoku and color pages from Max Lovely
Furoku and Color pages from Miho Obana ( Ribon and Cookie)

Other furoku from
Saint Tail,
Arina Tanemura ( only a carboard thing from the new manga and Full Moon anime seal sheet),
Megumi Tachikawa,
Yui Ayumi,
Barni Hidaka,
Chime chime chime,
Never give up,
Saboten,
Akachan to Boku,
Sporting Shingo,
Akira Tachibana and Yukie Nakasu.
I have also many color pages from Hana to Yume, Cookie, Betsufure, Margaret, Ribon and Nakayoshi.. mostly from mangaka that I didn't know >_> so if you are looking for some mangaka in particular.. please ask.
PS No color pages from the mangaka I like ( see wish list)