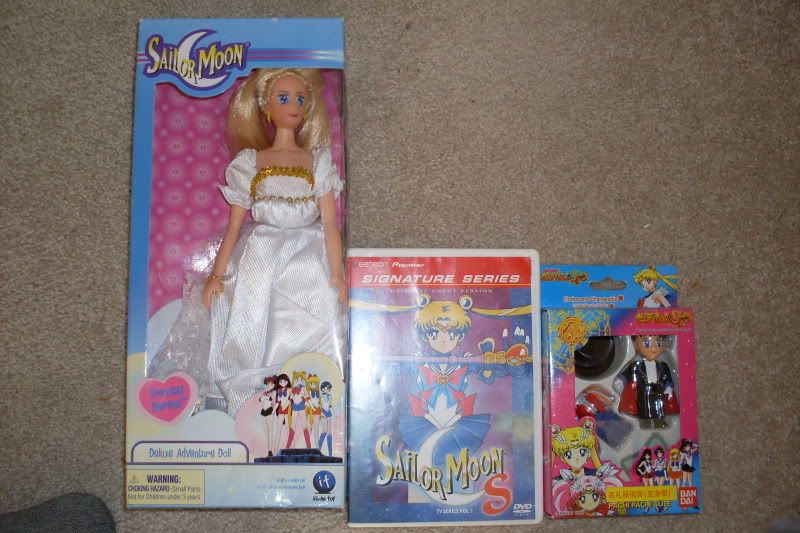 More in the links Updated with a few new items! As of June 26
I have a few Sailor Moon items for sale. I dont have a price set on anything so you can make an offer. I have feedback here on serasell and on ebay under usagi_usako_chiba. Here are the links to the things I am selling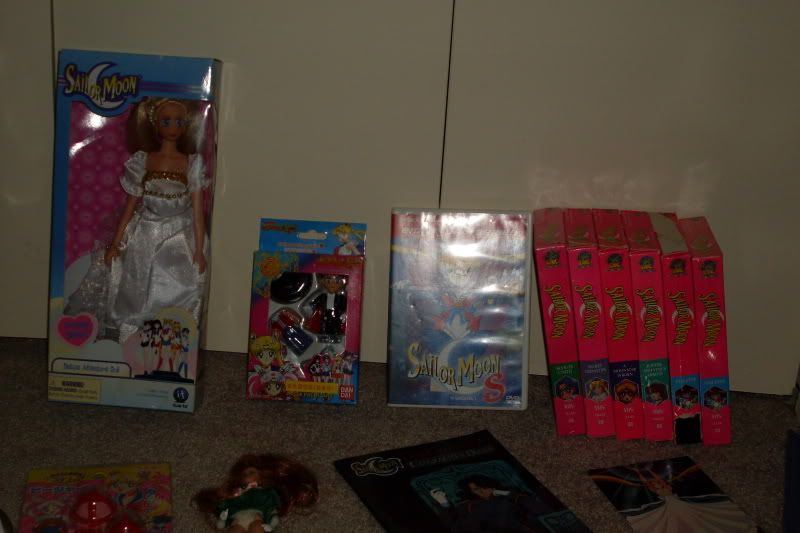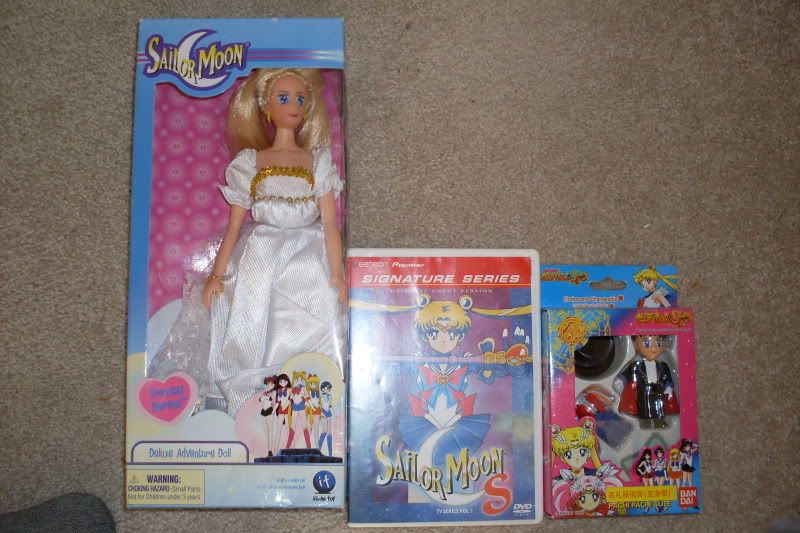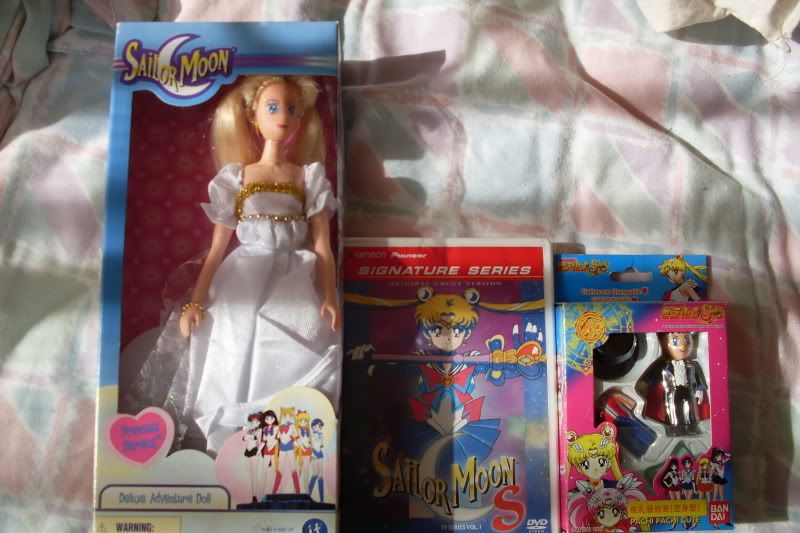 Princess Serenity Doll she is clearly not in the right box but I thought I put her in there since she was lose.
Tuxedo Mask Figure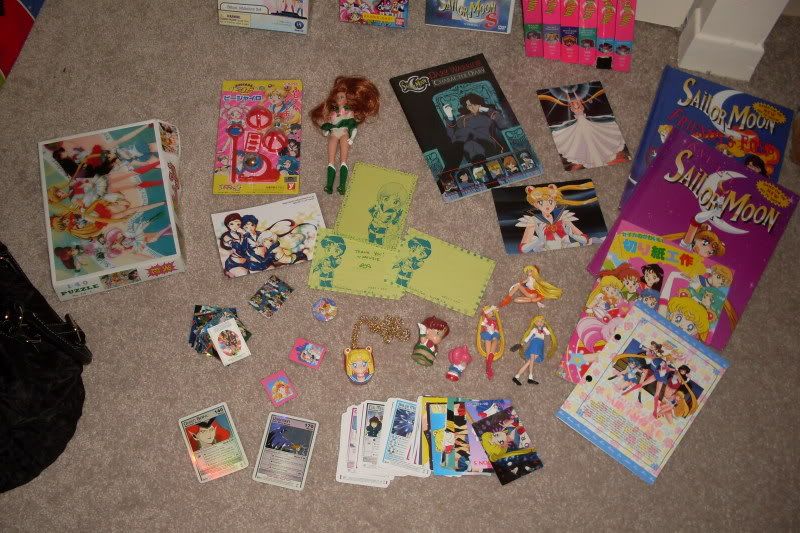 Starlights postcard and paper is sold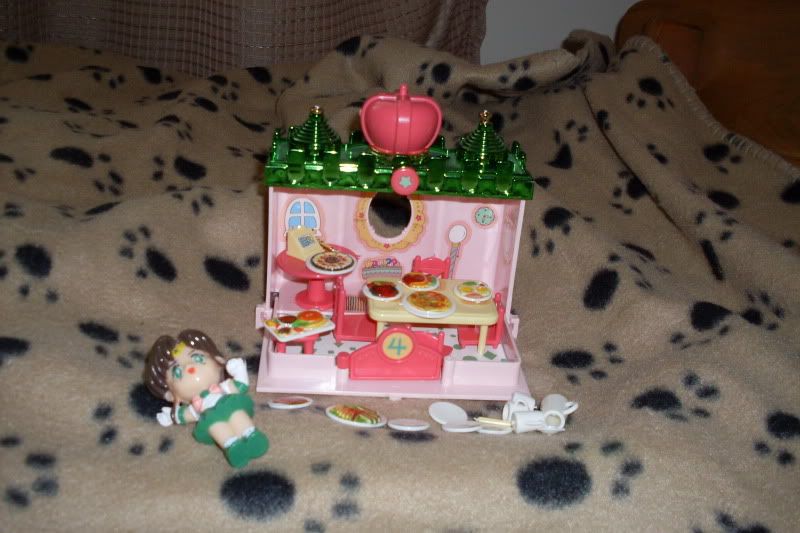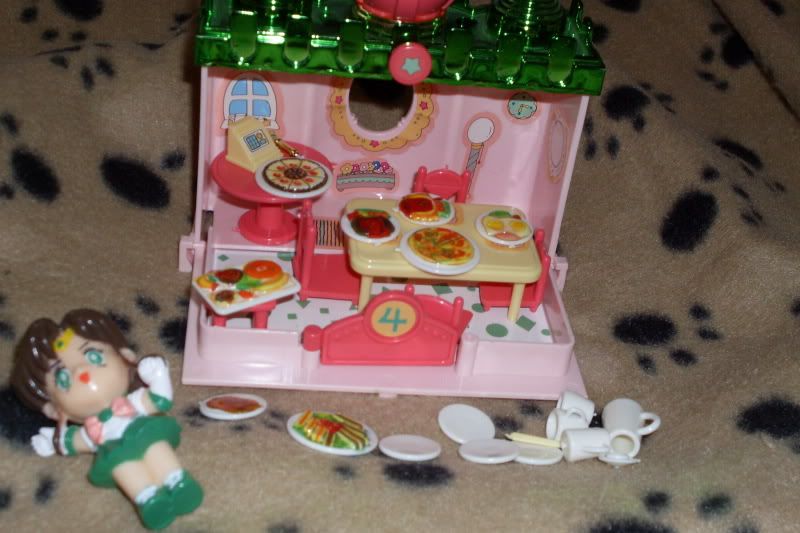 Jupiter's Mini Castle missing the 4's and the round ciricle for the top. I believe everything else is there . I bought this at Value Village.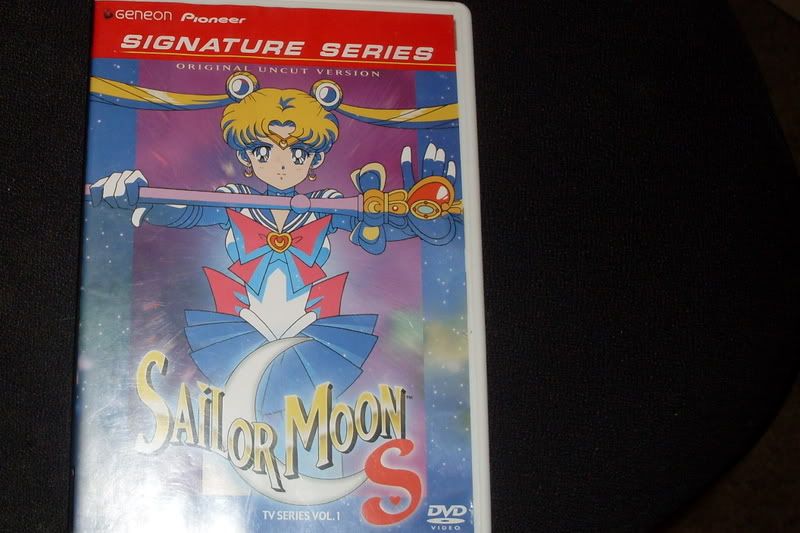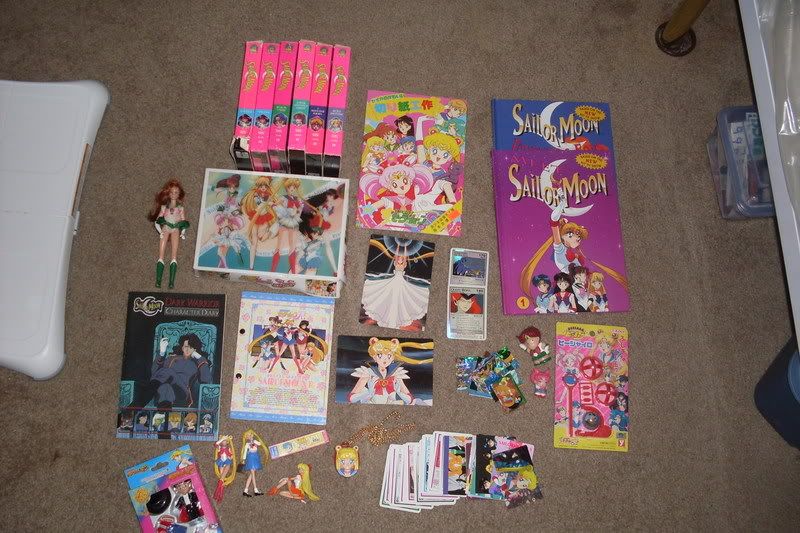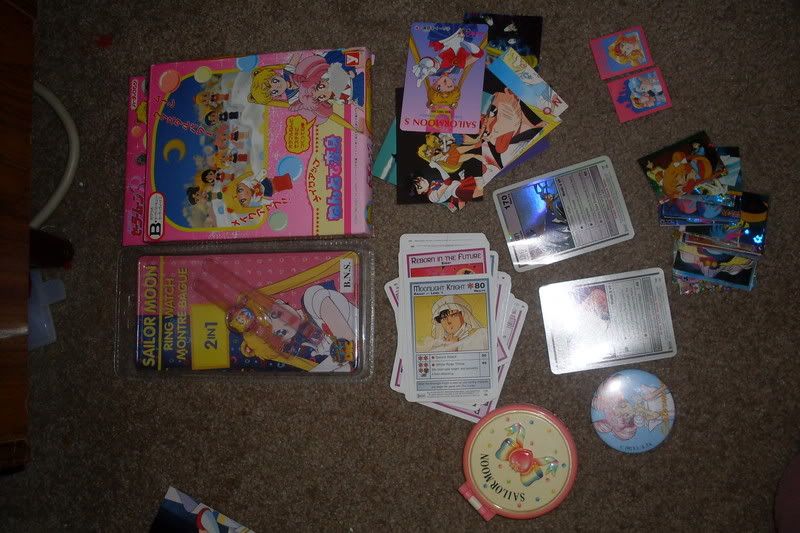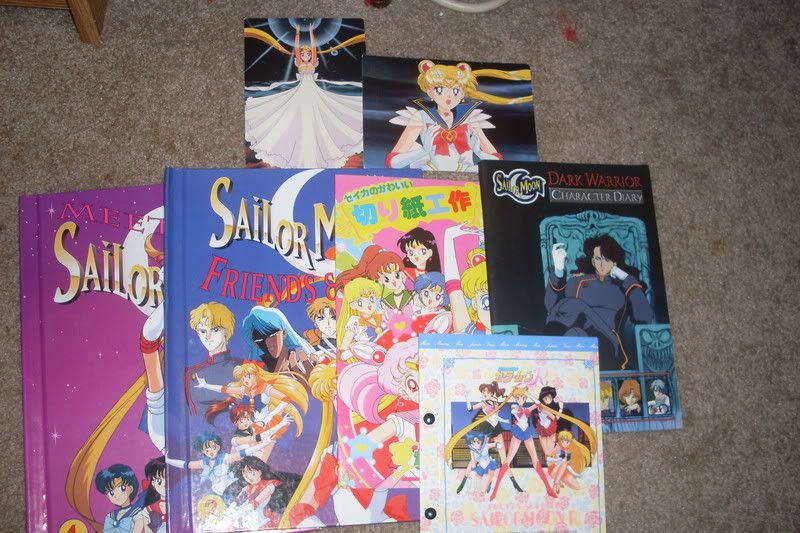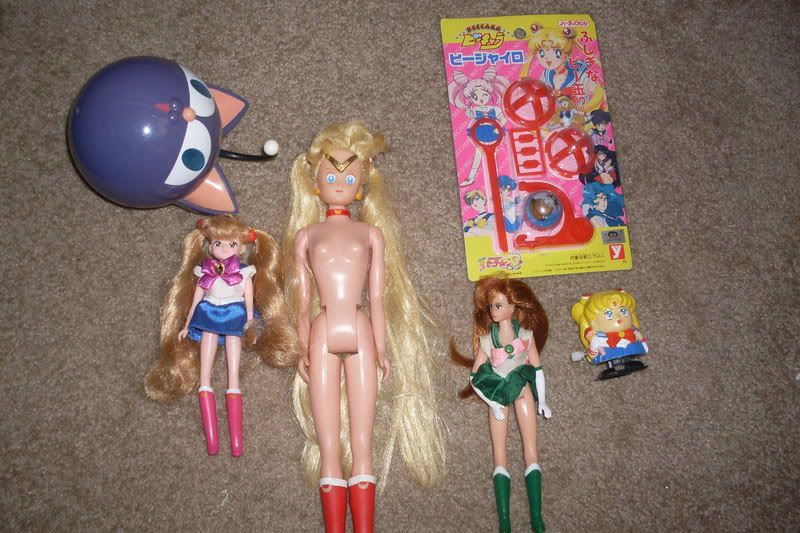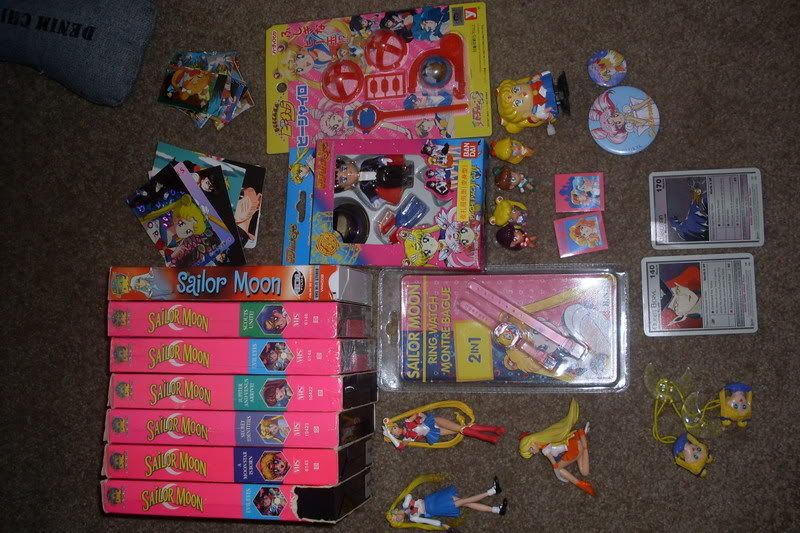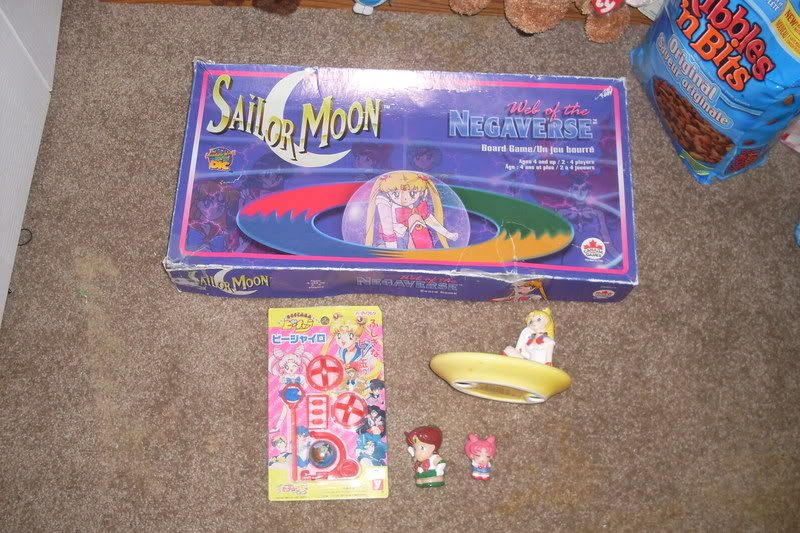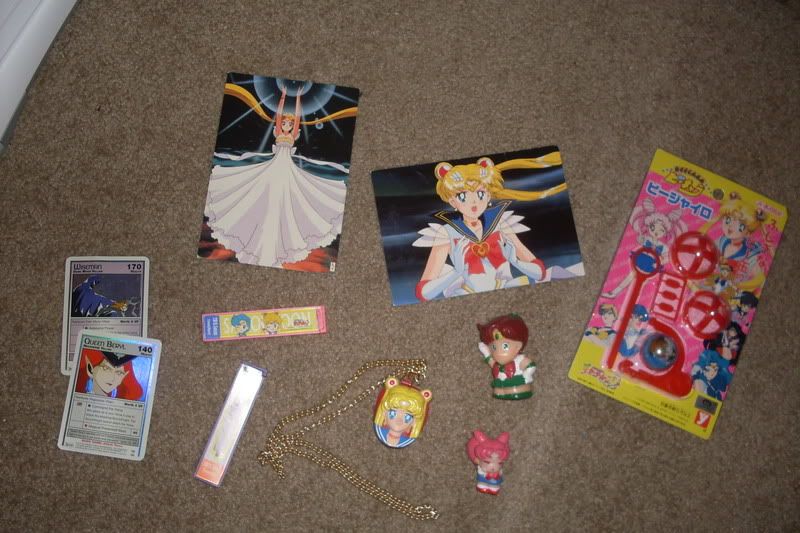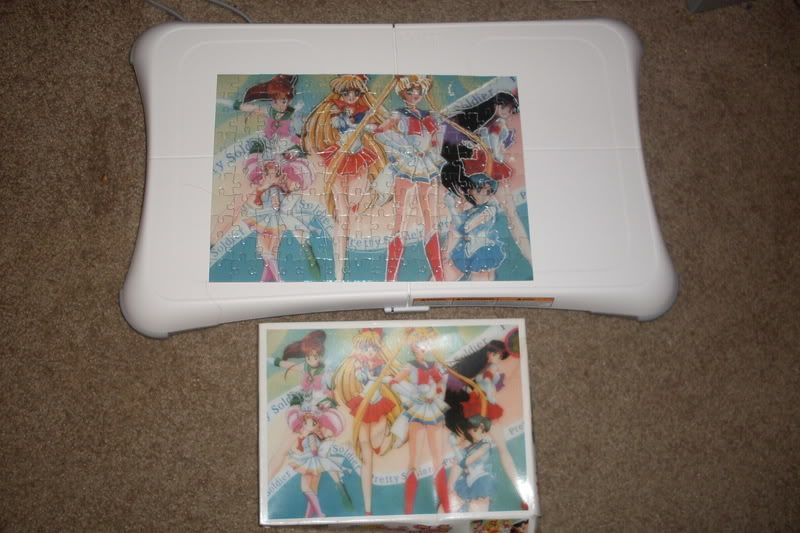 Also please check out my wish list here
http://usagi-0-chiba.livejournal.com/