Arena 37c Special. No poster was included. Excellent condition.

$10 + Shipping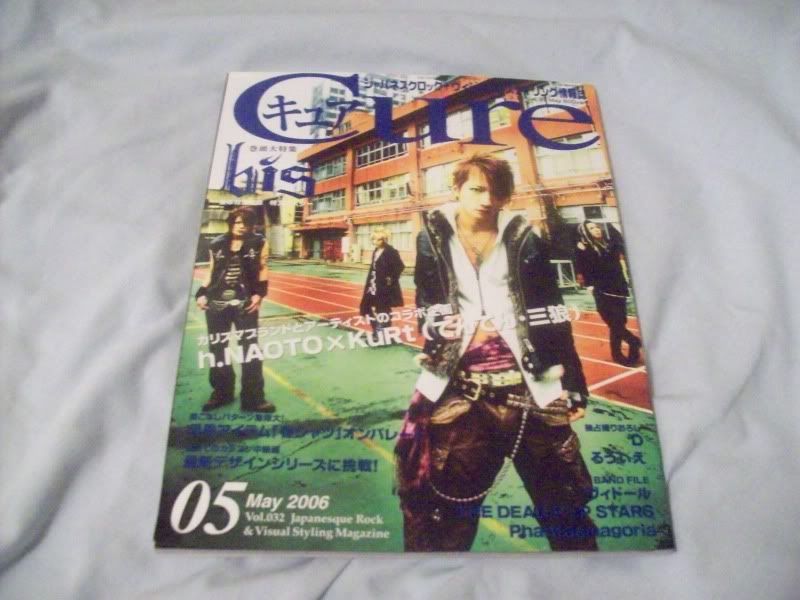 Cure Magazine. Good condition. Poster not included.

$4 + Shipping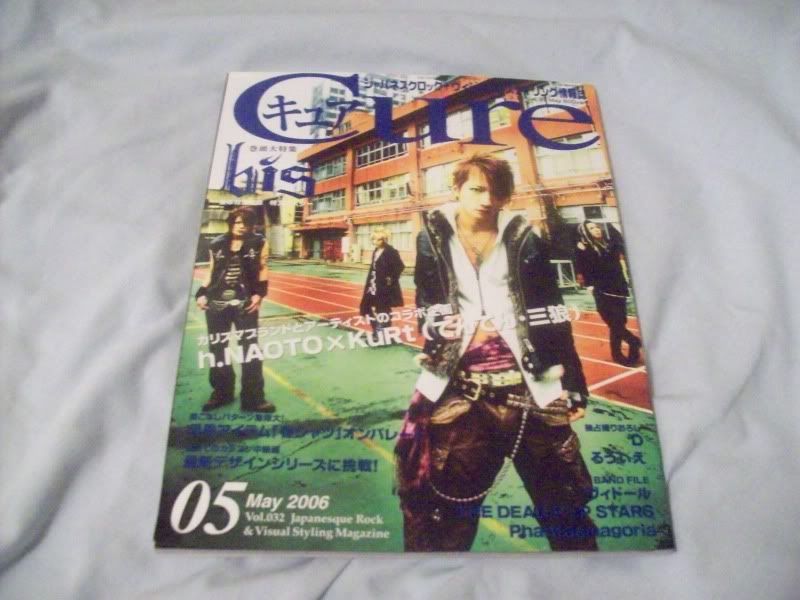 Shoxx Magazine. Good condition. Poster not included.

$4 + Shipping



(From top left) JPop CD, Angela "Sora no Koe," Nami Tamaki "Greeting"
CDs are in good condition, cases are a little scuffed.

$10 including shipping each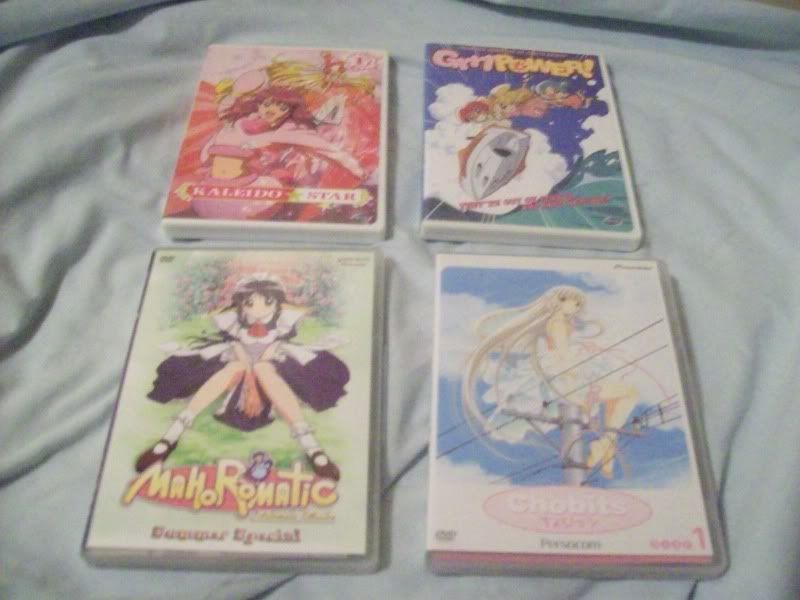 (From top left) Kaleidostar DVD 1, Grrrl Power OVA, Mahoromatic Summer Special, Chobits DVD 1
All DVDs are in excellent condition.

$10 including shipping each



DBZ Budokai 2 (For PS2)
Taken out of shrink wrap, but never used.

$10 including shipping



Back issues of Yen+ (issues 3 and 4) A side



B Side

$9 including shipping for both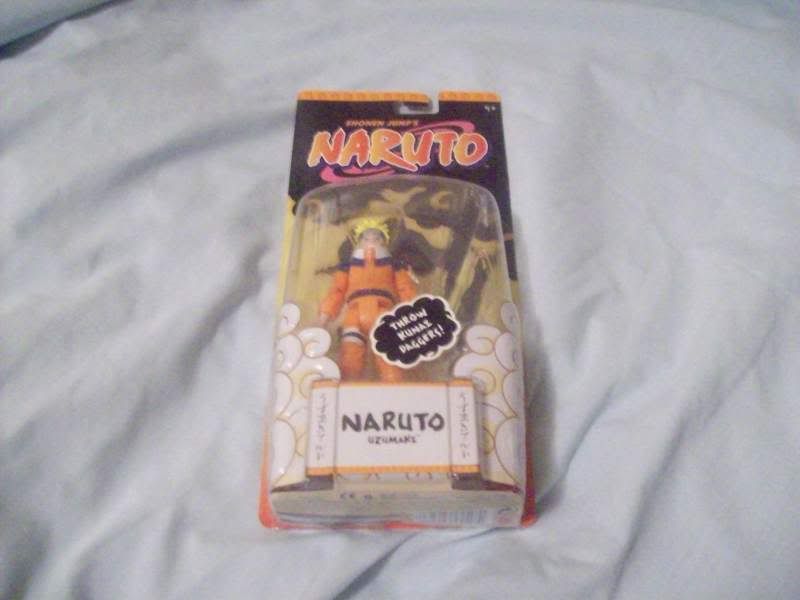 Naruto figure

$10 including shipping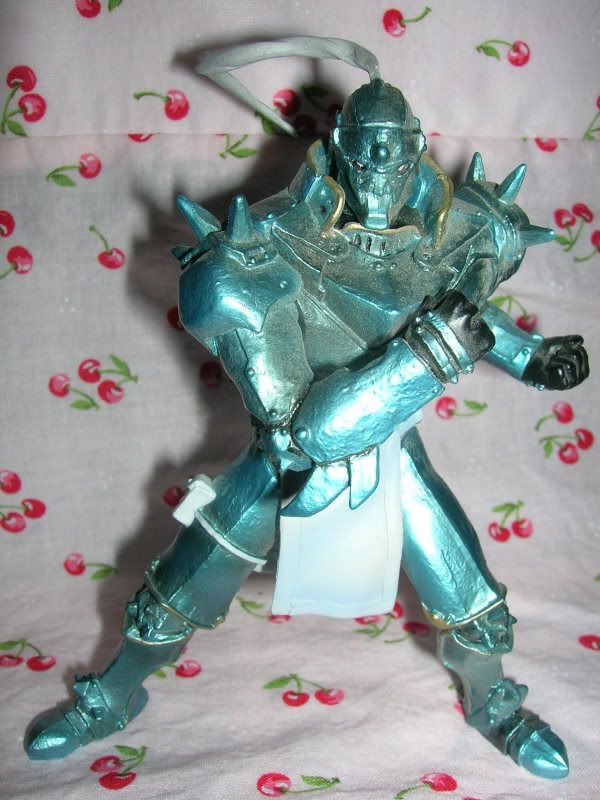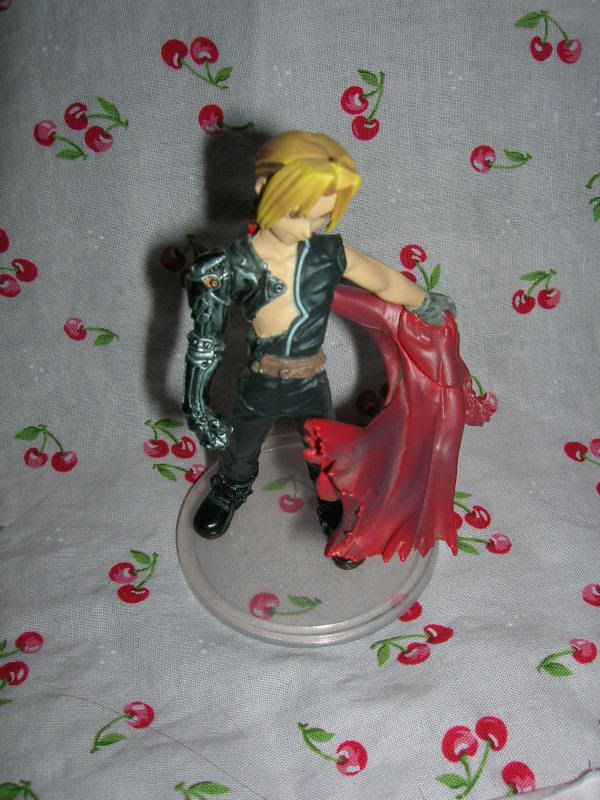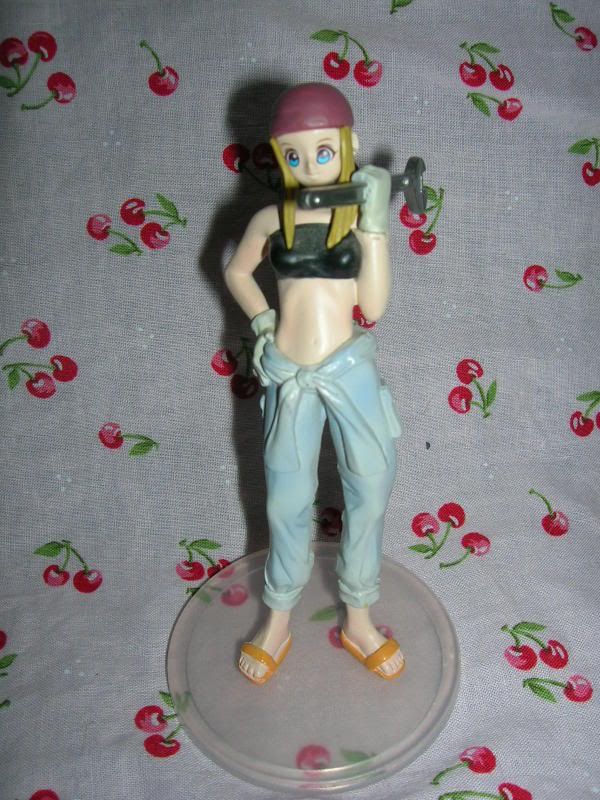 FMA Figures: Ed, Al, Winry, and Roy

Make an offer for individual figures or all of them. I just really want to be rid of these.

* I am located in the US and select prices include US shipping.
* I CAN ship internationally
* DVDs are region 1
* All prices are negotiable.
* Shipping for all magazines and books is $4

I also have the following manga for sale: FMA vol 1, Tenjho Tenge vol 1, Cowboy Bebop vol 1. They are all $2.99 plus shipping each.

If you have any questions, please feel free to ask.