I have 3 new and one like-new art books from the following series for sale: RahXephon, Fullmetal Alchemist, and Magical Knight Rayearth. The manga I'm selling are like new, and from Angel Sanctuary, Tenchi Muyo, Prince of Tennis, Cowboy Bebop, Baby Birth, Gravitation, Fushigi Yugi, Passion (yaoi), W Juliet, Fruits Basket, Demon Diary, Bleach, Wallflower, and Alichino. I'm also selling like-new Newtype magazines complete with their posters and DVD, and one new Gyakuten Saiban (AA: Phoenix Wright) doujinshi.


All the items for sale are listed with title, details, condition, and price. Mind the glare in the photos!

ARTBOOKS

★Fullmetal Alchemist: Art of the Anime - A hardcover book containing official artwork, details, and screens of the FMA anime. 96 pages.

Front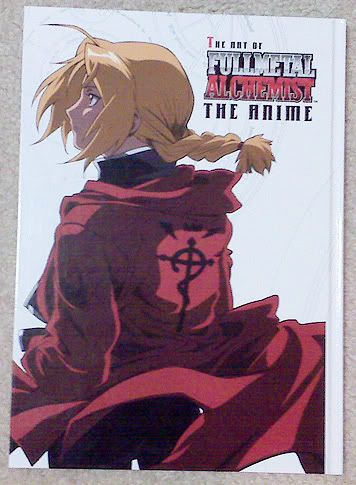 Back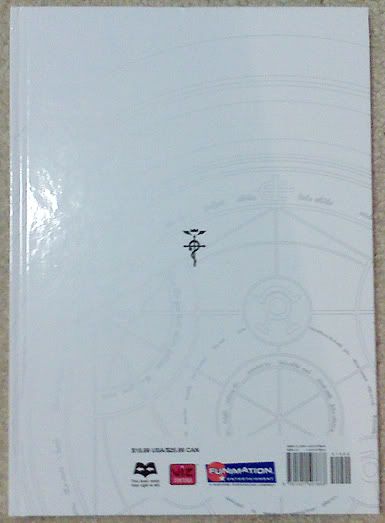 Inside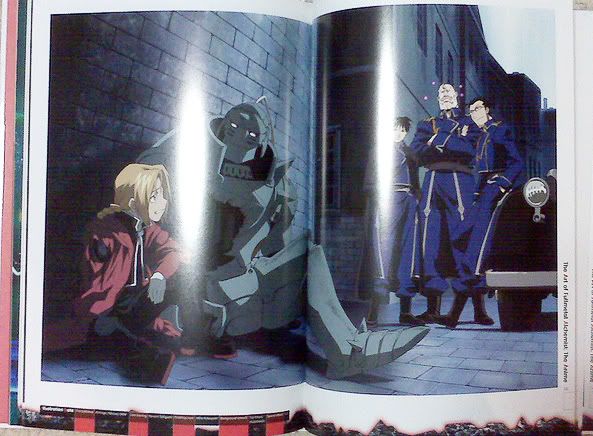 Condition: New
Price: $12

★Fullmetal Alchemist: Conqueror of Shamballa Official Guide Book - A softcover book containing character introduction, director and voice actor interviews/comments, screenshots, and anime designs.

Front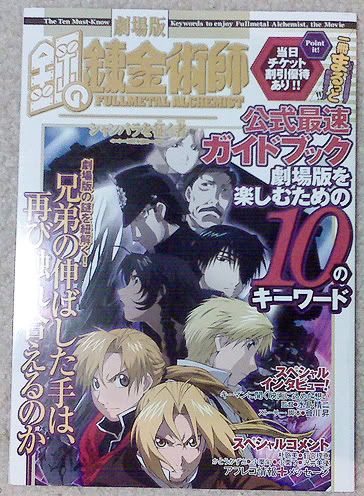 Back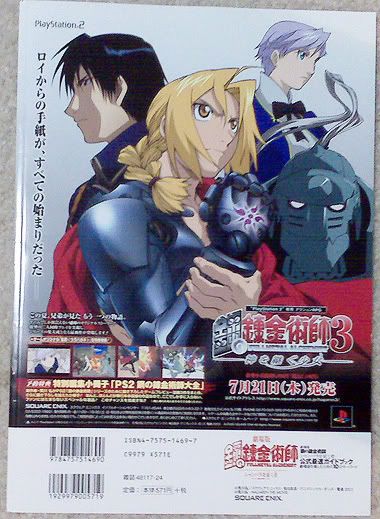 Inside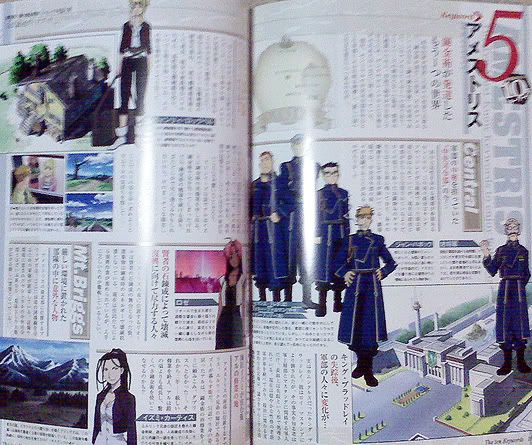 Condition: New
Price: $5

★RahXephon Bible - A softcover 100-page book detailing the artwork, character profiles and images, terminology, mecha designs, and commentaries.

Front


Back


Inside


Condition: Like New
Price: $6

★The Art of Magic Knight Rayearth, Book 1: A hardcover artbook of CLAMP's Magical Knight Rayearth series. Largely color illustrations and few B&W ones. 92 Pages.

Front


Back


Inside


Condition: Like New
Price: $7

MANGA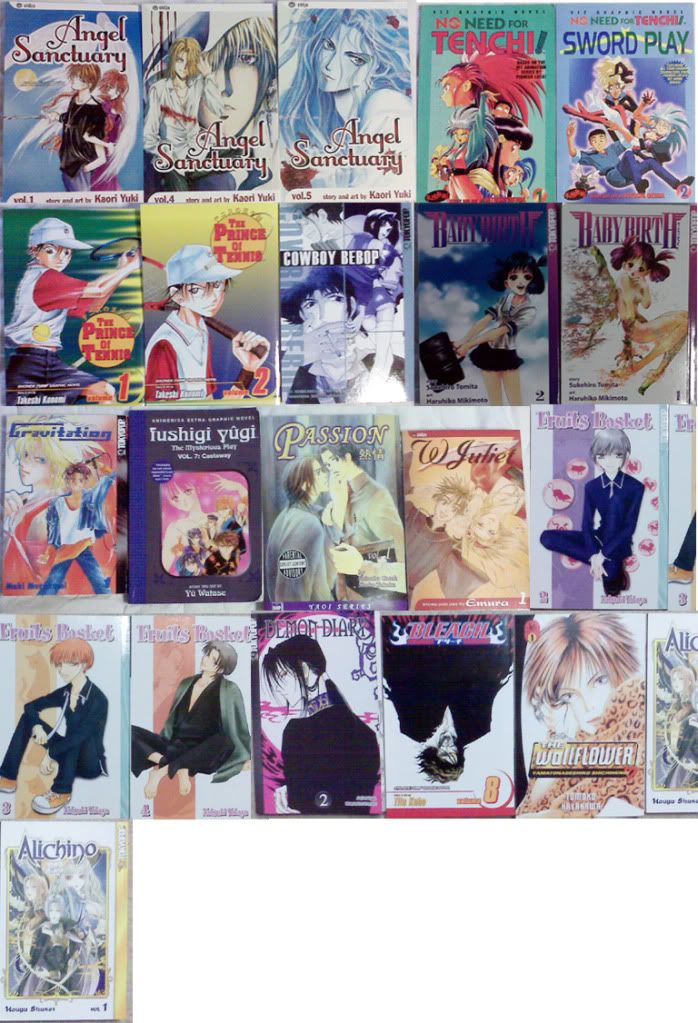 All books are in extremely good condition (like new) with the exception of Fushigi Yugi, which has slightly bent edges. Each book is priced at $5, but the FY one is $2.

<\

MAGAZINES
These Newtype issues range from June 2004 to May 2005 (12 issues). Each one is in like-new condition, and have their original posters/inserts and the DVDs that come with each. Each magazine is $6, but for the whole lot, you can make an offer.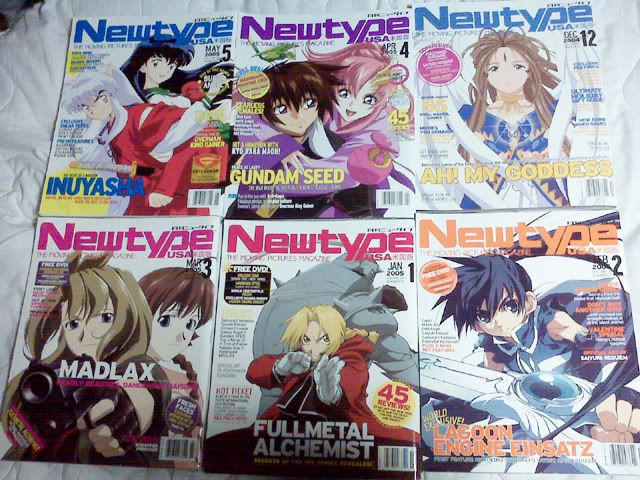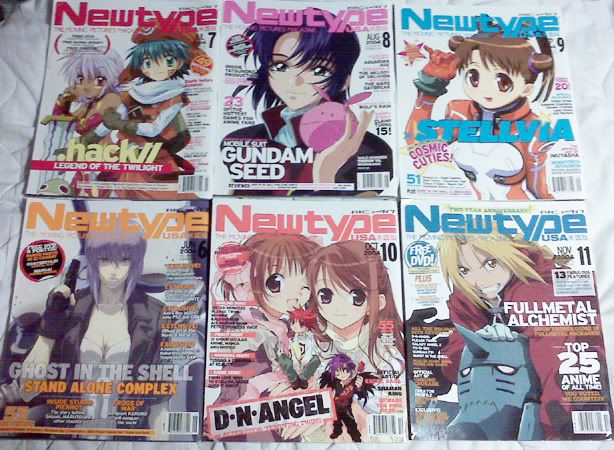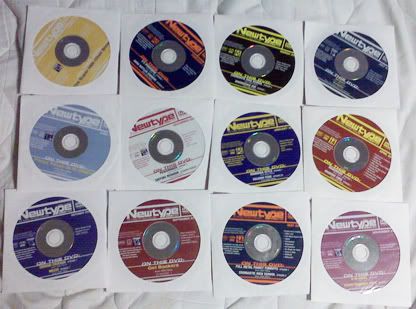 DOUJINSHI

Phoenix Wright Miles-uke compilation doujinshi for sale: Deep Level 00 by the circle Miteiya Otapyon.

It's 162 pages long, in Japanese, and features a compilation of 4 doujinshi by Otapyon: Deep Level 01, 02, 03, and 04.

Front:



Back: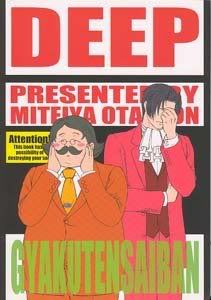 Sample Page: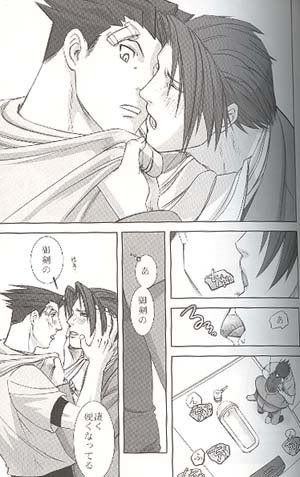 My copy is in perfect condition, and in plastic wrap. I haven't actually read it either, so it's more or less new. It features: Phoenix/Edgeworth, Godot/Edgeworth, and Matt Engarde/Edgeworth, including Matt's alter ego x Edgeworth. It's hard yaoi (R-18), features great art (Otapyon is a well-known PW fanartist) and is a very rare addition to any PW doujinshi collection. Price: $32 as it is a compilation of 4 doujinshi; negotiable.


Payment is via PayPal. Shipping will be $4 (USPS) or more if you have an international address. If you have any questions, feel free to leave a comment. I can combine shipping and discount if you buy multiple items. If you want to negotiate a price for anything, please say so and I'll definitely consider and reply!