Tommy February6 CDs & 12012 CD for sale!



-Paypal only, please.
-Shipping will be determined by where you are. If you want to know how much shipping would cost then please leave me your zipcode/postal code and country.
-Feel free to offer me another price, we'll haggle.
-I have feedback here on my journal and here on my eBay.
-Any other questions? Just ask! :3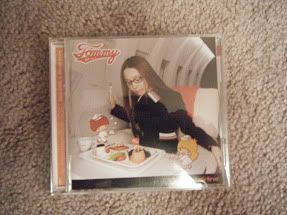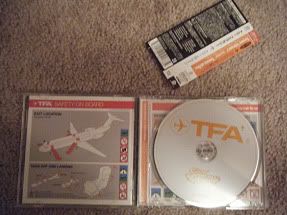 Tommy Airline $25
Tracklist: AttenTion pLEasE/JE T'AIME JE T'AIME/SEPIA MEMORY/FUTARI NO SEASIDE/CANDY EYES DOLLS/CHOOSE ME OR DIE/DANCIN' BABY/SWEET DREAM/THE ROSE FRAGRANCE/MAGIC IN YOUR EYES/I STILL LOVE YOU BOY/LOVE IS FOREVER

I've only played this a few times, so it's in great condition. It comes with the Obi.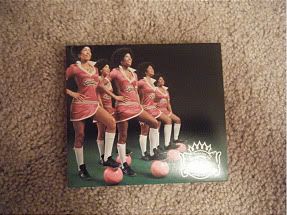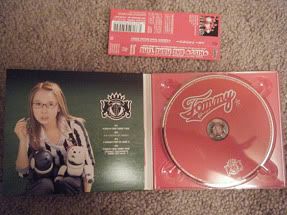 KISS ONE MORE TIME $12
Tracklist: KISS ONE MORE TIME/Tommy Feb latte, macaron./CANDY POP IN LOVE

Same as above. Just played a few times. Comes with the obi.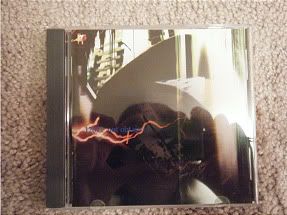 not obtain+1 $20
Tracklist: incur.../Shonen to Orchestra/Suiso no Naka no Kanojo/newspaper/Ray -Hidarimawari no Kaichudokei-/vomit/swallow/SICK/Knife/shower

I haven't played this but a few times, so it's in great condition! Comes with the obi, as well.