I need to make some room on my shelves. I've been collecting anime related goods for a loooooong time, but I no longer use a lot of them. Hopefully they can find a home with someone who will actually use them.
Examples of things you'll find for sale:
FFX Moogle Plush
Tifa Lockheart Trading Arts Figurine
Kodacha manga vol 1 and 2
Scryed DVDs vol 2 and 3
Gundam Wing T-shirt
Fruits Basket wall scroll
Bleach Figurines
and much much more!!!
Lots of photos of items under the cut
Plus a link to some brand lolita clothing and my etsy store at the very bottom
I accept paypal, money order, checks and concealed cash.
However, all payment sent through the mail is sent at your own risk. I am not responsible if your money is lost in the mail.

***All payment coming from paypal will be charged the paypal fee due to the type of account I have
***
I require payment within 3 days
Shipping

-I do ship internationally.
-Shipping is calculated on a case by case basis.
-I ship via first class and priority mail for US tracking # will be included, insurance is extra and strongly encouraged for higher priced items, international will be at customers choice.
-I will combine shipping for multiple items
I will not be held responsible if your package is lost or damaged in the mail.

-I generally try to ship out as soon as possible, Fridays are when I can get to the post office for sure.

Please leave your zip code or country in your comment so I can calculate shipping.
I have lots of good feedback on the loligoth database (I was at 46+ last time I checked) , in my journal and on ebay under this username.

Prices do not include shipping or paypal fees. Priority goes to whoever can pay first
.
If you don't agree with the price, please feel free to make a reasonable offer and I may consider it.
Sanrio Items:
Hello Kitty Plush ornament: $2.50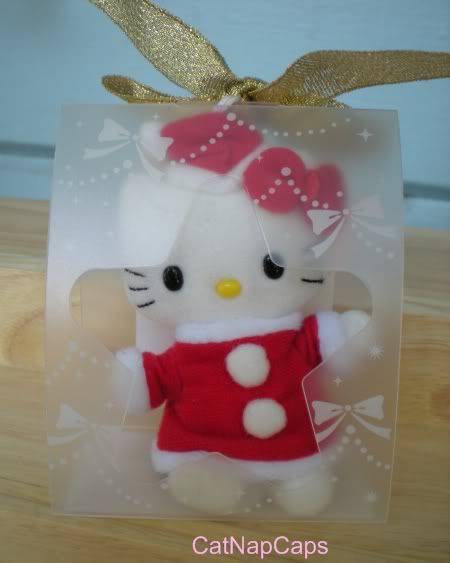 Hello Kitty Ring: $2.75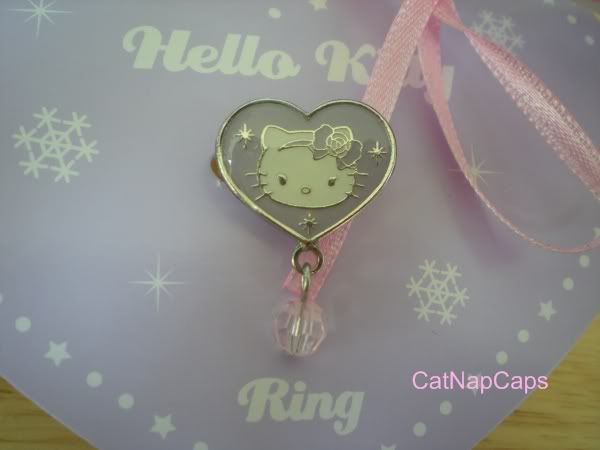 packaging
back
Hello Kitty Cupcake and Plush Hair tie: $2.50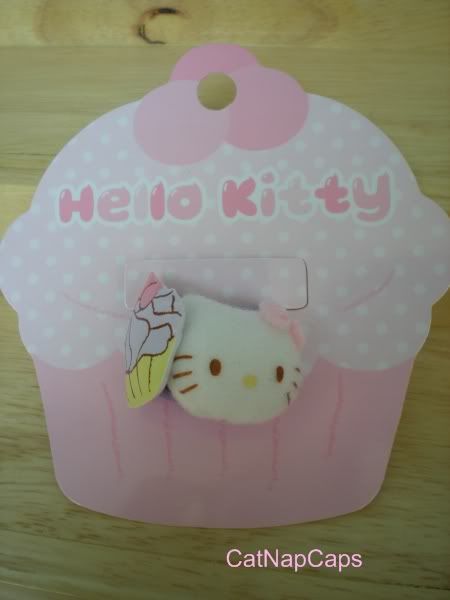 Cupcake
Plush
Back
DVDs
All DVDs are brand new in packaging
$4 section
Scryed vol 2 and 3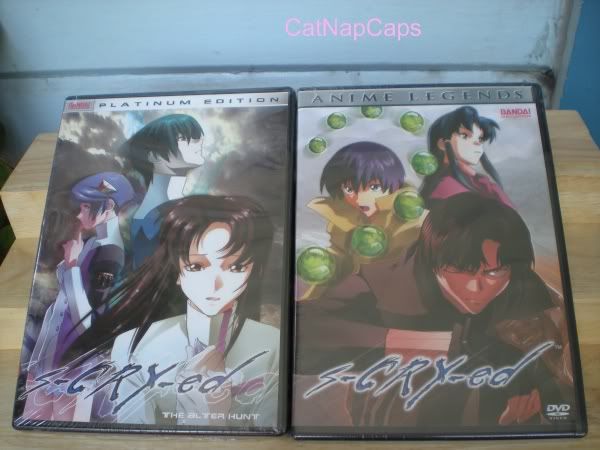 back
Stratos 4 vol 2
Angel Tales vol 1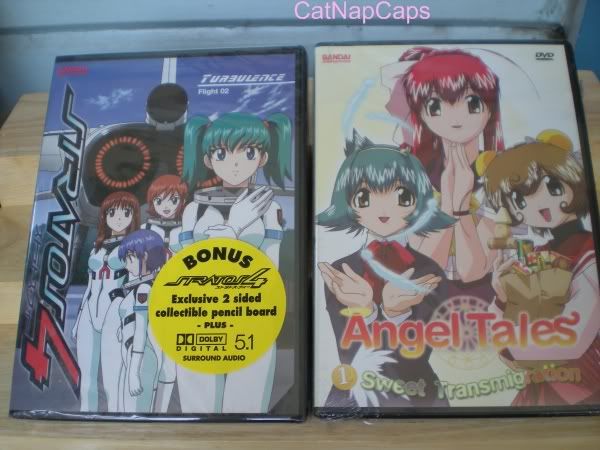 back
$5 Section
dot hack sign vol 2
dot hack legend of the twilight vol 1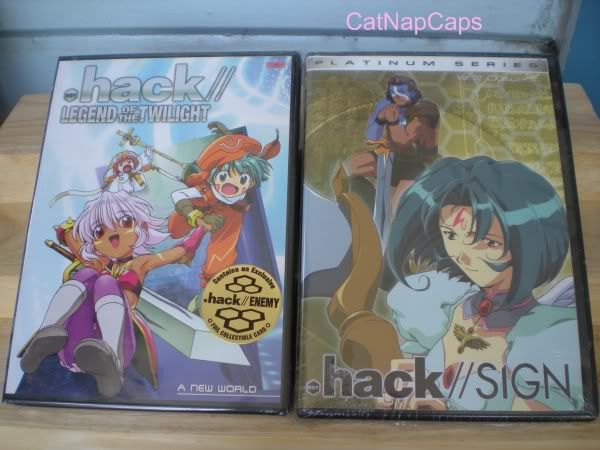 back
Saber Marionette J-X vol 3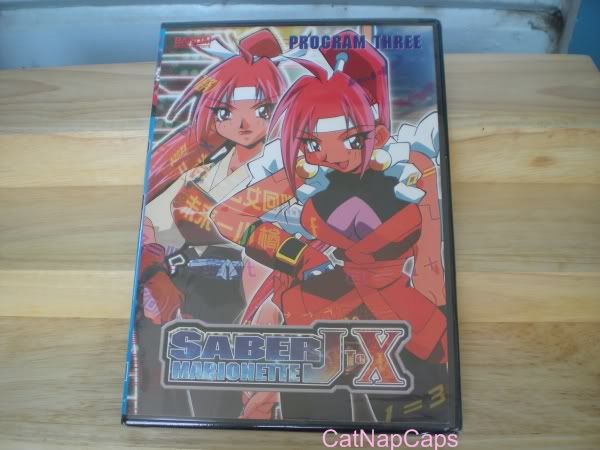 back
Manga:
$5 per book
Shutter Box vol 1 and 2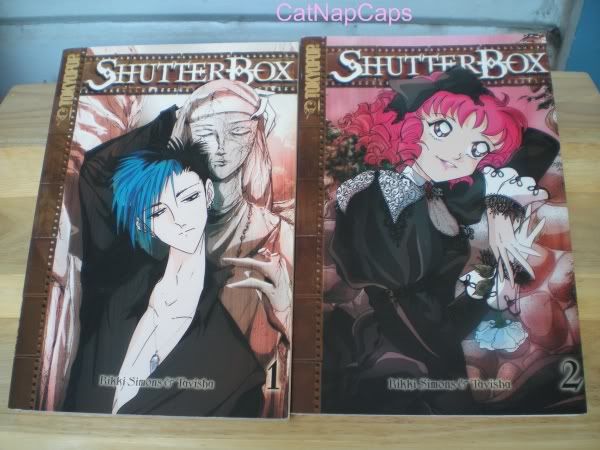 back
Kill Me Kiss Me vol 1 and 2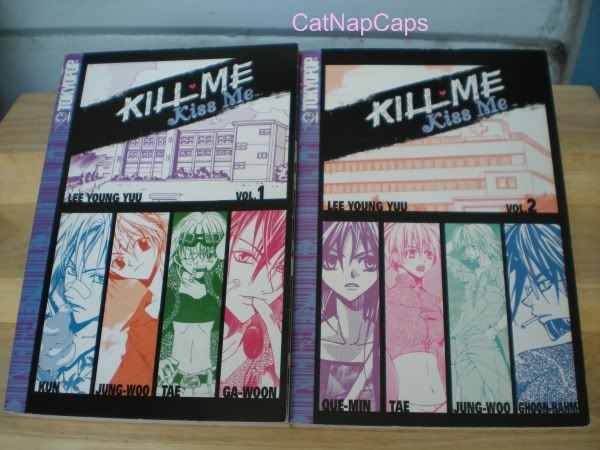 back
Instant Teen Just Add Nuts vol 1 and 2
back
Saint Marie vol 1
Sorcerers Secretaries vol 1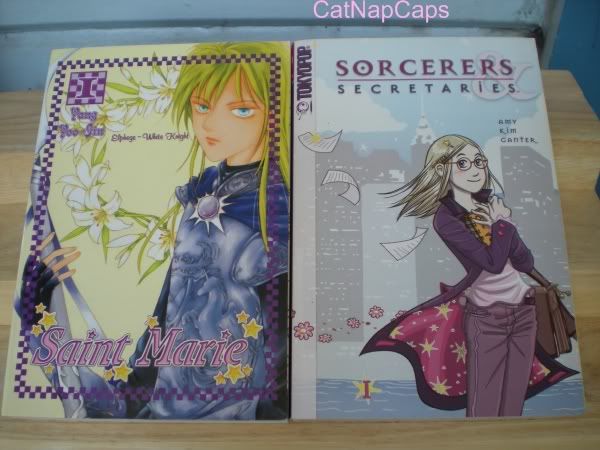 Back
Kodocha Vol 1 and 2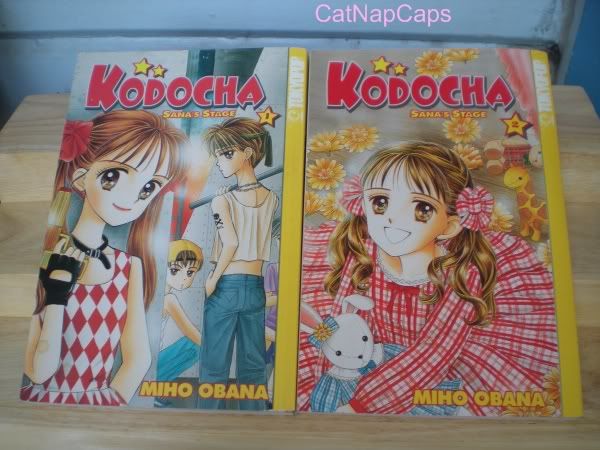 Back
Back of vol 1 up close
2nd pic of vol 1 up close
Comic Party Vol 1-5 $6 per book or $25 for the whole set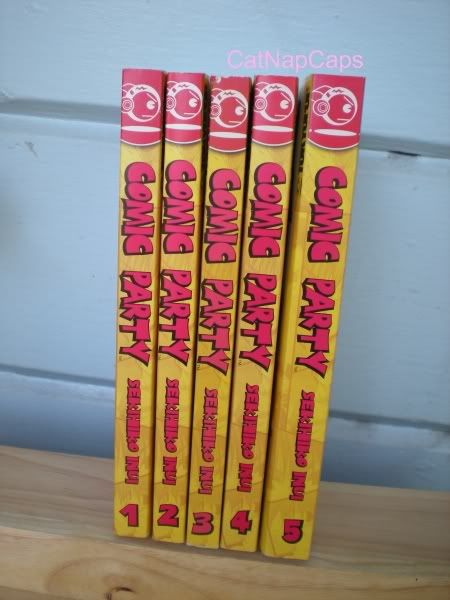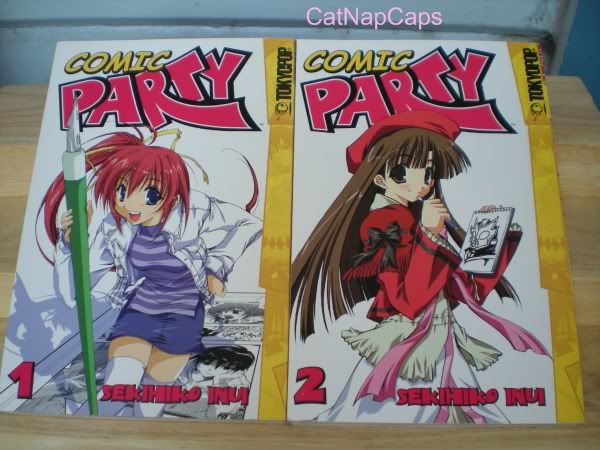 back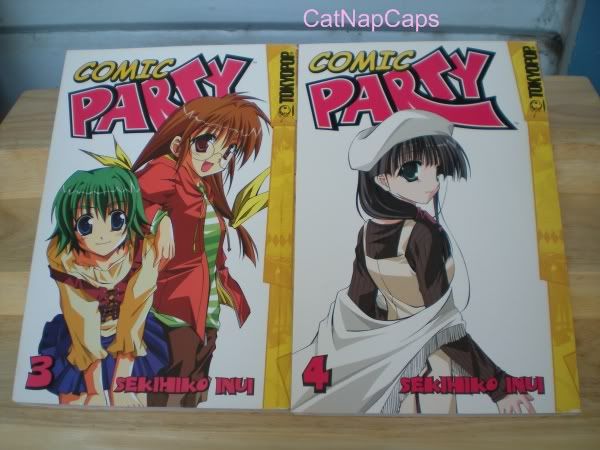 back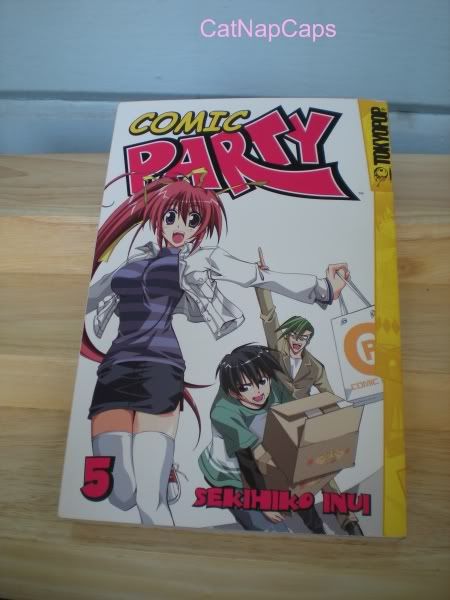 back
Fruits Basket Wall Scroll $7
I bought this years ago but never hung it up, it's been rolled up in a corner behind my dresser for about 3 years, please take it off my hands.
It doesn't have the 2 end caps on the top plastic pole or hooks, I will check around to see if I can find some spare ones. Also I don't know if it's the ink of the scroll or what, but it seems to have some small spots on it.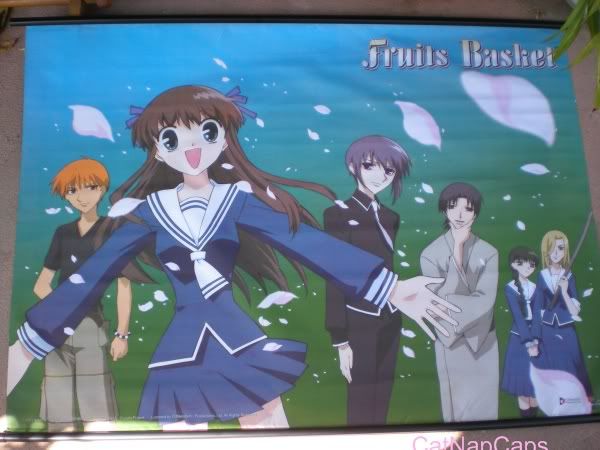 Juvinile Orion t-shirt $10 size XL
Brand new and never worn. I boiught it from the Brocolli Booth at AX05 in a grab bag, but it's waaay too big for me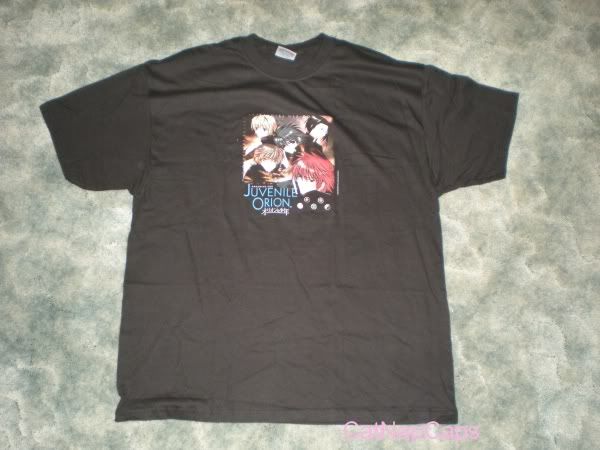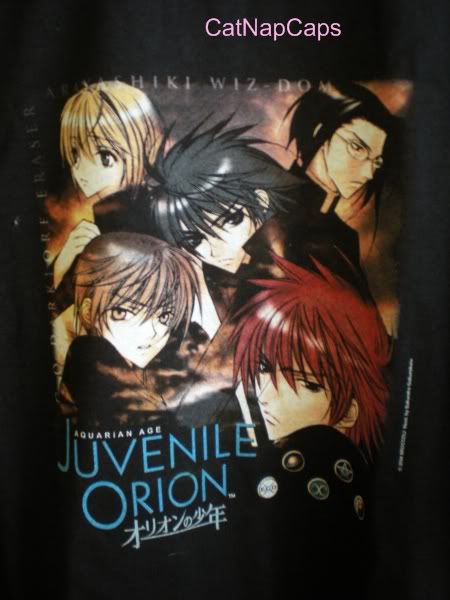 tag
Gundam Wing T-Shirt size XL $4
Brand new, never worn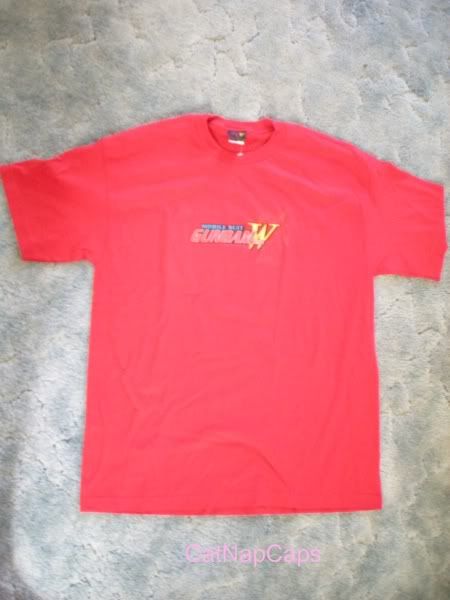 Detail of front
2nd detail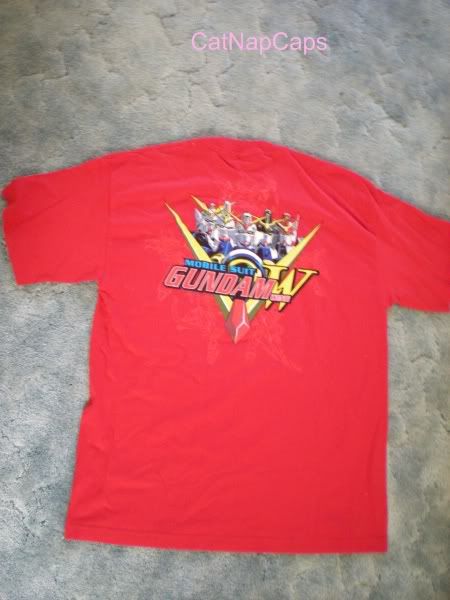 Detail of back
Moogle Plushie $20
SOLD THANKS!
I got this as a gift a few years back, I had wanted one so badly and I finally got one. Unfortunately my ex singed this bottom of this little guy's foot shortly after he gave it to me TT_TT Other than that, it's in really good condition. I used it as a cosplay prop in 2006, other than that he's generally been kept at home. I need to sell it off because it brings back sad memories for me. I think I put it in the washing machine once, but I can't remember. You can still kind of make out where it says Enix on his tag.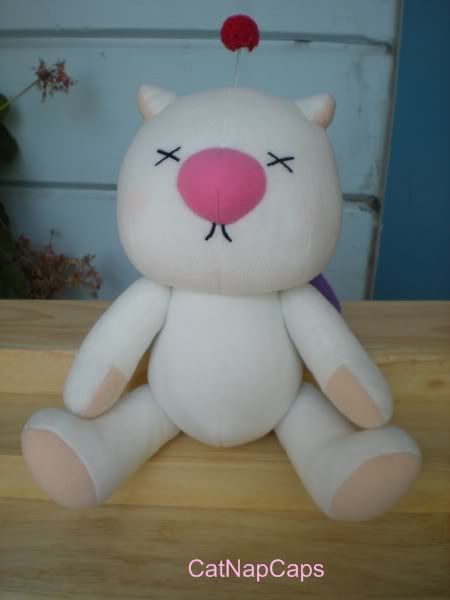 back
tag
singed foot

Figurines
$5 Figurines
Auska has a little bit of her sock scratched off where the leg touches the stand, there was a black mark that I tried to pick off
but I ended up scratching off part of the sock T_T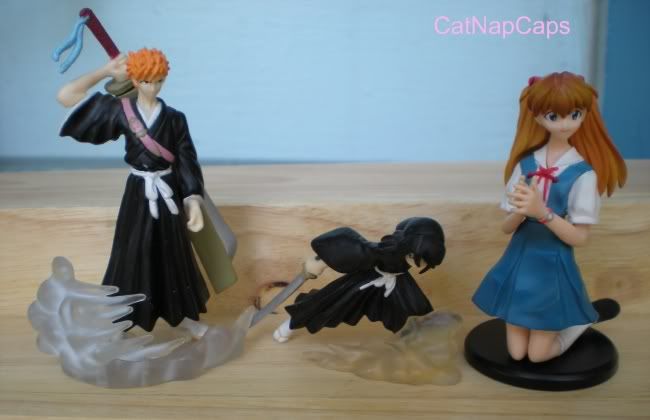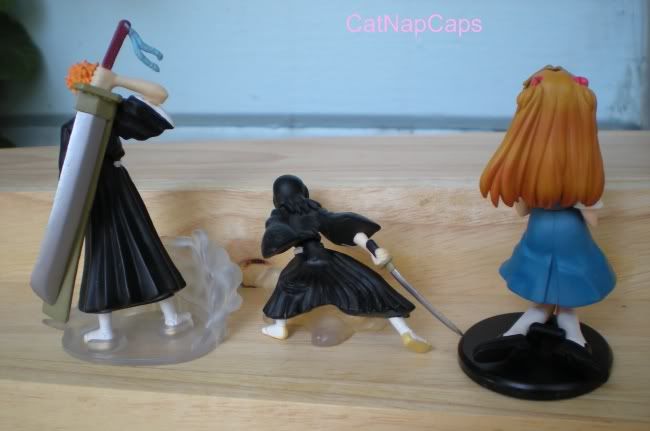 Auska's Leg
Rukia
Ichigo
Tifa Lockheart Trading Arts Figurine: $12
Stands about 5" tall
Will include the box she came in if wanted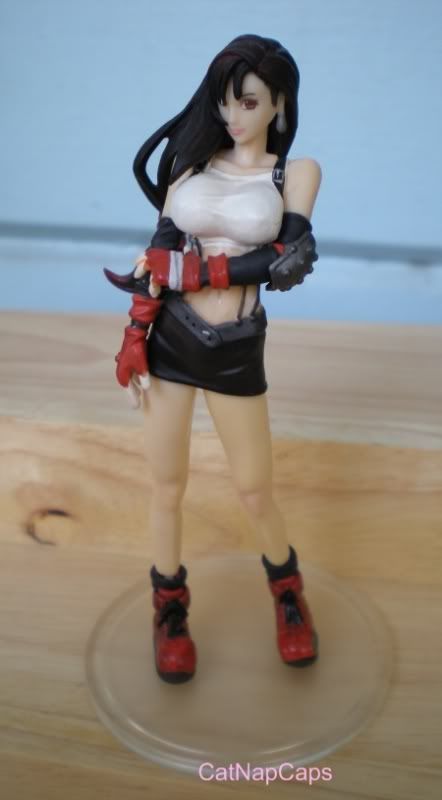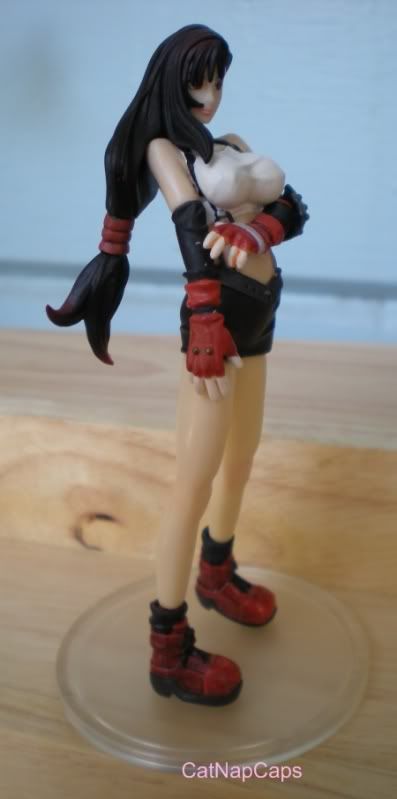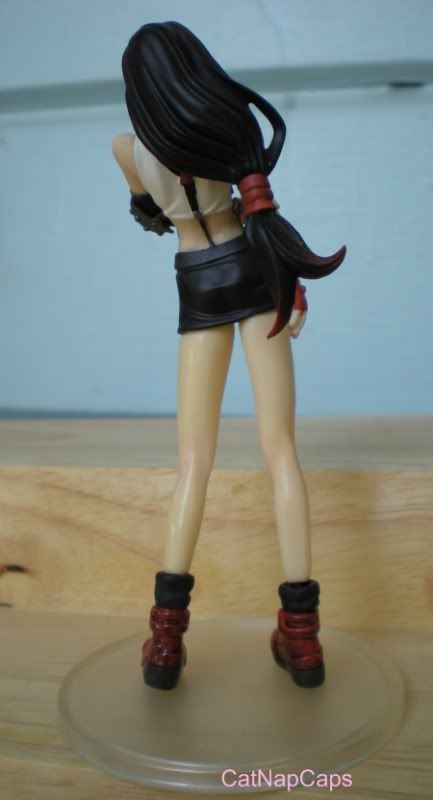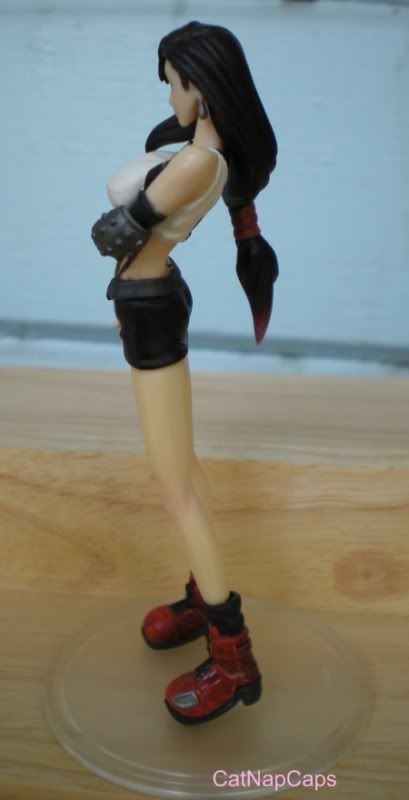 FF7 AC Figurine
Another result of a myster/trading art buy, I don't remember what his name is...$3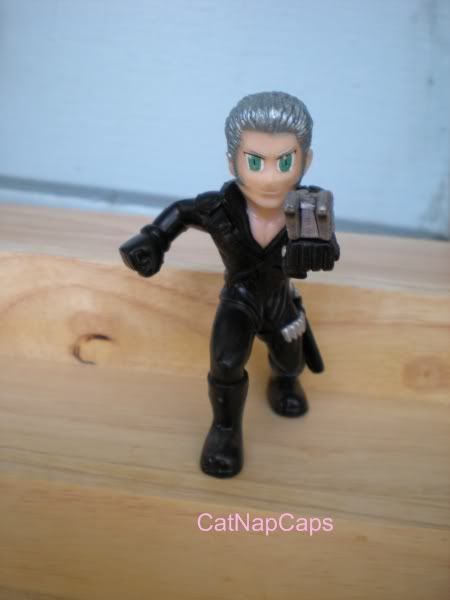 back

I also have lolita clothing for sale here

Sweet's Jewelry for sale at my etsy shop
If you have any questions, feel free to ask. I'm also open to reasonable offers if you don't like the price on something!
Thanks for looking!!!!
Current Mood:
hopeful