Hi everyone!
EDIT: Death Note is sold, other manga still available.
I have for sale a brand new, shrinkwrapped, never opened copy of the complete Death Note manga series Volumes 1-13 in English. ($30)
SOLD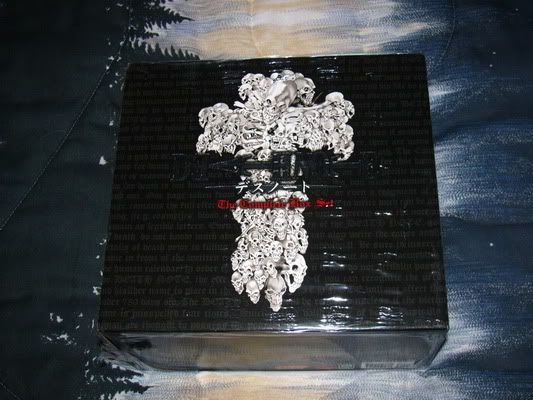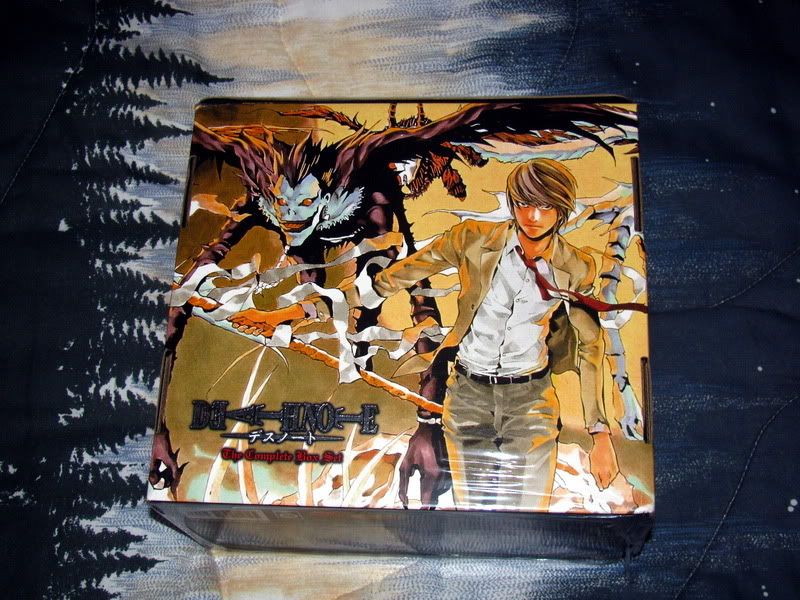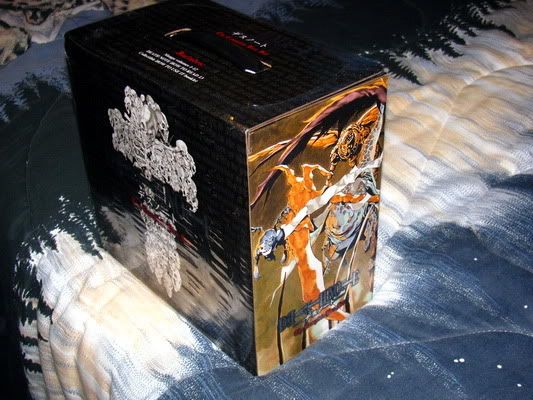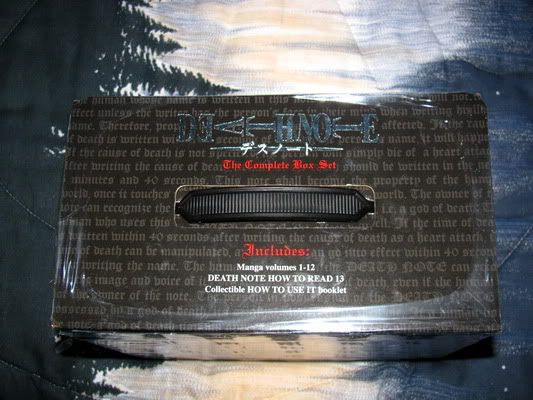 Anddd some manga:
Angel Sanctuary 2, 3, 4
Gravitation 1, 2
($2 each)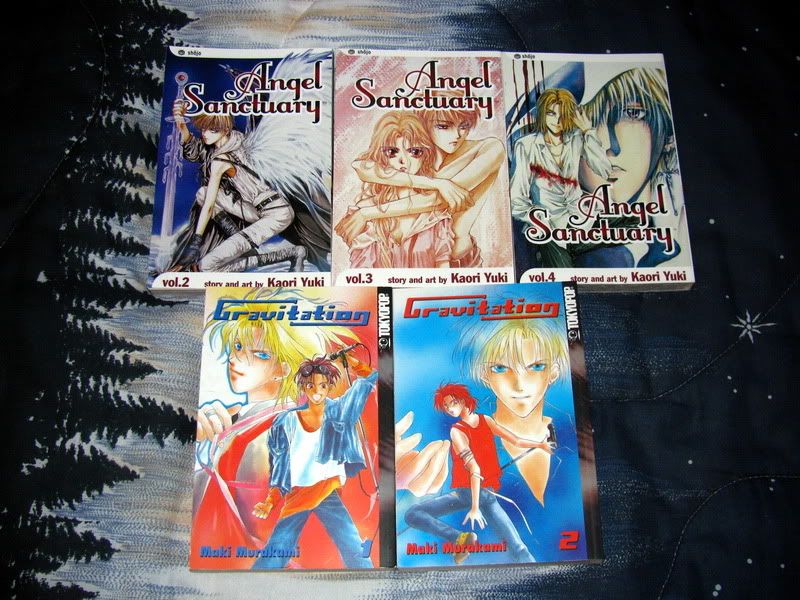 Paypal please, and I ship from the USA. All prices do not include shipping, and I'm willing to ship to any country.
Thank you! :]
Current Mood:
happy