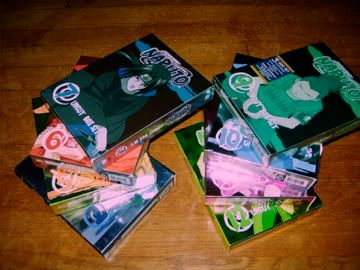 ...and more.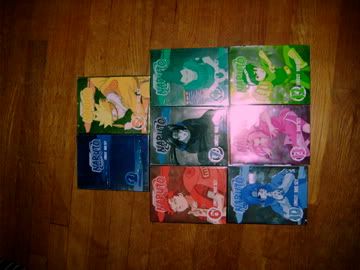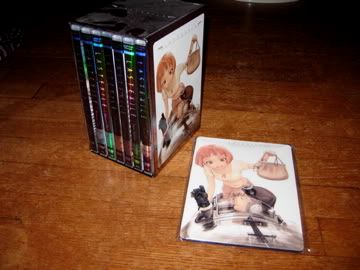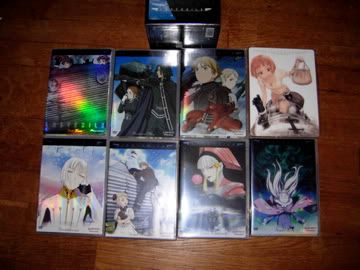 NARUTO UNCUT BOXED SETS, BLEACH, AND LAST EXILE BOXED SET ON EBAY

Everything has a start bid of 2.99$ - 7.99$ with the exception of the LE set. Check them out!
(all official American releases). These end Tuesday night, approx. 52 hours from this post.
*A few were sold already with buy-it-now


I'm also looking for official American release manga (will not pay more than half the retail and prefer bulk):

Nana 5+
Reborn 1+

Akatsuki-centric doujinshi.