+ Utada Hikaru - Be My Last (ACVD)(Malaysia version)
+ Utada Hikaru - Dareka no Kanou Negai ga Karau Koro (CD)(Malaysia version)
+ Otsuka Ai - Yumekui (CD+DVD)(Taiwan version)
+ Lead - Lead!Heat!Beat! (CD)(Taiwan version)
+ BoA - LOVE LETTER (CD+DVD)(Taiwan version)
Utada Hikaru - Be My Last (ACVD)
(Malaysia version)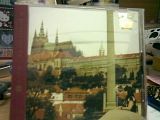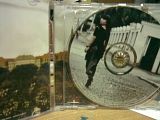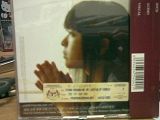 Utada Hikaru - Dareka no Kanou Negai ga Karau Koro (CD)
(Malaysia version)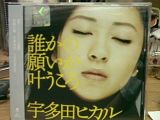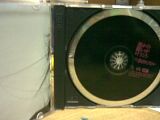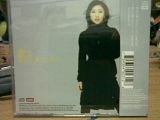 Otsuka Ai - Yumekui (CD+DVD)
(Taiwan version)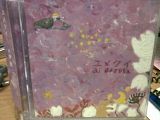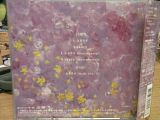 Lead - Lead!Heat!Beat! (CD)
(Malaysia version)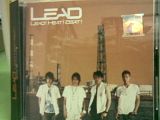 BoA - LOVE LETTER (CD+DVD)
(Taiwan version)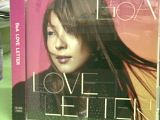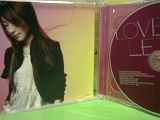 *Click on the images for a larger view, sry for the blurr images as my handphone is not good enough XP
*They are
ALL
audio CD with lyrics booklet included. All of them are in very good condition nearly 100% new.
*Each of them sold
12 USD
, shipping fee is not included which will be paid by buyer. I only accept
Bank Payment Transfer
. Goods will be posted out once payment is received.
*No returns or refunds. No cancellation after confirming.
*If you wish to know any info about the CDs, kindly leave me a comment or email isotonicrealm@yahoo.com
NOTE
I might not always online therefore I may not reply your comments or email immediately, pls bear with me X]