Miyavi PV Collection DVD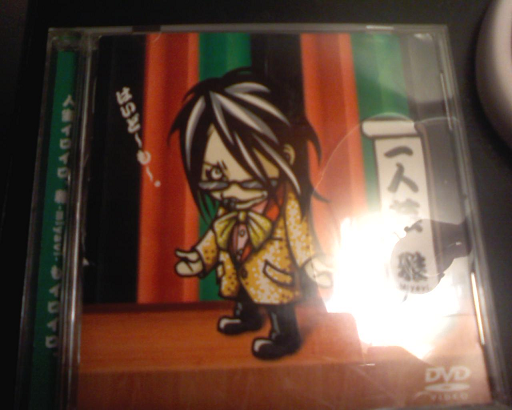 includes 'Girls be ambitious' 'POP IS DEAD' 'Jibun Kakumei 2003' and more!!!
Price: $21 SHIPPED.

Under the cut you'll find..

Hamtaro kigurumi!!
Lovely DBSK/TVXQ Goods
Cheap J-ROCK Cds!! (GKPKISM & SID)
Cheap K-POP Cds!! (Rain, Epik High)
Cheap J-POP Cds!! (Lead)
Final Fantasy Advent Children BLU-RAY (extended ver.)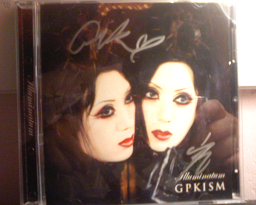 AUTOGRAPHED GPKISM SINGLE
Price: $10 Shipped.

HAMTARO KIGURUMI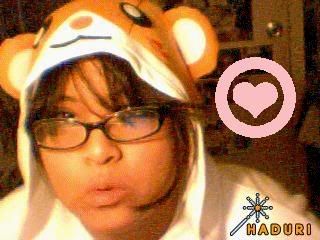 PRICE: $35 SHIPPED.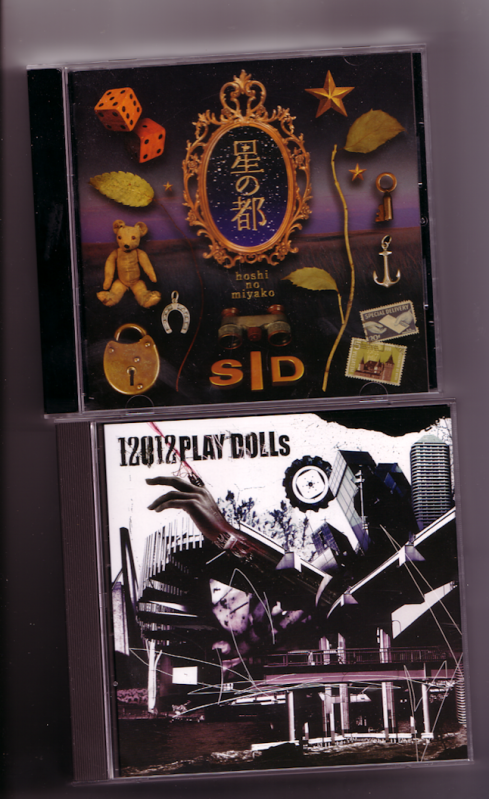 SID 'Hoshi no Miyako' Album
Price: $10 Shipped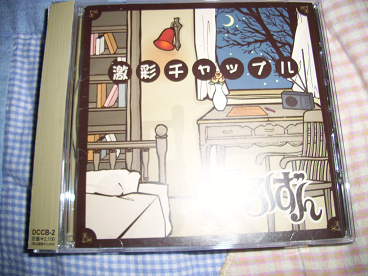 SORABAN SINGLE *RARE, OUT OF PRINT*
Price: $8 SHIPPED.


FINAL FANTASY: ADVENT CHILDREN BLU-RAY (EXTENDED VER.
Price: $13 SHIPPED.

Magazines featuring TVXQ/DBSK
Price each: $10 SHIPPED.
note: does not include poster.

RISING SUN ALBUM

Price: $7 SHIPPED.
TVXQ Photobook + Freebie Official Yunho mini photo
A compilation of a variety of TVXQ photos from 2004-2005.
Price: $18 Shipped.
TVXQ 'Somebody to Love' *RARE* Clearfile (transparent folder) + freebie TVXQ button
Price: $8 Shipped
TVXQ *RARE* LG Promo Mousepad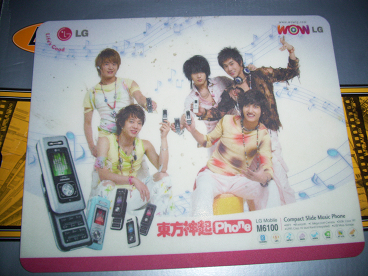 Price: $8 Shipped
TVXQ fanmade tote bag + freebie photobook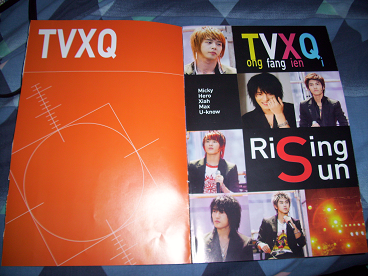 Price: $8 Shipped.


*FREEBIE WITH LAMINATED POSTER*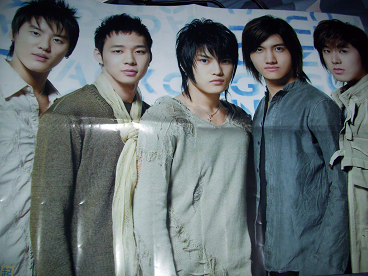 Tohoshinki Laminated Poster A (bought in harajuku tokyo~)
Price: 12.99 shipped.
note: poster must be tubed since it is laminated. **will include a freebie regular dbsk poster :)**

TVXQ mini shopping/gift bag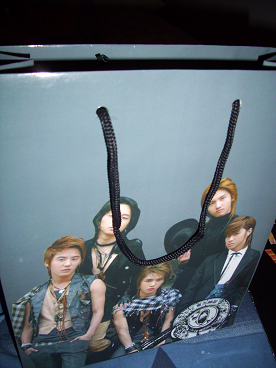 Price: $5 Shipped.


TVXQ 'O' Concert Photobook


Price: $16 Shipped.


Lee Junki Postcards

Price: $4 Shipped.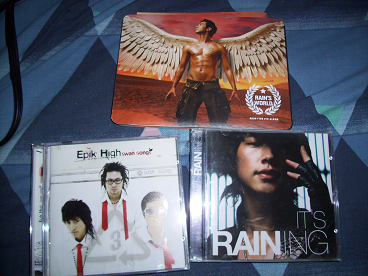 Rain 'It's raining' album + freebie poster
Price: $8 Shipped.

Rain 4th Album
Price: $7 Shipped.

Epik High 'Swan Song' Album
Price: $7 Shipped.

LEAD SINGLES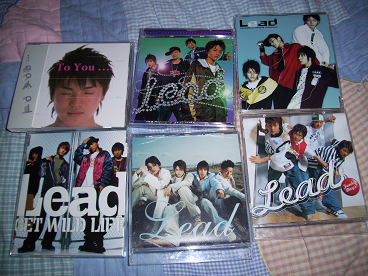 Each: $5 SHIPPED.

KYOHEI 'TO YOU' ALBUM + PHOTOBOOK(FREEBIE)
Price: $8 SHIPPED.