I am selling these lovely size 25 wedges because they don't fit me right. And there are some problems with the right shoe.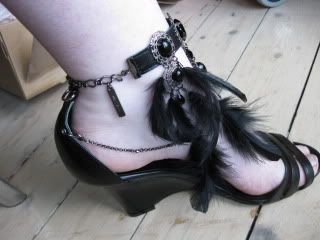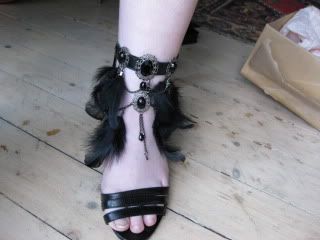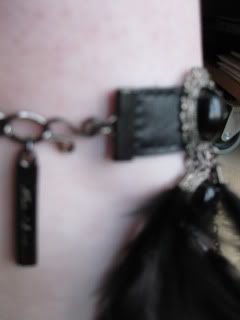 This is the left shoe and how it's supposed to look. On the right this hook very loose, but with the right tools this should be easy to fix. I sadly don't have them.
Make me an offer, but be reasonable.
Norway sadly is quite expensive to ship from.
Shipping for Europe: 16USD
Shipping for the rest of the world: 27USD
If you have any questions just comment here or send me a mail. raschoda@hotmail.com