Up for sale! All items are reduced price from my original price on my website. Please take a look. What I have are:
Putumayo
h.Naoto
Marjour
Tops
Hats for winter fashion
Bags
Authentic h.NAOTO PLUS bag Made in Japan $100
---NOW $40 USD
This is a like new conditioned h.NAOTO plus bag from Japan. It has no mess ups but has been used because it's so awesome. This is an older season bag and it fits all ranges of sizes since it has an adjustable belt. It has several pockets, blue lining, and cool pattern. The material is like a faux denim. There is chains too which makes this a very special "butt" pack. Should be used on the hips for your behind not on the front like a fanny pack. haha... ;P

Putumayo Short Sleeve Hoodie Size Small
$75 USD ---NOW $30 USD
Like new but has been worn because it's so damn cute!!! It's a bright pink and black with their logo and cat on the back. It's definitely unique and cute. I love it very much.
Cute HK XS Mini Skirt Floral print BRAND NEW without tags
$25 USD ---NOW $20 USD
BRAND NEW WOT. It is too small and short for me. o_o However it looks really really cute.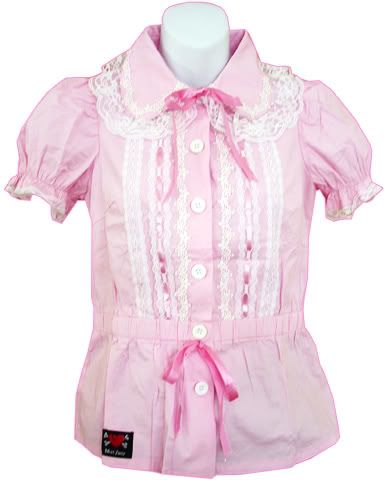 Pink MARJOUR Sweet Lolita Top NEW WITH TAGS! ~ $85
---NOW $30 USD
Free size, new with tags. Only tried out to see how it fits and it fits many sizes. (Small~Medium) It comes with detachable long sleeves. Very cute and elegant. Should be matched with a beautiful skirt. By MARJOUR.
X-Girl Girls Tank Top Size Small ~ $25
---NOW $15 USD
Used in good condition. I bought this in the Philippines and it's very lovely. It has random words that is really funny. It's unique and I wore it when I saw D'espairsRay. ;P I think the face looks like Micheal Jackson but I'm not sure. haha
Pink and purple plaid mini Size Small~ $15
Like new skirt barely worn. It has two button closures and is very hip and cute in the spring/summer time. Perfect!!!
Teal Size Small Skirt ~ $15
(add belt and total will be $25)
Like new skirt barely worn. It has a side zipper. It's a bubble mini skirt. Really cute when you add accessories on it. (belt as shown in images)
***check belt styles on accessories page***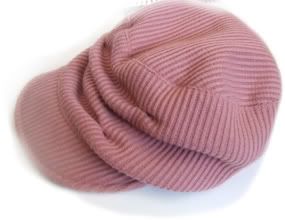 Pink Scrunchy Hat ~ $15
---NOW $10 USD
Cute and warm. Like new!
Authentic San X Hand Bag NEW $25
---NOW $20 USD
Authentic from Japan. Comes with two zippered openings. One is the main compartment which has a cell phone compartment. The second zipper opening is in the front and can hold cards, ids, money, etc. There is also a little pocket in the front as seen in the picture. It is made of denim like material with pink zippers. Very unique and plain adorable. The straps are made of metal chains. Rare and hard to find as this is an older season.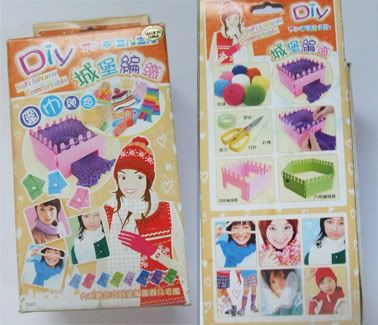 DIY Kit ~ $15 New Condition has instruction manual but it's all in Chinese. Has pictures. Contains 2 pairs of pink yarn and a plastic 'thing' to construct the scarf/hat, etc.
I accept PAYPAL or MONEY ORDER. I ship all over the US and shipping is $7 for each item, unless item is very large. I ship world wide too but costs will be higher.
email me for direct order: aznsandwich@yahoo.com and please put LJ: [item name] on the subject line! Thank you! Further questions? Reply here or email me.
My feedback is at
larukunohyde
Please refer to this post when making an order from Garagesalesjapan
More items at my LJ!!! Click on my name.
-Kristen