I have couple of things for sale:
1. Clothing

Coat, that is from thick material suitable for autumn/winter
It has sewn in vest, black color with stripes.
It´s more EGA but I think it can be worn with lolita too as it´s wide enough to fit a skirt.
The fit is pretty wide, it goes aproximately: bust up to 90 ------ waist up to 74 ------ hips up to 98 cm
Photos: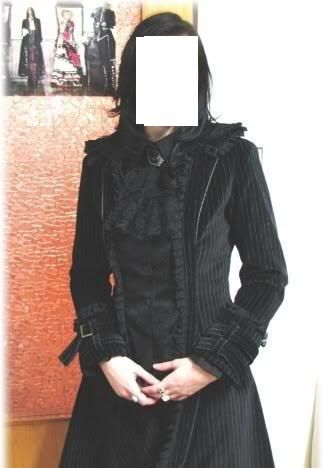 Dressed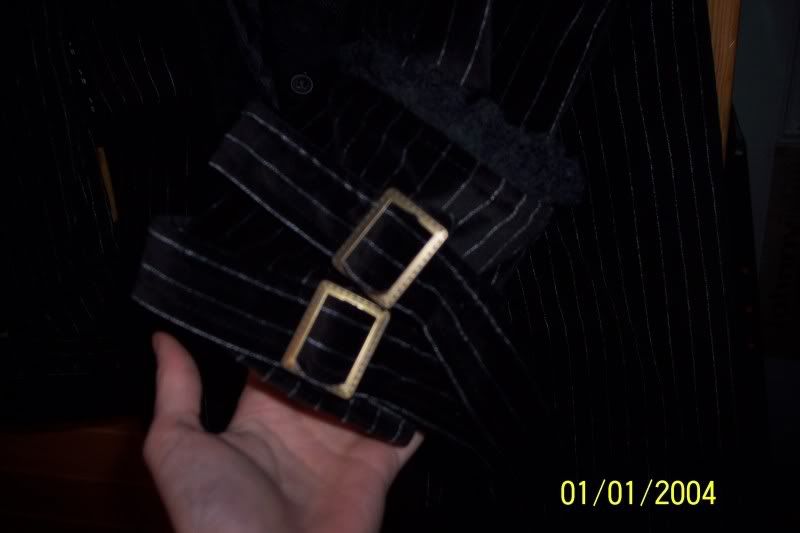 Sleeve detail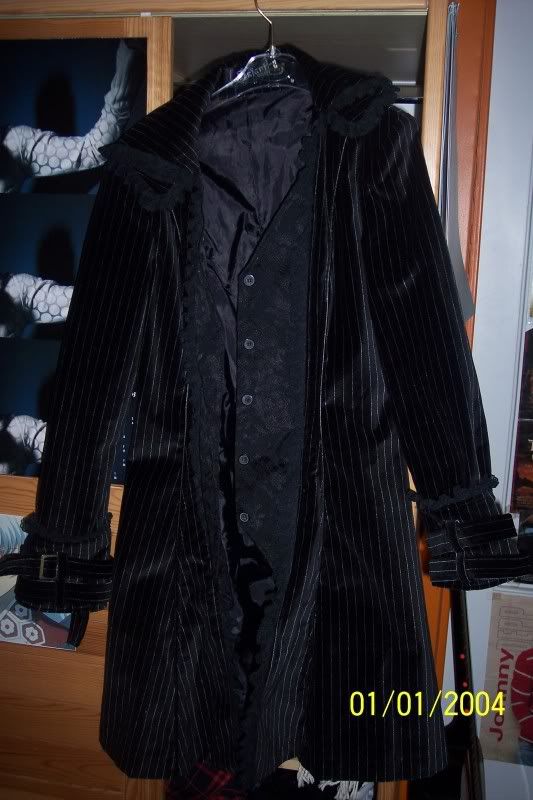 Hung

Dont mind the date. I bought it last year but I was too lazy to reset the date when taking photos today :/ If you want proof of ownership I´ll make more photos as well as if you want to see some more details or so.

Pricing: I am asking 140$ (excluding shipping)

Kodona Pants
Red tartan kodona pants. These are from thicker material too. Sold
Photos: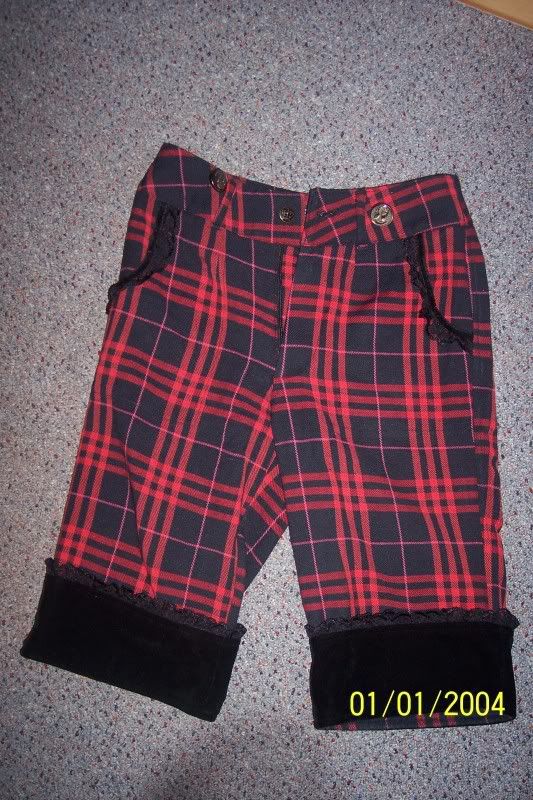 Details: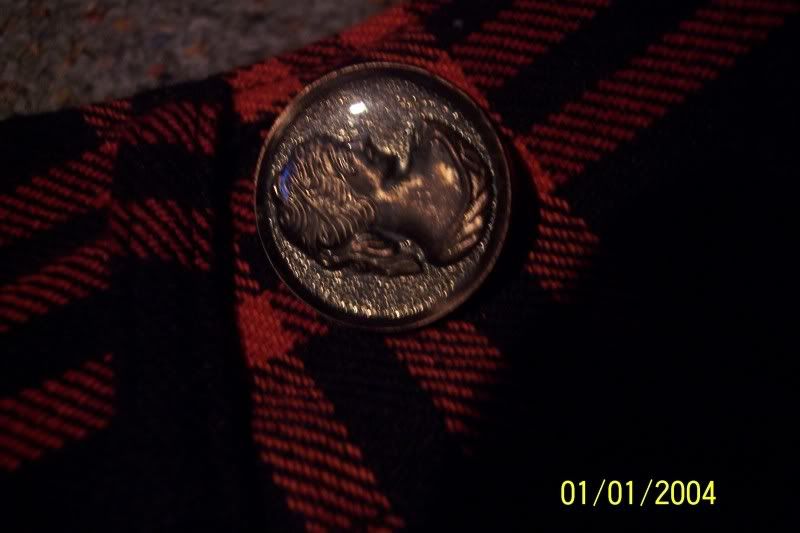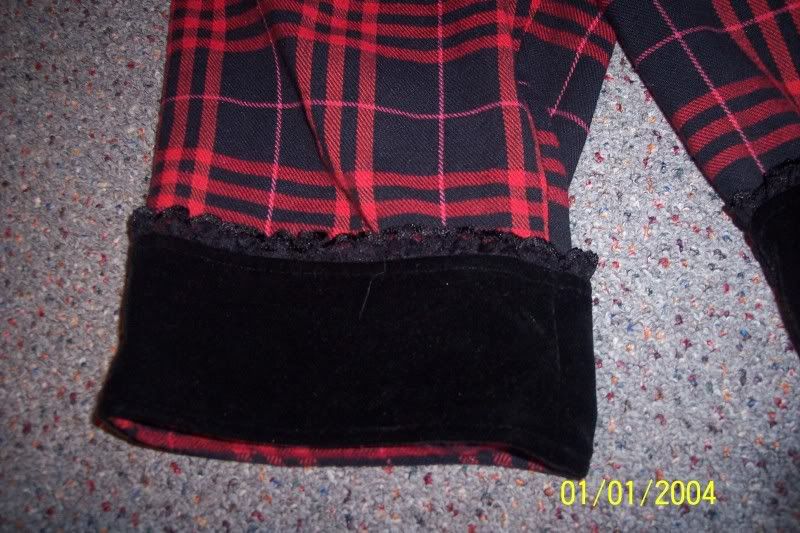 Size: Waist: 70 cm - hips 94cm-lenght 57 cm

Asking: 50$ (excluding shipping)

Visual Kei shirt
With detachable sleaves. S, M



Asking: 29$ (excluding shipping)


All items are like new condition. Pants are never worn and coat and shirt were worn only once.

2. CDs
An Cafe- Magnya charta, with booklet, like new - 29$ (excluding shipping)
D-Genetic world, first press(including Hide-Zou card)- 35 $ (excluding shipping)
Ask me for photos if you want it I´ll gladly taky as many as you wish.

3. Miyavi tourbook Neo Tokyo samurai black 2009
New - 60$



Details:
If you´re interested, post me your location and I will count your shipping. I ship from Czech republic and mainly the coat is very heavy so take that in consideration .
I have some feedback on ebay : http://feedback.ebay.com/ws/eBayISAPI.dll?ViewFeedback2&userid=kitsunekibou&ftab=AllFeedback
I can ship on fridays only but next week I can ship on monday too. I will ship your items asap after I receive the payment.
I accept only paypal.
I ship via airmail, if you want insurance, ask for it it shouldnt be much.
I am not responsible for any damage in the shipping.

Feel free to negotiate about the price I might take your offer.
If you need to know anything else or wanna see more photos feel free to ask me.