Welcome!
I accept paypal and concealed cash.
I ship internationally as well as in the United States.
Shipping is not included in the prices unless stated so.
Ask for tracking and/or insurance with shipping.
I am not responsible for lost parcels.
Feel free to ask questions.
Persona 3 FES NEW!
Never opened. Still has plastic wrap on it. $27
Harvest Moon Save the Homeland Great Condition
Used; in great condition. $12
Dragon Quest VIII Used
Bought used, still in great condition. *Does not have FF XII Demo in it and user guide. $12
Anime
Gantz Volumes 1-6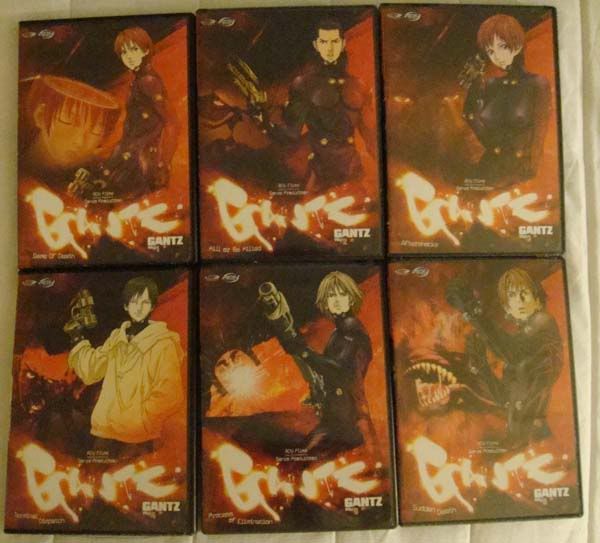 All in good condition $5 each
Genshiken Volumes 1-2
In good condition. $10 each
Haruhi Suzumiya Volume 1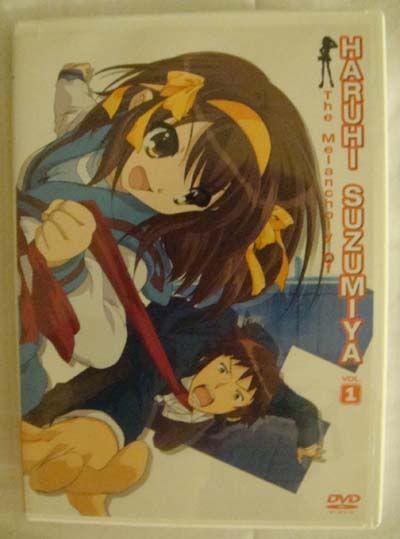 Good condition. $14
Anime Movies
X: The Movie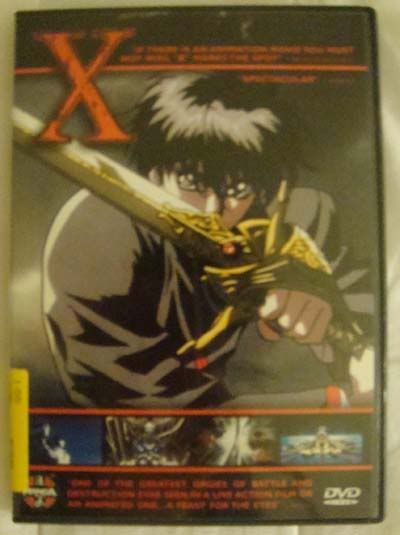 Bought used. $5
Older sales post here:
http://community.livejournal.com/garagesalejapan/13419484.html
I have feedback here:
http://dohreimee.livejournal.com/935.html