hi garagesalejapan! i have a whole bunch of awesome things that need new homes! so stock up now for some cool finds or awesome christmas gifts!



okay so before the stuff thar be the rules:

i only accept paypal.
i will ship anywhere but you pay all the shipping costs.
insurnace/tracking is extra.
i only ship out once i have received clear payment.
i have TONS of good feedback online so i won't send first. (eBay ID: morbidmakeup)
if you don't like my prices - MAKE OFFERS. if you buy more than one item i will totally make deals, so buy a lot!
i AM WILLING TO TRADE: i'm looking for stuff on faeries, brian froud, crystals/polished rocks, pixie clothing, hippie/tie dye stuff, incense, wicca/witchcraft related items, sterling silver jewelry, buddhas, east indian themed itmes, gods/goddesses etc, tarot cards, runes, and much more.. BEWARE though - i'm picky.
i general DON'T hold items. ask if you want to, but usually i don't.




2 domokun shirts. $7 each size men's L (regular L).



dreadies! i don't wear these colors anymore. $20 for the lot. (they have been washed)



G&L Bible. $10 everything is there.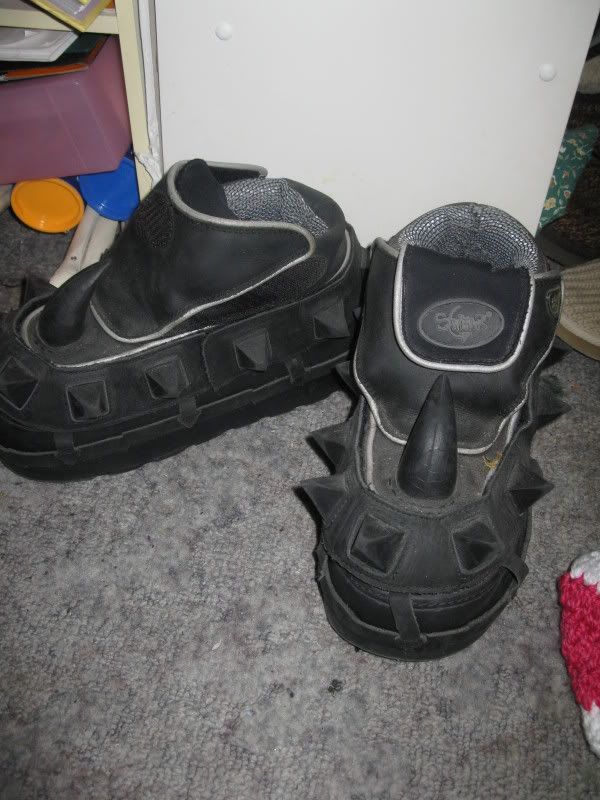 swears. UK 7/US 10. too big on me. these are heavy so make offers.



more swears. UK4/US 6/7. too small on me. these are heavy so make offers.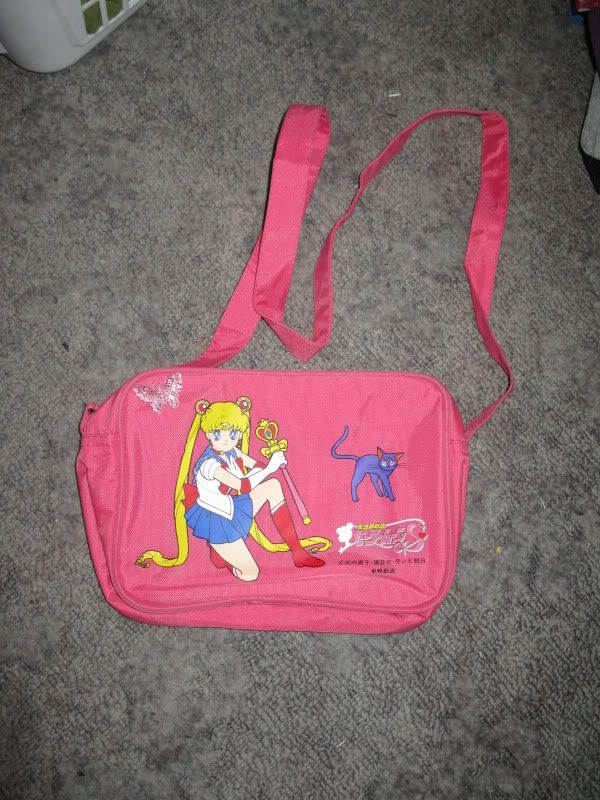 sailor moon purse. $6.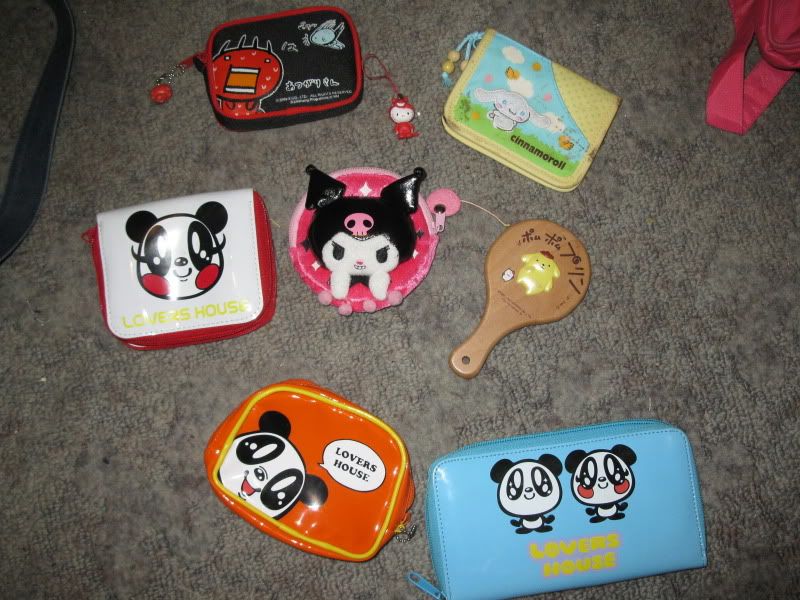 random wallets, super lovers, sanrio mirror. make offers please!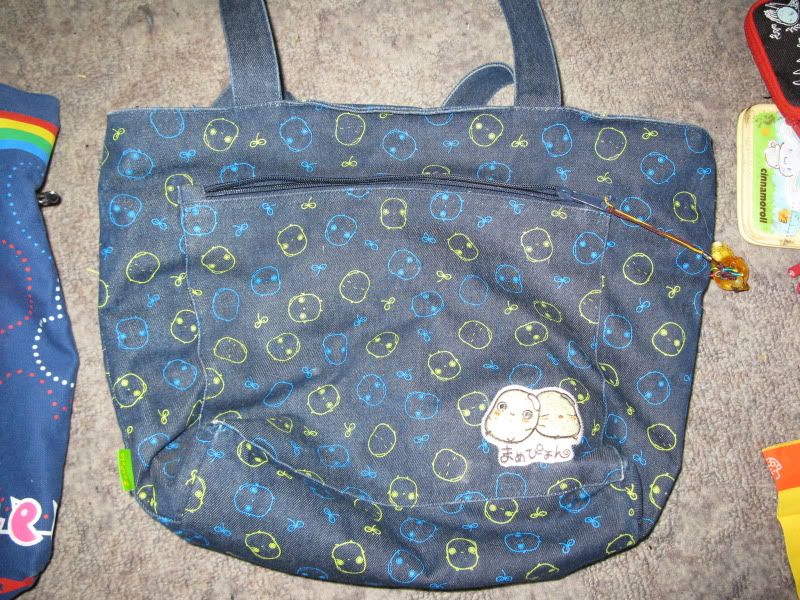 san-x pea bag. $7.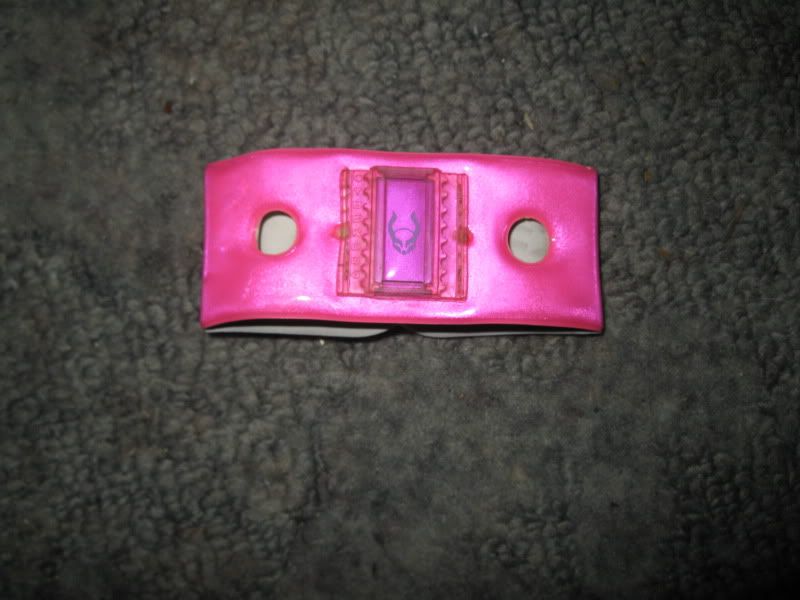 cyberdog cuff. $3.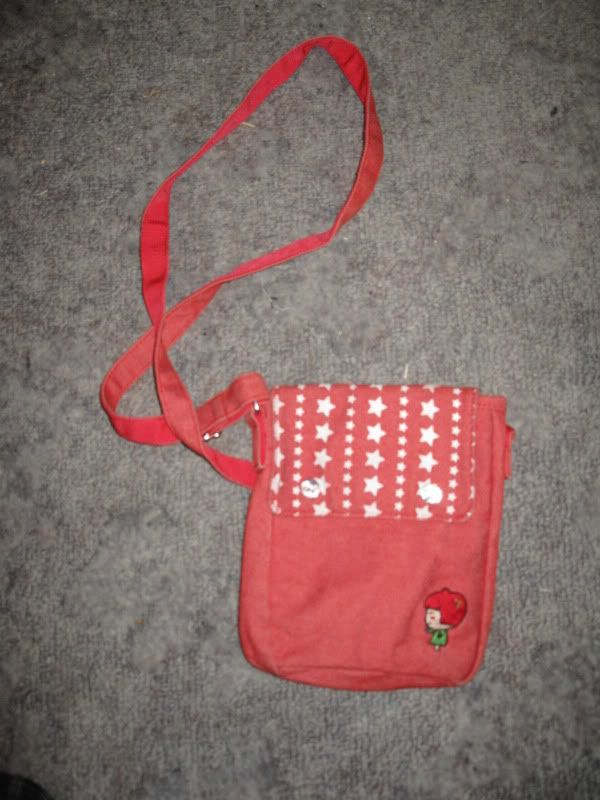 dalki purse. $5.



hello kitty lolita keyring. official merch. $5.



alice in wonderland pucca purse. $6.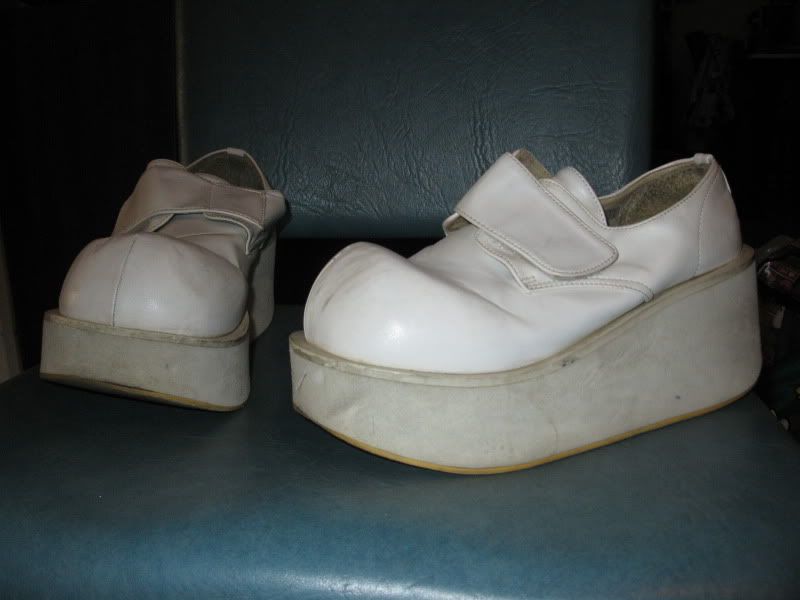 white funky lolita shoes. size 7/8 US. $10.



harajuku lovers pencil case, hello kitty handkerchief, sailor moon face mask. make offers.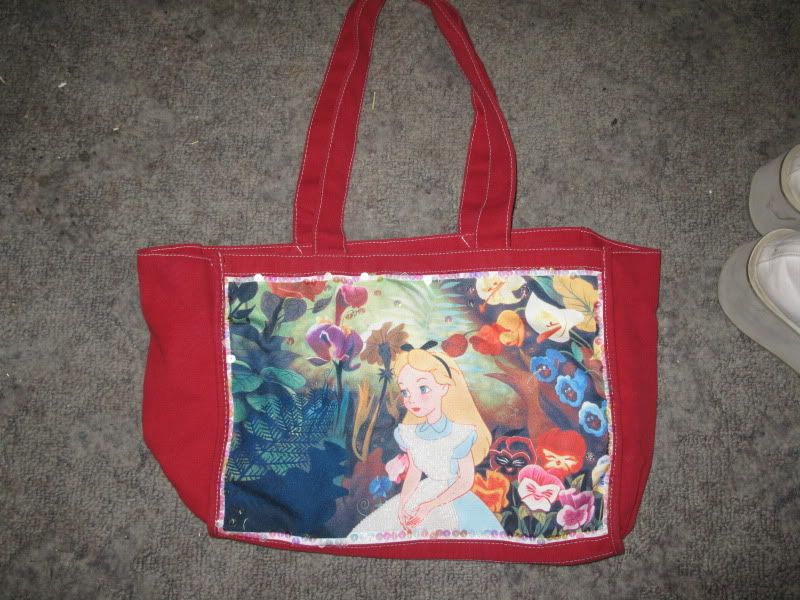 big alice in wonderland bag. $10.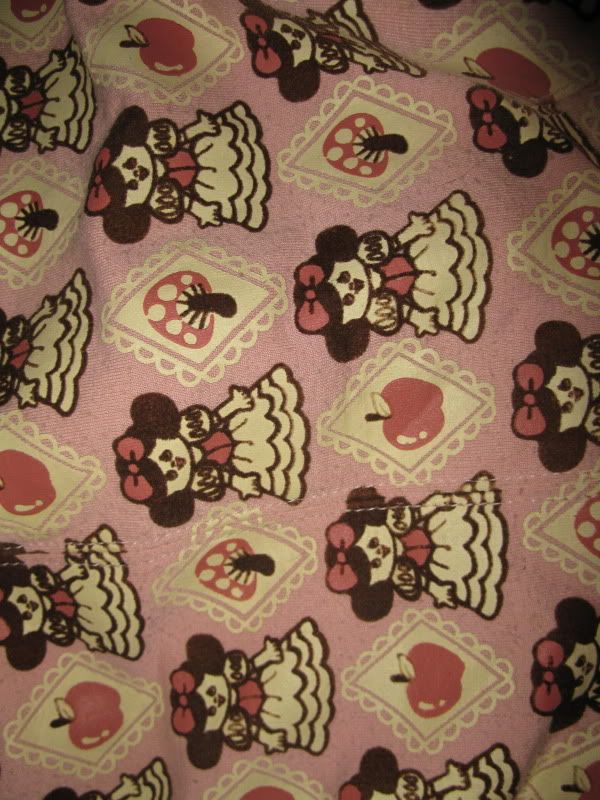 snow white SWIMMER japanese brand bag. $10.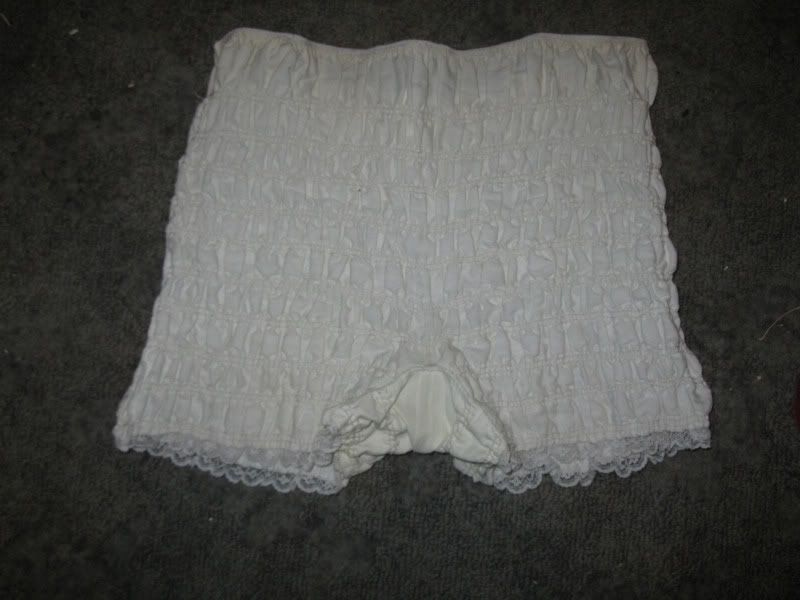 white bloomers. size XL or XXL. very stretchy. would be too big on a L. $6.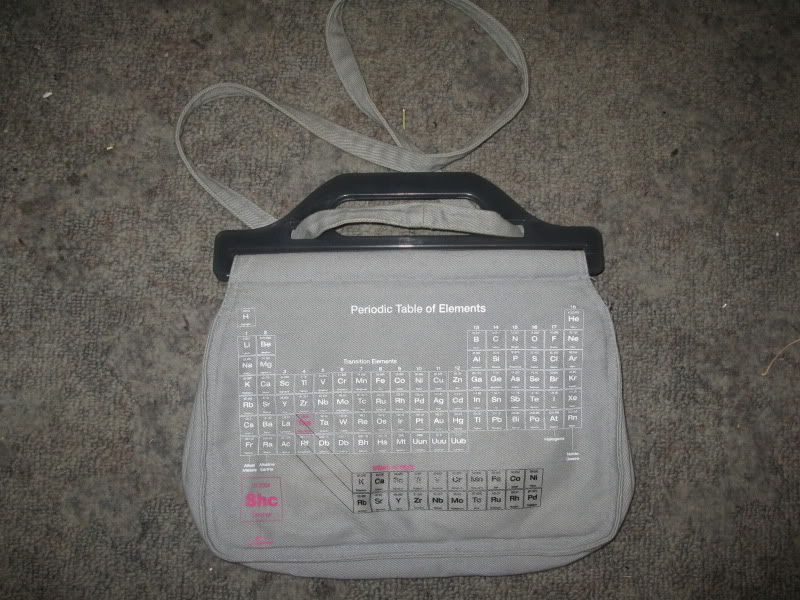 periodic table of elements purse. $6.



crown purse. $4.



kitty waistpurse. $5. best for S/M sizes.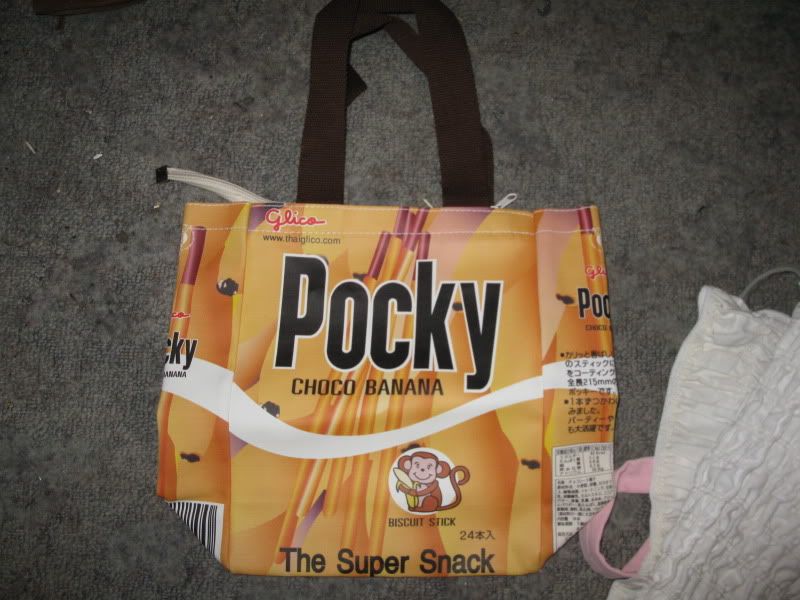 pocky bag. $10.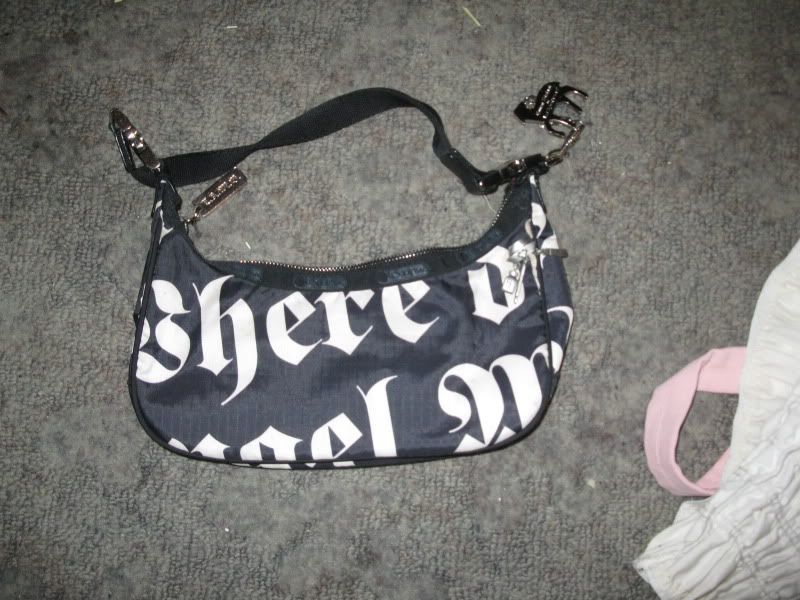 official LAMB bag. awesome condition - never used by me. $12.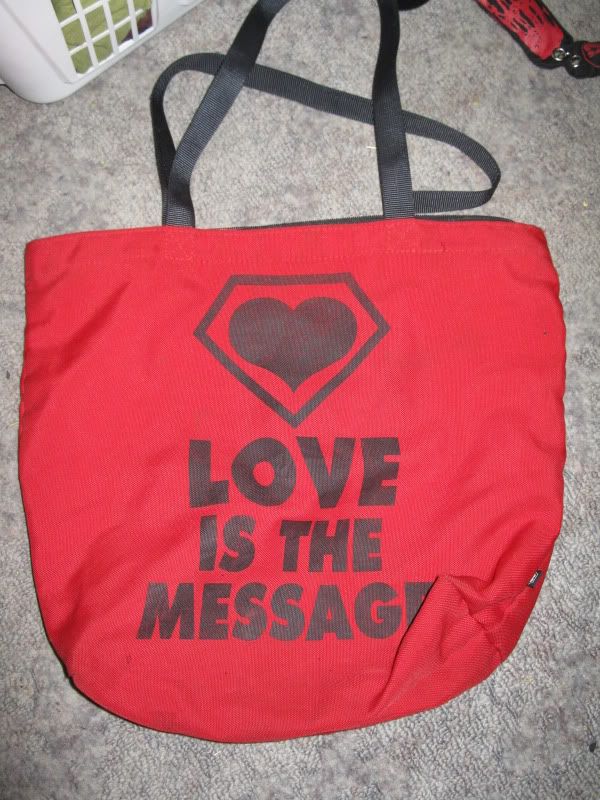 super lovers bag. $8.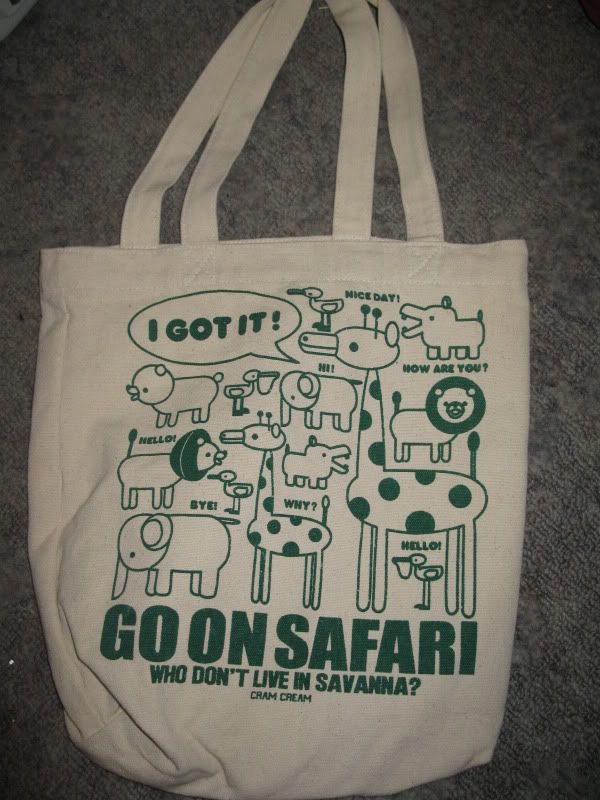 engrish cram cream style bag. $7.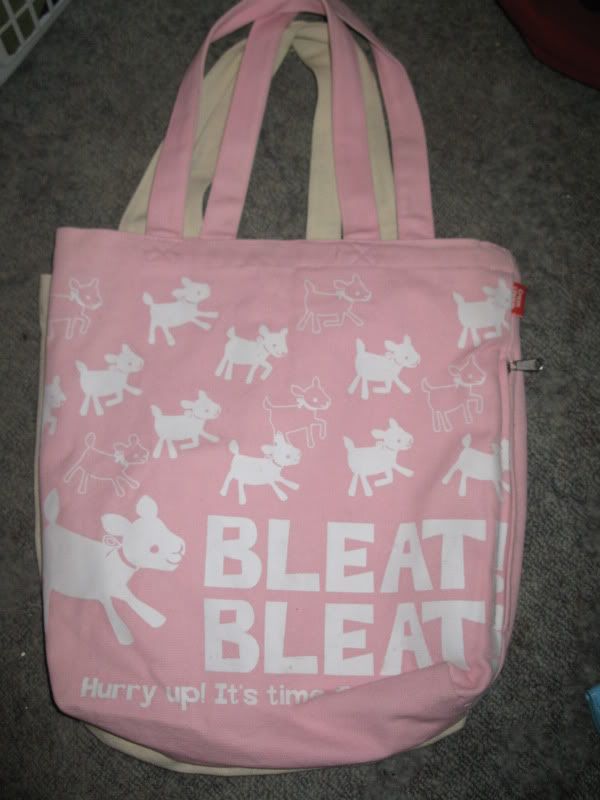 engrish cram cream style bag. $7.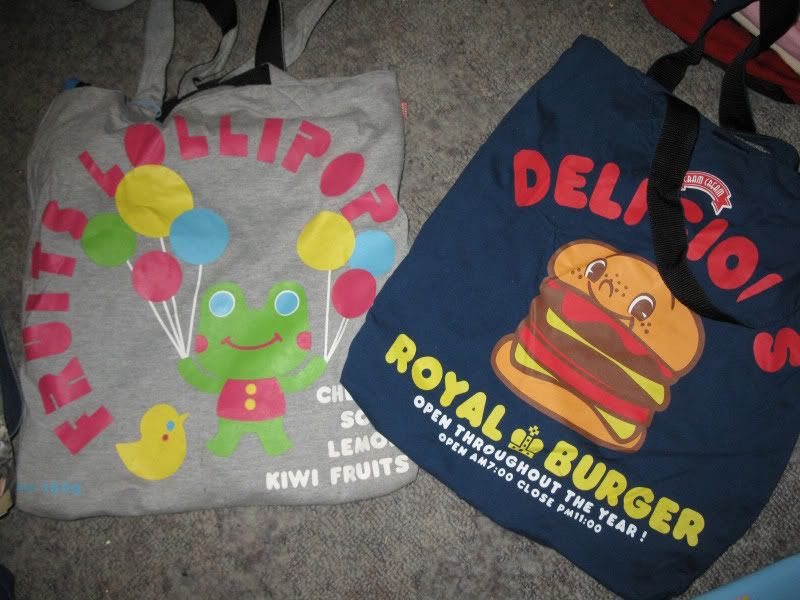 engrish cram cream bags. $7 each.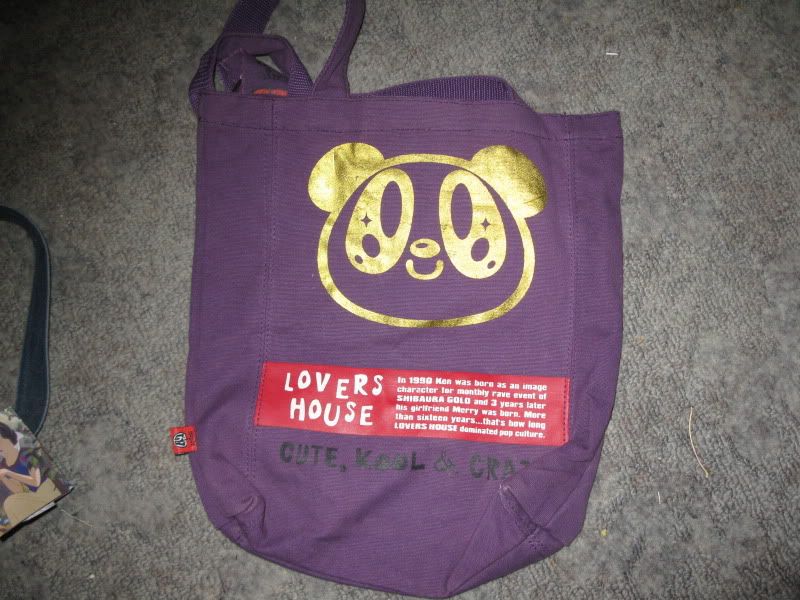 super lovers bag. $6.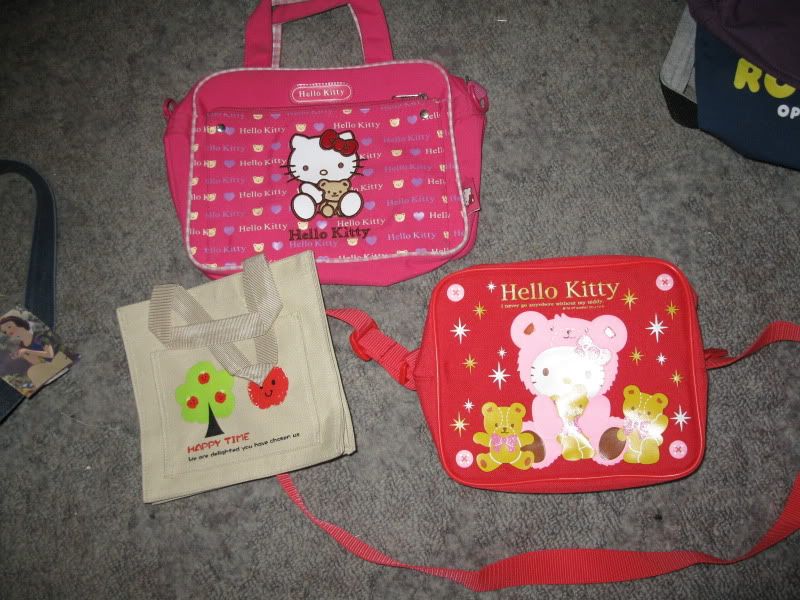 hello kitty bags and apple bag. make offers.

that's it. please help a girl out!