Hi everyone! I've uploaded a BUNCH of new stuff for sale, including cute jewelry, my authentic Tokidoki Bella Bella bag, and REALLY CUTE nail sets, perfect for hime or decora styles! Also have a bunch of cute handmade deco for sale, too!

NAIL SETS ARE $8 EACH UNTIL DEC. 25th! Don't miss out!



Click the image to enter!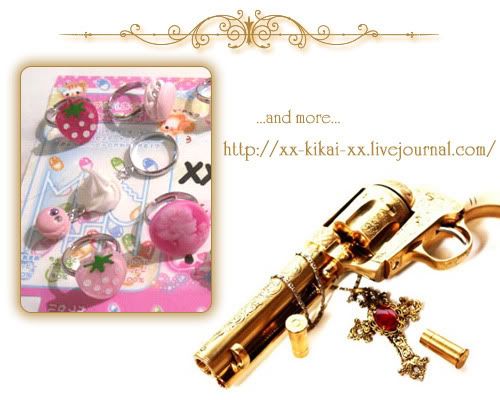 (Cute stuff @ xx_kikai_xx)