Welcome

Free Hello kitty pencil with every purchase
.






Clothing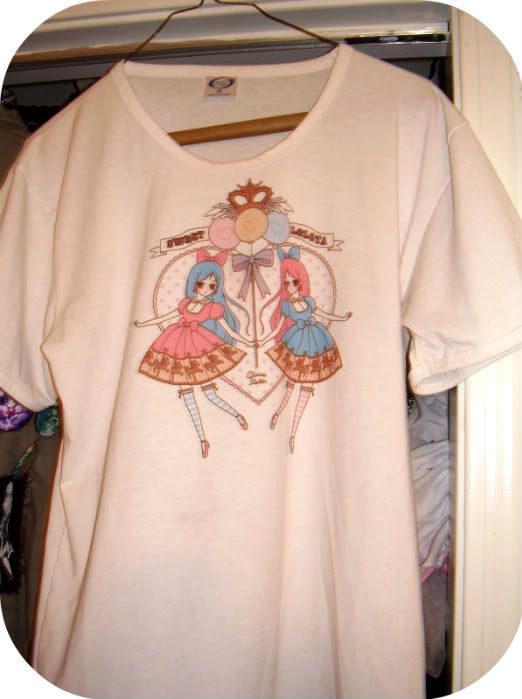 Cute plush Sweet Lolita T-shirt X-large. Worn twice. Good condition.
Price : $22.00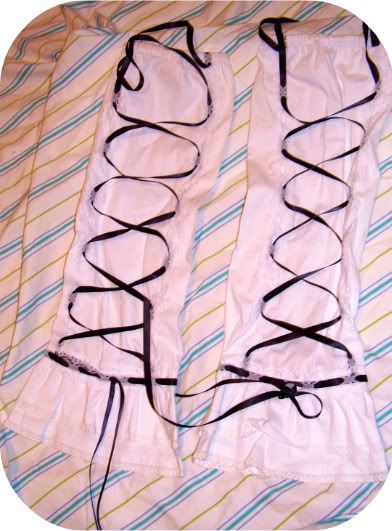 Lolita white x black arm attachments.




Price

: $9.00
Shinku cosplay
Amateur made. Not surged. About three years old. Won Mechacon 3 award for best craftsmanship. Fit about an American size 10-14. I've worn it several times, but it is time to retire it. It will include the dress, rose bonnet, and cape. Keep in mind the dress with a little tattered, and may need some love. Hoop skirt can be included for an extra $25.00


Price : $85.00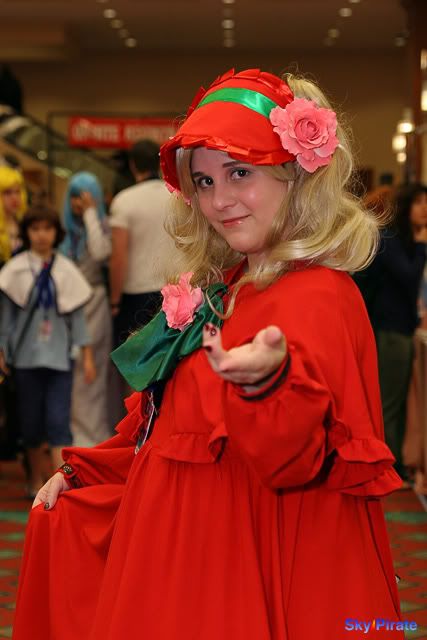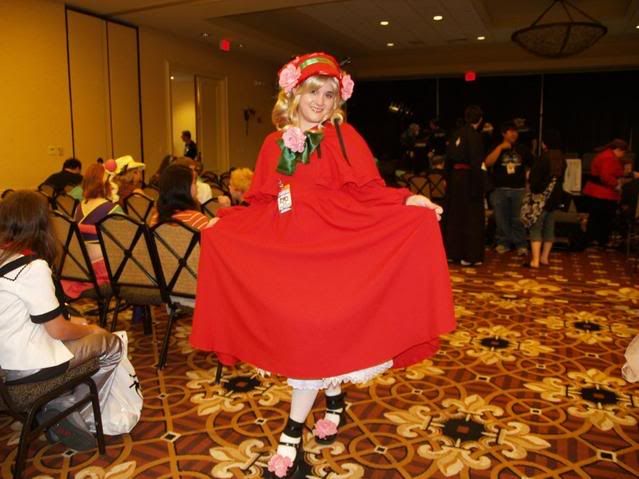 Romeo x Juliet Cosplay : Romeo
This is a romeo costume I made back in 2008 for A-kon 19. It is a large Men size, an a size 10 woman. Ascot not included. The jacket is lined, and made out a velveteen with attached sleeves The under garment isn't lined the the seems are double folded. High quality, and one of my best cosplays to date. Feel free to ask any questions.

Price : $110.00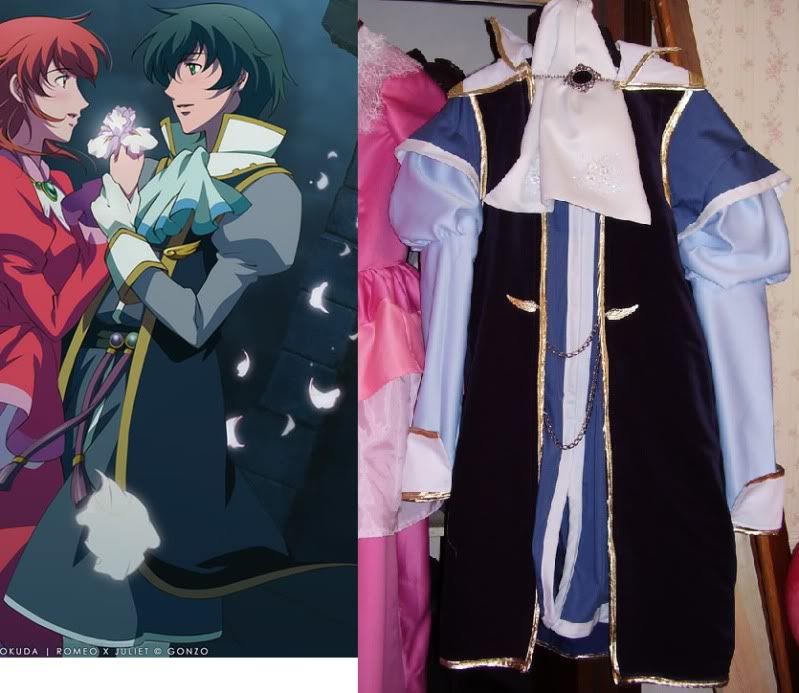 Headbands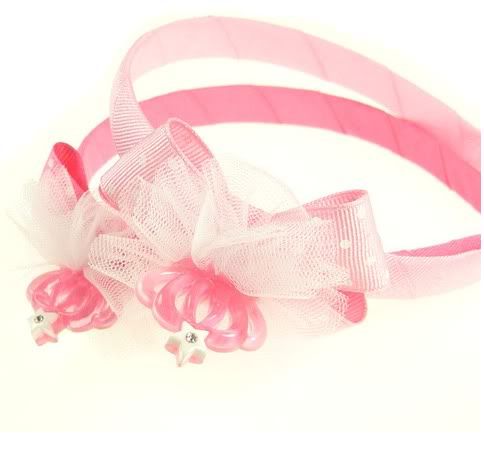 Cute pink Applemint headband




Picture of it worn

:
img.photobucket.com/albums/v238/kiasportraits3/Forsale/Picture053.jpg



Price

: $13.00




Hair clips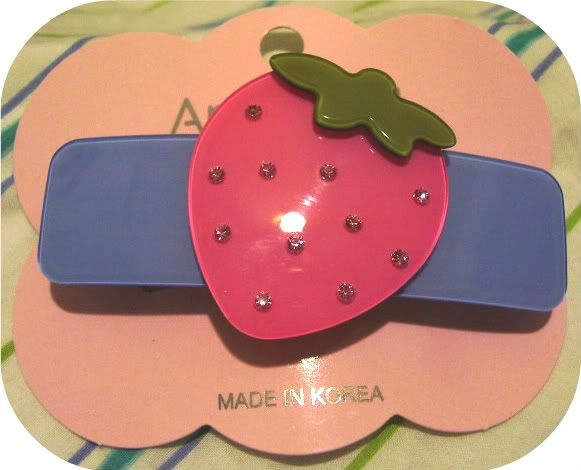 Strawberry Applemint hair clip. Absolutely adorable! Never worn! NEW!

Picture of clip in wig :
http://img.photobucket.com/albums/v238/kiasportraits3/Forsale/Picture007-1.jpg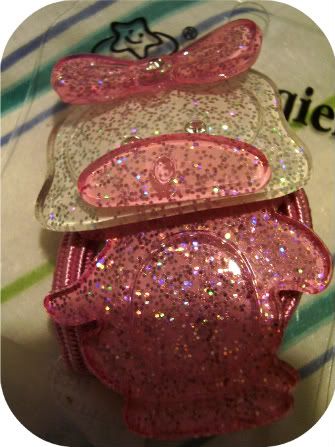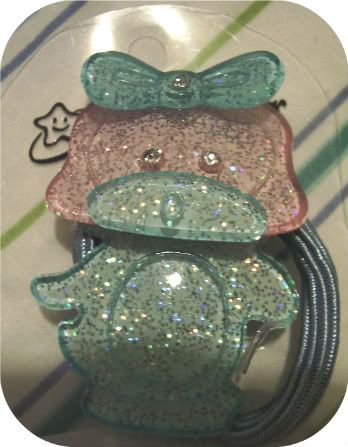 Pink x White and Blue x Pink : Brand New never worn hair ties.


Other
Feeler : Rare Albino gloomy bear
Post offers, I will accepted none under $30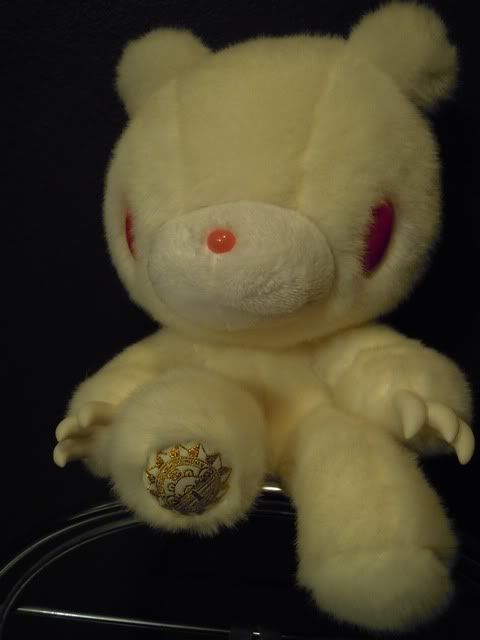 Vier 4d Dollfie wig

Price : $27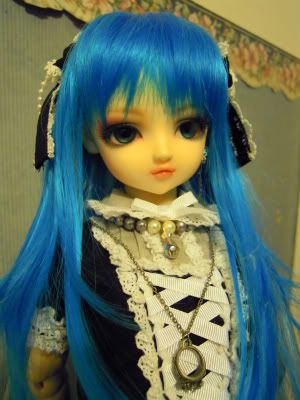 Shipping

USA Priority mail :
$4.90
International :
$9.00
Also I do have pets in my home. However they are kept away from my lolita clothing, and accessories.