TIME FOR A VIRTUAL YARDSALE AGAIN.

I am located in Hawaii USA and accept Paypal, Money Order, Concealed Cash in order of preference.
Priority goes to first person who can pay.

My feedback can be found in a master post here.

Trade offers considered.
Don't like my price? Make an offer, I'm very flexible!

Items for sale include:
+ Loveless: Complete anime
+ Neon Genesis Evangelion: Complete anime in a hollographic box
+ BJD BLOW OUT!! (4 heads and a full doll, Fairyland, Luts, Ringdoll, ALL SIZES.)
+ MOAR

... No, really. I don't use this stuff anymore. If you don't like the price, holler. "Cherie you hobag I want your crap but it aint worth that much." Easy. ;D

Anime/Manga

Death Note Volume 1 Anime, and Death Note Movie Bundle
$20 $15 for both obo
Both are brand new, I'm just off my Death Note kick.



COMES WITH FREE "L" TEE SHIRT, SIZE S



Loveless- Complete series
Volumes 1-3
Excellent condition, hard to find
Cost $60 originally
Selling for $40 $30



Neon Genesis Evangelion full set (episodes 1-26)
$30 $20



Loveless (almost) complete manga series
All volumes except 5 and 6
Can be sent via media mail
All are in mint condition with minimal to no wear.
Cost $60 originally
Asking $40 $30





J-Rock



L'arc en Ciel
LIVE IN THE USA 2004
Includes DVd and Japanese single plus pamphlets
Has some cute goofy footage of the at the aquarium
$10 $6



These next items, I am posting for my close friends. If you are interested please comment and I will give you their email addresses or LJ accounts so you may contact them.

Both of these friends are located in the US and accept Paypal. For other payment methods or layaway options, you'll have to email them, cause I'm not sure. xD I can ask too, I see them every day.

#1. FAIRYLAND Event Head- Minifee Shiwoo Scar head, Natural Skin
Brand new, never used, only taken out of packaging for pictures
$75 + shipping



#2. FAIRYLAND SD-sized Dreaming Shiwoo head from LUTS
Natural Skin
Faceupped
$110 + shipping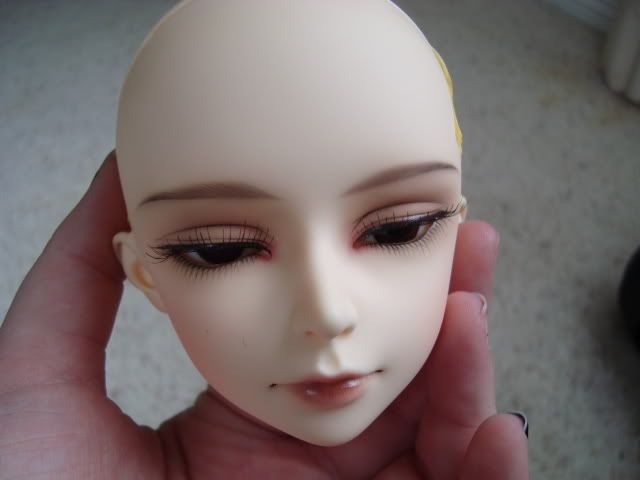 #3. FAIRYLAND Littlfee Pukisha Faceplate in Natural Skin
$30 + shipping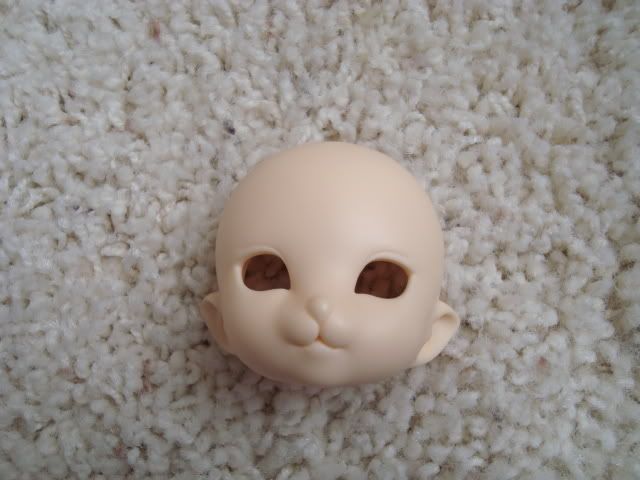 #4. FAIRYLAND SD-sized Event Head, Juri-A from Luts
Faceupped- the seller is willing to remove the faceup
Natural Skin
$100 + shipping